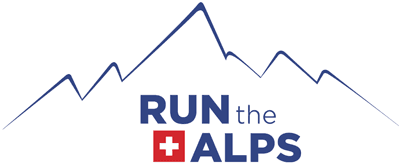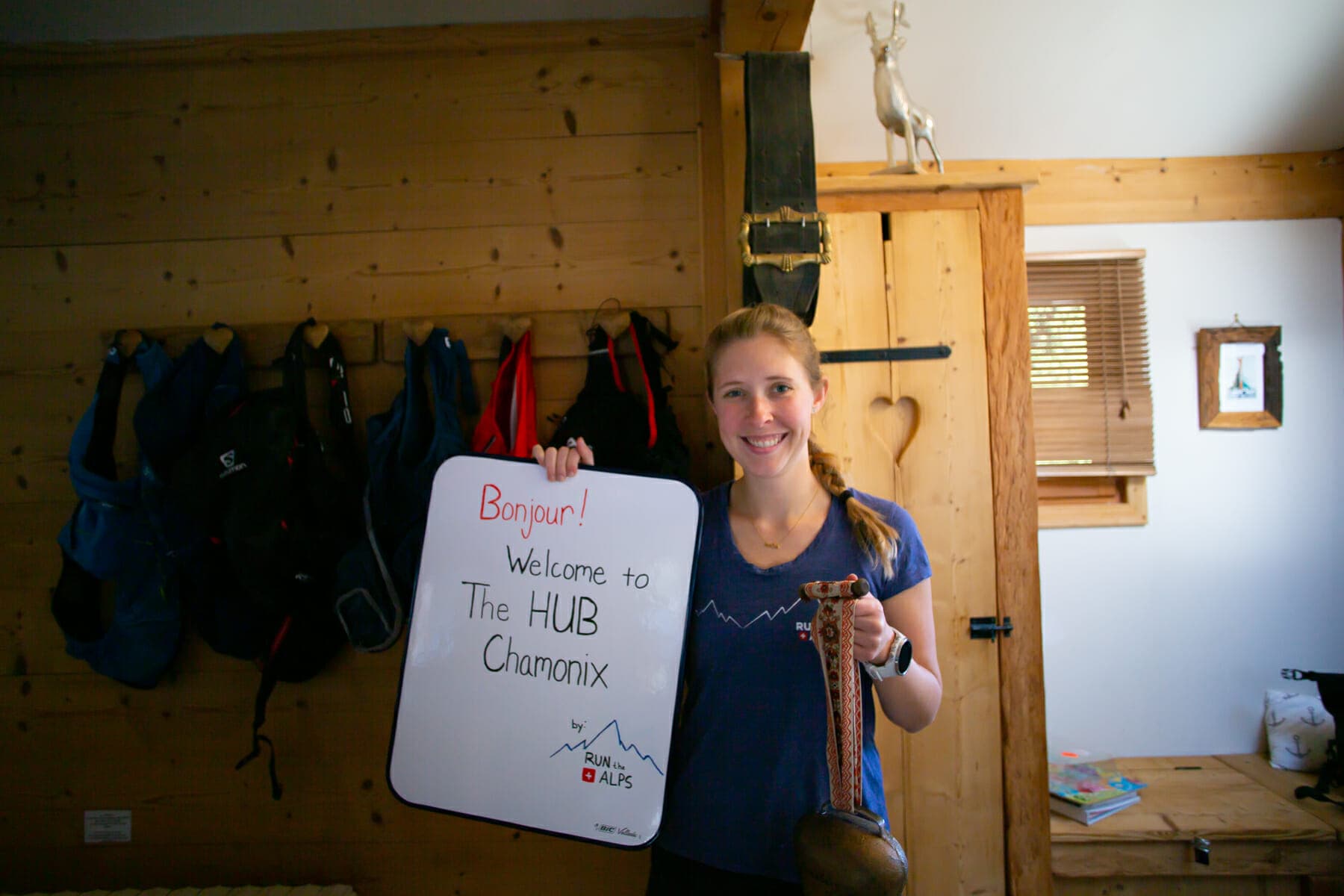 The Hub Chamonix: Something New from Run the Alps
The Hub Chamonix: Something New from Run the Alps
Today, Run the Alps is excited to announce something brand new, in the world's home for trail running: The Hub Chamonix. 
The Hub Chamonix is a casual, welcoming chalet a few minutes walk from the center of town, and it's designed specifically with trail running and trail runners in mind. It's available for booking now– check it out right here.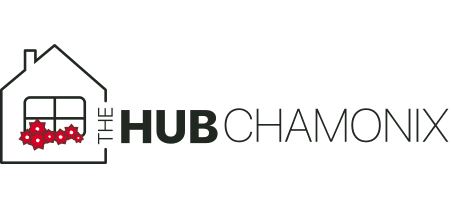 For summer 2021, we'll be open for just one month, from mid-August to mid-September. It's our chance to debut The Hub, and your chance to come visit and share your ideas for the summers to come. 
The story of The Hub is unique. In our early years, Run the Alps had an apartment in Chamonix– first in Chamonix Sud, then in the heart of town. It was a place where our staff and guides would spend a night or two, often mixing with friends passing through for an evening, and visiting elite trail runners who were in Europe for a race. There was a certain energy, all built around a shared love for trail running in the Alps. You never knew who would show up. 
We all felt that energy and loved it.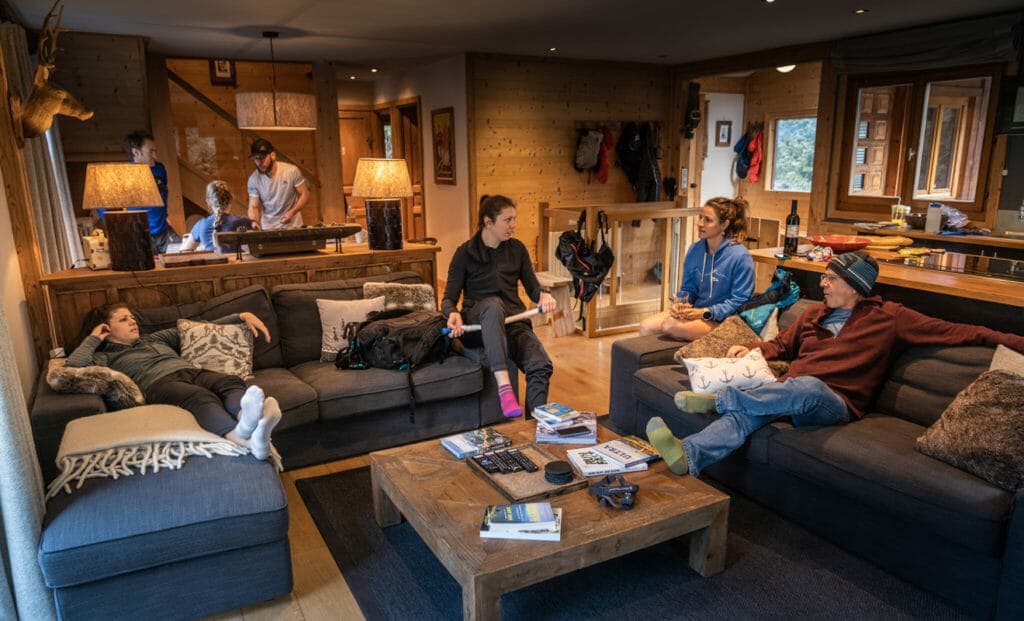 We had, entirely by accident, created something special. The idea coalesced during– you guessed it– a trail run in Chamonix. (You can read more about that moment on the Hub's new web site.)
Now, The Hub will serve that very role. 
Our Community Manager, Run the Alps staff, guides and friends will be there to share trail running tips and ideas with our guests. 
Top trail runners will be passing through– some are already booked (who they are is a surprise!).
Run the Alps self-guided guests will be passing through The Hub.
Top trail running brands will be sharing their latest gear and other offerings from time to time, as well. 
Local trail running clubs and friends will be holding talks, runs, and barbecues.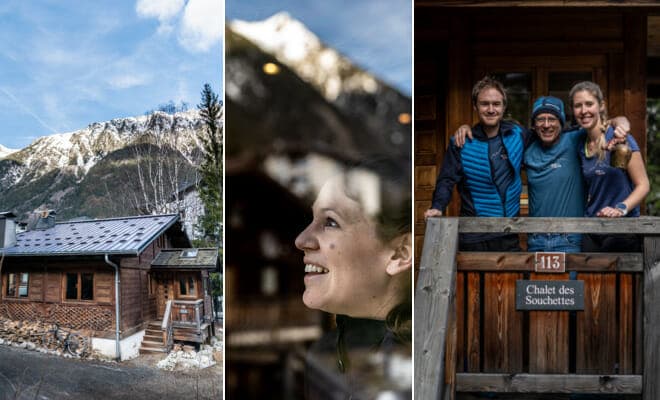 Our guests will be treated to complimentary coffee from Moody Coffee Roaster and beer from Big Mountain Brewing Company.
It's all just beginning. Coming to Chamonix at the end of this summer? Join us for the start of something brand new in the world's home of trail running. We look forward to seeing you!
In the meantime, follow us on Facebook and Instagram, and share your email to stay up to date on the latest news, guests and more!