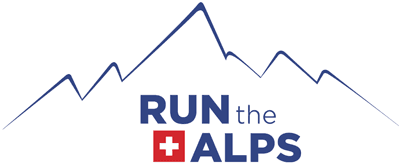 Run the Alps Guide
Heather Ohly
Guide
Hometown
Kendal, Cumbria, UK
A bit about me
I live with my husband just outside the Lake District National Park in Northwest England. It's a great location for mountain running and only an hour's drive to the Scottish border. To enjoy fell running in the UK you need to embrace rough terrain, steep hills, navigation and wild weather! There are hundreds of local races to choose from, but often I prefer to head out on my own or with a friend in search of quiet places.
My other life
For most of the year, I work as a researcher in nutrition and sustainable food systems in low and middle-income countries. I look forward to my days spent guiding, which provide completely different challenges and welcome time away from the computer.
In my free time
I love rock climbing. Like running, it's a great way to travel and meet like-minded people. I have been climbing for 20 years and it gets harder and harder to improve – but I keep trying! I most enjoy traditional climbing on sea cliffs and mountain crags. The UK has some amazing trad climbing – but a bit more sunshine would be good!
Favorite Alp trail run
The Tour du Mont Blanc is such an obvious choice! The first time will always be memorable for me. We ran it over four days, taking all the high alternatives. The last day was long: We ran from Relais d'Arpette to Les Houches. I was feeling very tired at Flégère, but a cold drink and tarte aux pommes perked me up. We reached Brévent to see an amazing sunset, before descending to Les Houches in the dark.