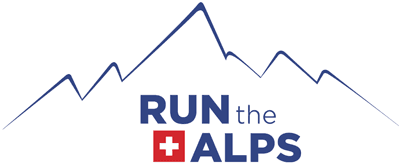 Ambassador
Kim Strom
Ambassador
A bit about me
I fell in love with the Alps after moving to France in 2009. Growing up near flat Chicago, it took some years to build the strength, confidence, and experience that unlock the freedom and bliss of running in the mountains. Now, there is nothing more natural than to bound down a mountain over rocks and snow through the fog and rain or to enjoy those blue sky days in the wildflowers. I like the challenge of pushing hard on a relentless climb and the reward, not only of a great view, but of each step that carries us higher… and of course finishing the day with a long downhill dance.
My other life
I'm a freelance writer and looking for any excuse to be in the mountains.
In my free time
If I'm not running, then I am skiing, doing yoga, or baking something to share with friends during our next outing.
Fun fact
I started running in the mountains because I was always excited to see what would be around the next corner or over the next summit. Before that, I was 100% not a runner. Last year, I was one of few women to run the 2016 Skyrunner Extreme Series, not something I ever imagined possible.
Favorite Alp trail run
Whichever one I'm running that day. Trail running has been such an unexpected passion, that every run is my favorite. If I really had to choose, Pointe Percée, in the French Alps, not very far from Chamonix. Or, something technical that combines running, scrambling, and a rapid descent.