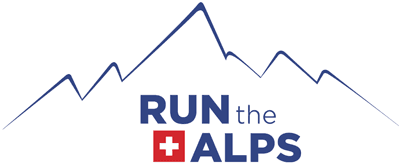 Arrancabirra
Arrancabirra is a race that is unique in the Alps! Created by Aosta's active VDA Trailers non-profit, this is a costume trail race with a different theme each year. In two recent years, the themes included Star Wars and Woodstock. 
Every year the race decides on a theme and runners are invited to race the course in their full costume.
This fun 18 km loop, starting and finishing in the Italian village of Courmayeur, covers some truly stunning trails, with the highlight being the Mont Della Saxe ridge line, a runnable ridge with huge panoramic views of Mont Blanc. 
This is one race that doesn't take itself seriously, however– there is even a prize for the "first dog." Any race that has a prize for the first runner with a dog, or the "Cane Con Corridore" category, gets our vote here at Run the Alps! There is also a prize for the "most fun" costume known as the "Stravaganti," or extravagant, category. 
The fun carries on after you have crossed the finish line, too, with a party including live music and DJ. Check out the race website to see some of the great fancy dress costumes from previous year!. 
Please note: Arrancabirra sells out almost immediately, so watch their site closely for race registration announcements. 
< Back to race list