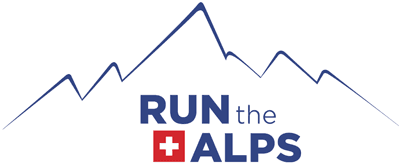 Run the Alps Trail Running Guide
Heather Ohly
Certifications
International Mountain Leader
A bit about me
I live with my husband just outside the Lake District National Park in Northwest England. It's a great location for mountain running and only an hour's drive to the Scottish border. For most of the year, I work as a researcher in nutrition and sustainable food systems in low and middle-income countries. For me, running provides completely different challenges and welcome time away from the computer. I also love rock climbing. Like running, it's a great way to travel and meet like-minded people.
Trail running background
To enjoy fell running in the UK you need to embrace rough terrain, steep hills, navigation and wild weather! There are hundreds of local races to choose from, but often I prefer to head out on my own or with a friend in search of quiet places.
Why I love guiding
It's interesting spending time with people you've never met before, hearing their stories and discovering what it means to them. From a personal perspective, working as a mountain professional gives me a huge sense of pride and confidence. To be able to keep people safe and happy at the same time is very rewarding.
Region coverage
Chamonix Valley
Aosta Valley
Berner Oberland
French-speaking Valais
Independent guide fee
$360
Gallery
Heather Ohly Run the Alps Guide at Great Lakeland 3Day event in the Lake District
Heather Ohly Run the Alps Guide on the TMB above Courmayeur
Heather Ohly Run the Alps Guide on Helvellyn, Lake District, UK
Blog
Giving Thanks:  Steph Lefferts Reflects on 2023 (Video)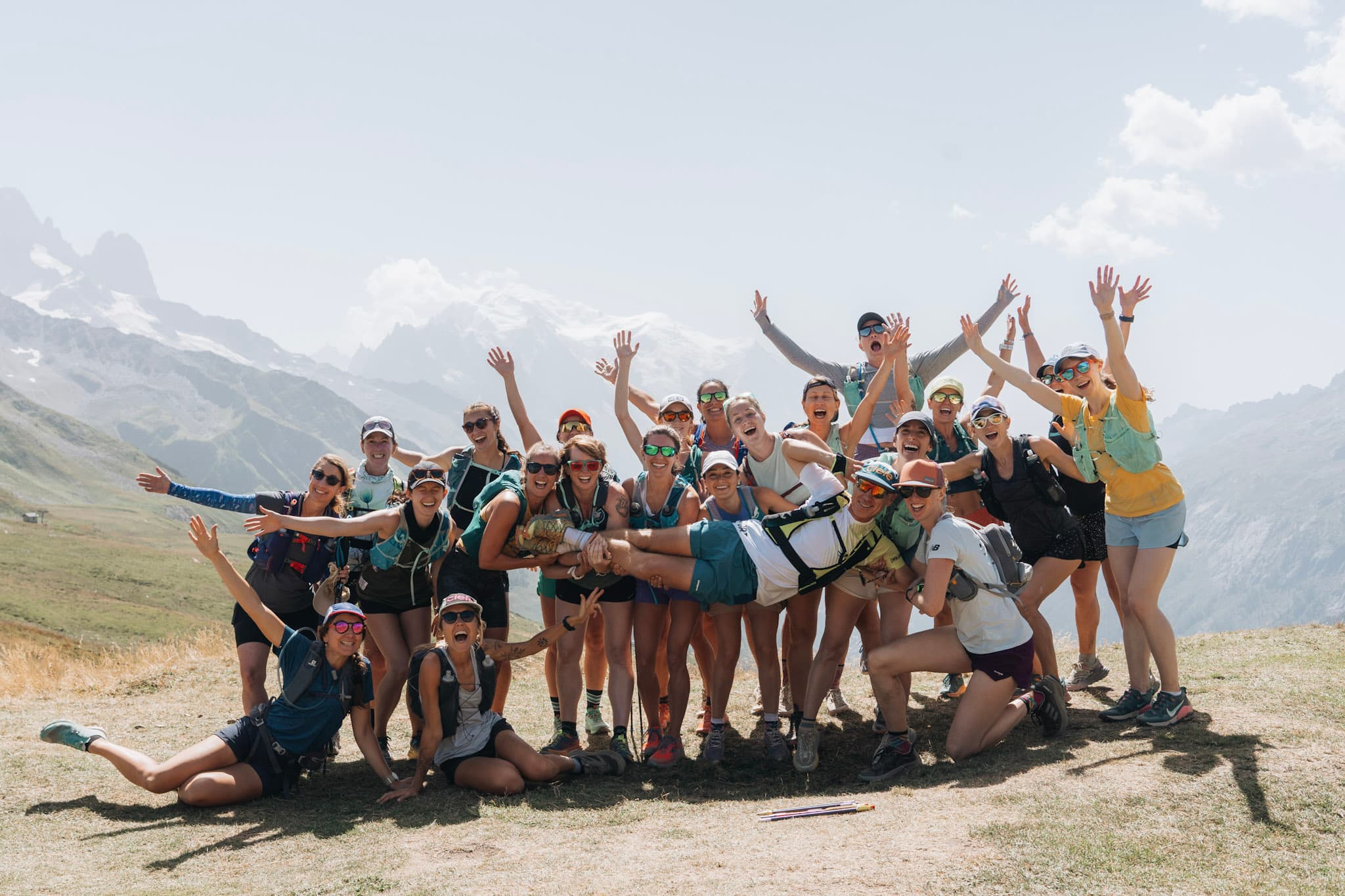 Run the Alps Tour Manager Steph Lefferts reflects on our past season and shares what she's most thankful for.
Guided
Tim Tollefson in the Alps
Run the Alps is thrilled to be partnering with our friend and one of the world's best-known trail runners, Tim Tollefson, for a unique and memorable trip!
New gear
Breezy Mornings Merino Beanie
Fact: We're kind of picky about our beanies. Some are not thick enough, some are too thick. Some of us (no names, please) have big heads and find some big-name outdoors brands (no names, please) to have, well, not enough volume under the dome.