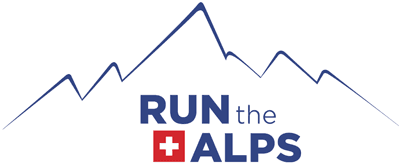 Eiger Trail Tour: A week of sublime trail running in the Swiss Alps… and then a race!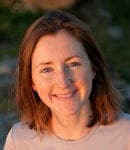 Guided by Heather Ohly
The trails are world class in Switzerland's Berner Oberland, but it's the people that make a tour really enjoyable.
Run the Alps' Eiger Trail Tour is a bit different to most other trail running trips I have guided, because it culminates with a weekend of trail racing at the hugely popular Eiger Ultra in Grindelwald, Switzerland. Eiger Ultra is a series of seven classic Alpine trail races, ranging from 16km to 101km. Our week-long tour aims to showcase the best trail running in Switzerland's Bernese Oberland region, and to prepare guests for whichever race they have entered. (Not everyone needs to race, by the way! But this year, for the first year ever, they all did.) This can be a delicate balance, as enjoyment of alpine trails can often lead to sore legs!
I love the diversity of people I meet on Run the Alps tours, with different motivations for trail running and different stories to share. This group of 7 was no different, as illustrated by the following wide range of characteristics:
• Age range 19 – 72 years
• Running experience 2 – 50+ years
• Coaching received 0 – 15 years
• Leg length 28 – 37 inches
• Trail pace 5 – 15 min/km
• Race distance 12 – 51 km
After meeting them on the first evening in the car-free village of Mürren, I thought carefully about how best to support everyone to enjoy a magical week of mountain running, and to achieve their individual race goals. It turned out to be much easier than I imagined. I could not have hoped for a more positive, supportive, inclusive and appreciative group of people! (Thank you!)
Most of our guests were there to enjoy the whole experience, not just the race. They lapped up my offers of long steady days in the mountains with at least one classic café per day. On the first day we climbed up to Tanzbödeli or "the dance floor" – a high grassy plateau perched on a high ridge overlooking the Lauterbrunnen valley. We stopped to admire the panoramic views before descending to Obersteinberg – a traditional mountain inn and dairy farm, where we were served homemade iced tea and delicious fruit tart.
I was impressed by how quickly and naturally a group bond was formed. The faster runners often went ahead on the well-marked trails, but they always waited in appropriate places and used these moments to enjoy the views and take selfies with the cows. I never had to ask them to give the others chance to catch their breath when they caught up. Leading this group was a pleasure!
David's approach was a little different to most. His focus was firmly on the E51 trail race, with strict instructions from his coach not to run too much during the week prior. The rest of the group respected his dedication and welcomed him back into the group each evening over dinner. As the oldest member of the group doing the longest race, he was an inspiration to us all.
Shelby was the only one of our guests racing in Friday's Surprise Race, a race whose course was announced just three days before the race. (The race organizers did, thoughtfully, provide a range: 10 – 15 km with 500 to 1000 meters of climbing and descending.) The others were eager to support Shelby at the halfway point – a wise strategy to rest weary legs before their races on Saturday. We like to think our frantic cheering helped spur Shelby on to an impressive 4th place in the women's race. She returned the favor on Saturday by joining me in supporting our four E35 runners. Later she used her prize – a voucher for a local restaurant – to buy the rest of the crew cold drinks and snacks after they finished. A fast runner… and selfless, to boot!
Michelle finished her E16 race earlier in the day. Rather than heading back to the hotel for a shower and a relaxing afternoon, she went shopping and brought lunch up to the E35 support point for us and stayed until our last runner was through. Thanks for the help, Michelle!
As we wrapped up our trip with a multi-course dinner at Hotel Gletschergarten, I reflected upon how trail running is known for its supportive culture. This trip was no exception. Thanks to the great crew we had along for the week, that's certainly how I will remember this year's Eiger Trail Tour! Cynthia, Erin, David, Jeff, Michelle, Shelby, and Vicky – thank you for being part of this memorable adventure. I wish you many years of happy trail running, and I hope our trails cross again.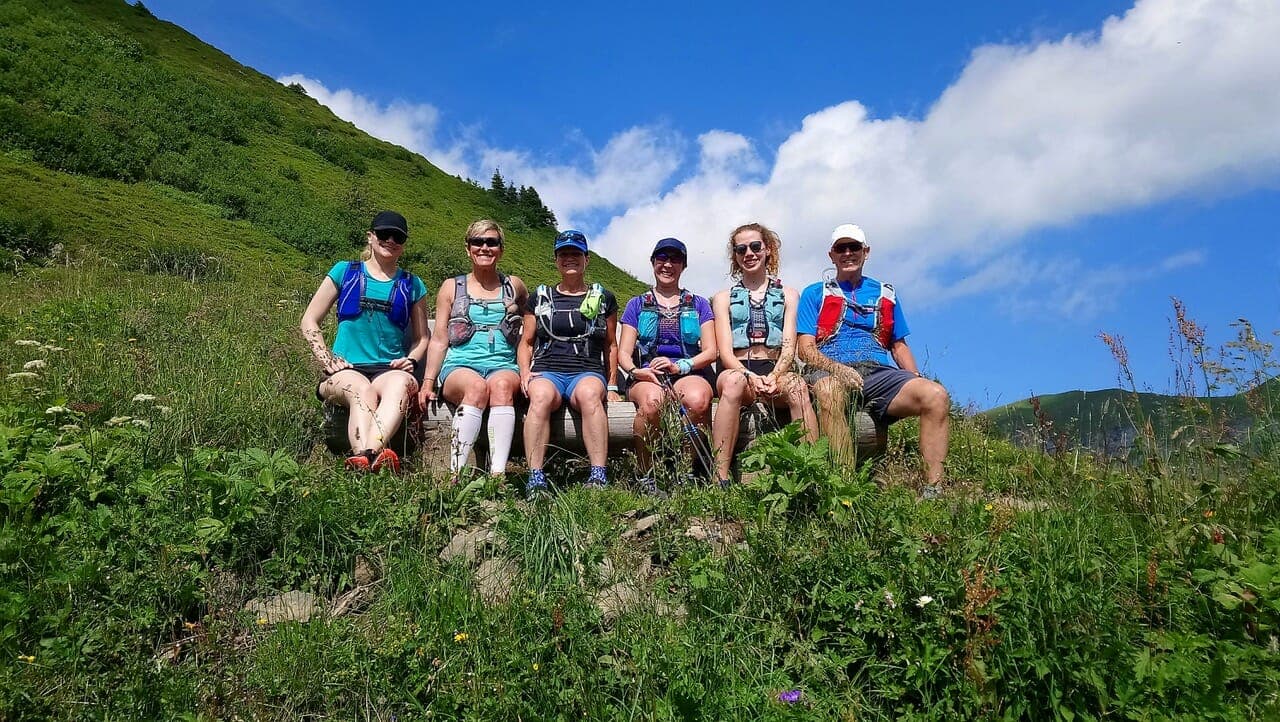 Hanging out above Mürren. (Photo: Heather Ohly)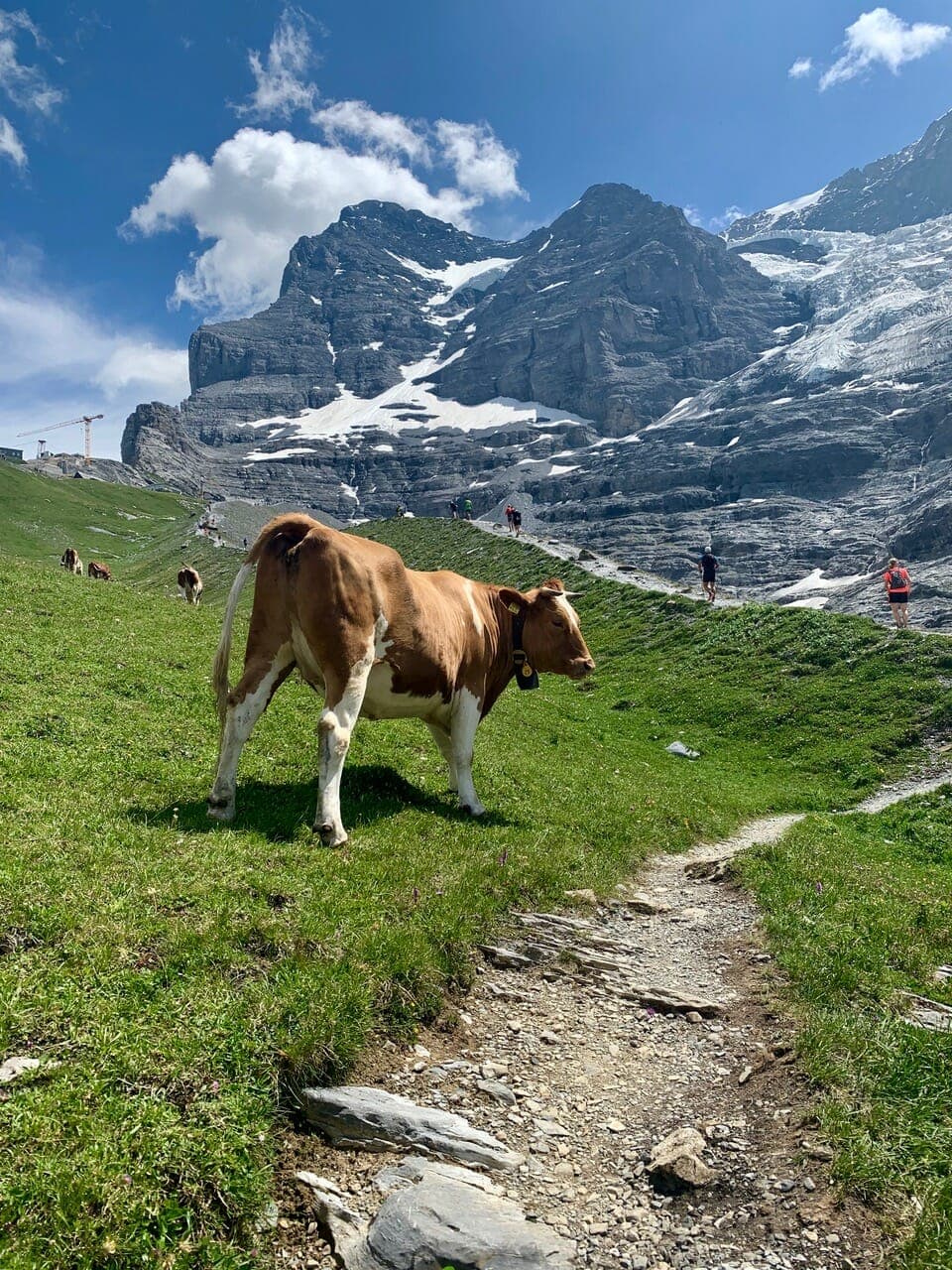 A steady climb up to Tanzbödeli, Lauterbrunnen. (Photo: Heather Ohly)
Taking it steady on the climb up to Tanzbödeli, Lauterbrunnen (Photo: Heather Ohly)