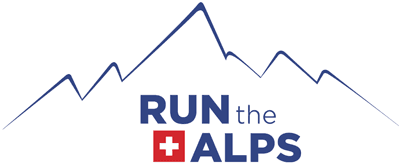 Run the Alps Guide
Claire Prosser
Guide
Hometown
Sheffield, England
A bit about me
I love being outside, being active and eating chocolate! When I was growing up, my family and I spent many a summer holiday orienteering around midge and bog filled forests in the UK, which I think I must have enjoyed?! It was from there where my love of being outdoors grew. My career has been very outdoors oriented – from working at a summer camp in Australia, to taking students on an expedition to Borneo, to leading adults up Kilimanjaro.
My other life
I am an outdoor instructor at a secondary school in the UK.  I take students caving, climbing, kayaking, mountain biking…  it's great!
In my free time
I enjoy running, skiing, walking, surfing, kayaking, climbing, biking, eating, reading, trying to learn foreign languages, chocolate and cake.  I am a member of a local fell running club and regularly take part in fell races in my local national park, the Peak District. I also enjoy races further afield, too.
Fun fact
I am attempting to learn the guitar – although I've not gone beyond three chords so far. I have almost mastered a fairly flat sounding Love Me Do, the Beatles classic!
Favorite Alp trail run
Coming up from La Fouly, Switzerland to cross the Swiss-Italian border at Grand Col Ferret is just amazing. The view down the valley towards the Grandes Jorasses and Dent du Geant is stunning, so dramatic!