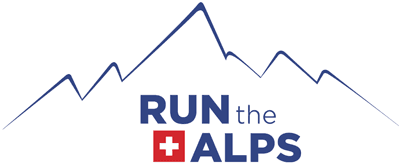 Why Run the Alps?
We actually do run the Alps, and have for decades! Our guides have years of experience trail running and trail racing in the Alps, and many of them call the Alps home, too. And when they're not in the Alps, many of them are deepening their guiding experience with expeditions around the world.
No matter how many clients have signed up, if you've signed up for one of our standard guided trips, the trip is going. That means no juggling of vacation schedules or travel plans.
On rare occasions, some special trips, such as those with guest runners, require complex planning and costs and may be subject to trip cancellation. Please contact us for details.
Our guide-to-client ratio is as good or better than any other tour provider we know. Most of our trips have a 6:1 client-to-guide ratio or better.
International Mountain Leader (IML) guide certification is the law in France, and is the industry-standard level of training for European guides. Our IML-certified guides include leaders in the field — a number have more than a decade of full-time guiding experience.
Our guides have a specific focus and interest in trail running — they're not hiking guides leading a trail running trip. Some of our guides are elite runners who are highly ranked by I-TRA, the International Trail Running Association. Others have been trail running or racing in the Alps for more than two decades. In every case, they have a strong interest in sharing their knowledge of trail running in the Alps.
When you call larger companies, it's rare to get somebody on the phone who really knows the on-the-ground details. We do, and can give appropriate advice each time you call. From May through September, we also have maintain an on-the-ground, 24/7 help line in the Alps, to assist if any challenges arise.
Our trips maintain a level of accommodations that include amenities such as bedrooms with accompanying ensuite private bathrooms, except for our stays at rustic alpine huts, most of which have shared facilities. We work with high-quality hoteliers with whom we have long-standing relationships.
Our trail running materials are more than just hiking guides that can be purchased online. We've worked hard to develop written materials specifically focused on the needs of trail runners. Each of our run descriptions includes detailed information on day's route, and every guest receives a copy of the third edition of our full-color, 58-page Guide to Trail Running in the Alps, which includes a training guide by US ultra runner Krissy Moehl, full trip preparation information, and a variety of supporting information.
Run the Alps was founded by Trail Runner magazine Contributing Editor and Trail Runner Nation podcast Producer Doug Mayer, who for more than two decades has traveled between the Alps and the United States, and now lives full-time in Chamonix, France. That life has given him a unique perspective on the different nature of trail running in the Alps — from minor considerations like the use of trail running poles, to larger topics like unique alpine weather considerations, that are important for a safe and successful trip.
If you're interested in taking part in one of the many Alp trail races, we can help. Run the Alps has deep trail racing knowledge among our staff and guides. We reserve bibs through our partnerships with most of the major trail races in the region, and our race preparation service provides supporting information, including managing the nuances of medical race certificates in France and Italy.
We encourage you to contact past trip participants, and read online reviews. (You can some reviews right here.) We work hard to make our trips special experiences, the memories of which will last a lifetime!
Blog
Giving Thanks:  Steph Lefferts Reflects on 2023 (Video)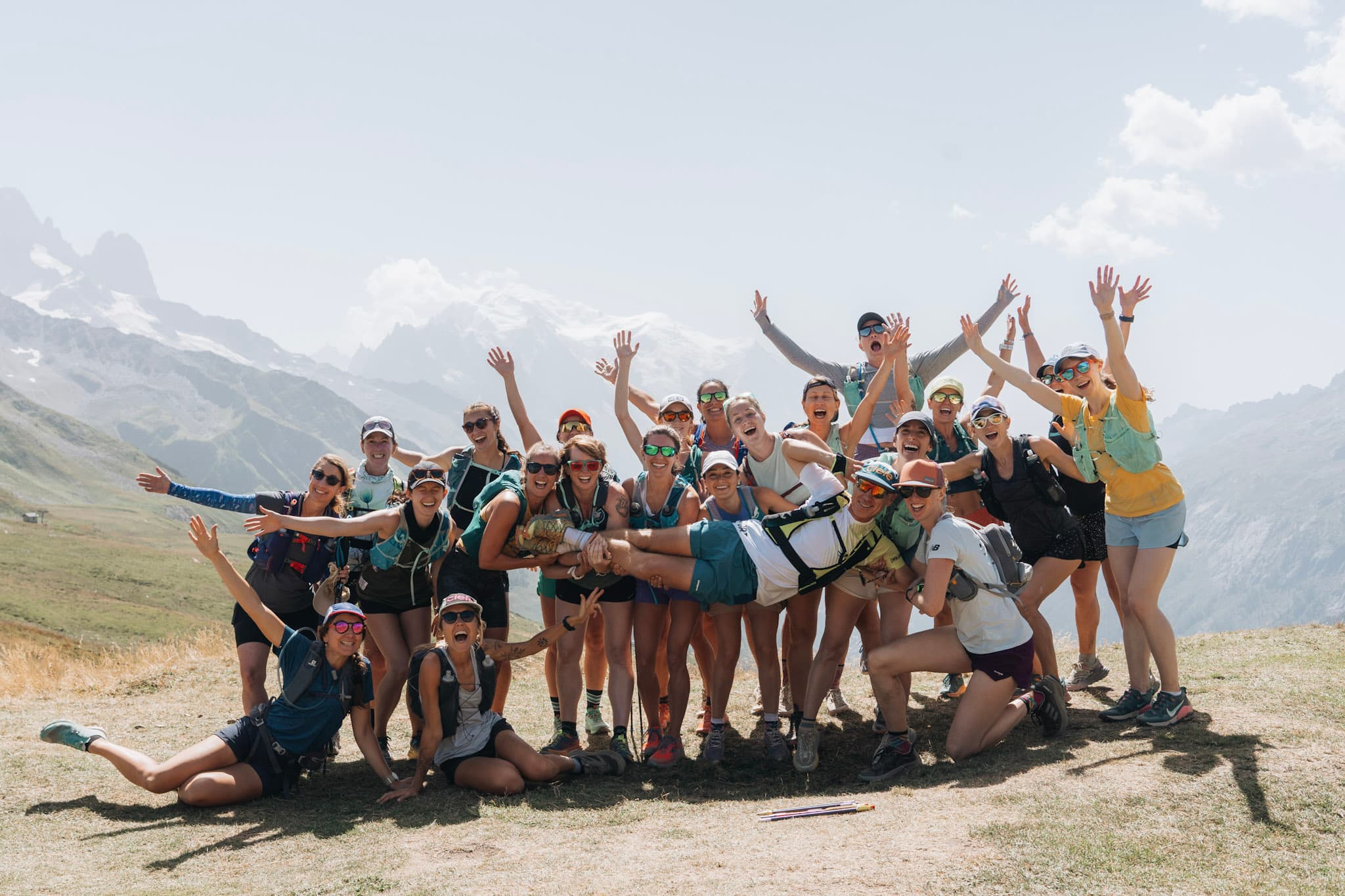 Run the Alps Tour Manager Steph Lefferts reflects on our past season and shares what she's most thankful for.
Guided
Tim Tollefson in the Alps
Run the Alps is thrilled to be partnering with our friend and one of the world's best-known trail runners, Tim Tollefson, for a unique and memorable trip!
New gear
Breezy Mornings Merino Beanie
Fact: We're kind of picky about our beanies. Some are not thick enough, some are too thick. Some of us (no names, please) have big heads and find some big-name outdoors brands (no names, please) to have, well, not enough volume under the dome.