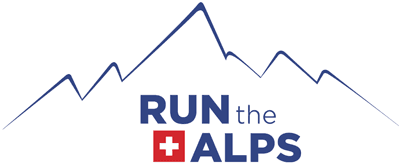 About Our Tours
Guided, self-guided, or custom?
Run the Alps offers a variety of trail running tours to meet a wide range of skills and interests. Which trail running tour is right for you?
Self-Guided Tours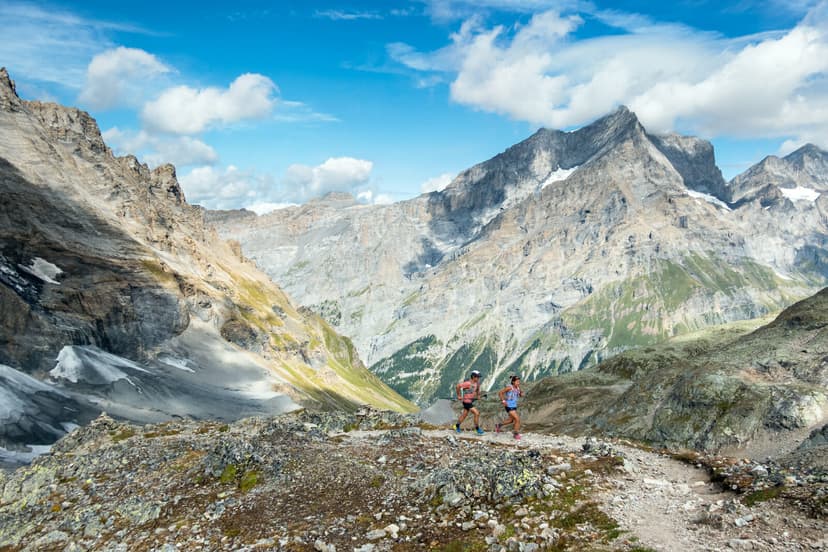 Prefer to travel solo, with a partner, or with friends? You should be reasonably confident in your abilities to follow trail descriptions and handle the challenges of trail running in a mountainous environment. Self-guided tours are a great way to explore a new area on your own terms and at your own pace.
Guided Tours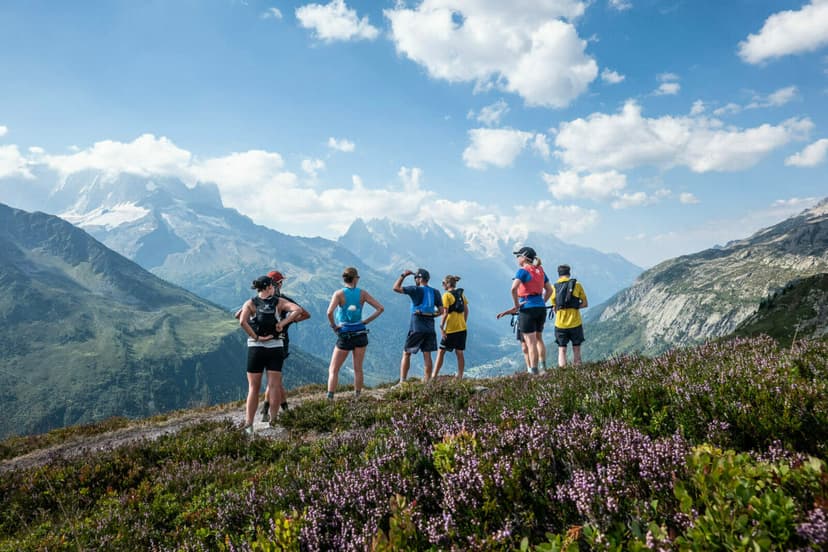 Guided tours are organized trips led by experienced trail running mountain guides. Consider a guided trip if you'd prefer not to worry about planning each day's outing, or if you're uncertain about navigating trails and staying comfortable in mountain weather.
Blog
Running with Courtney Dauwalter: "Never Meet Your Hero" isn't Good Advice
What did we talk about while running and hanging out with Courtney and Kevin on our Dolomites trip? Save a few minutes here or there, it wasn't splits or race strategies or millimeters of drop in the latest trail running shoes. We talked about… life.
Guided
Mirnavator in the Alps
Smart, funny, endearing, our special guest Mirna Valerio also shatters trail running stereotypes. We can't wait to run with "the Mirnavator" in the Alps!
New gear
Run the Alps Salomon ADV Skin 12 Trail Running Vest
This is THE vest for trail running. No need to take our word for it- year after year, the Salomon ADV Skin has been the best-selling vest on the market. Period.