Come run with us...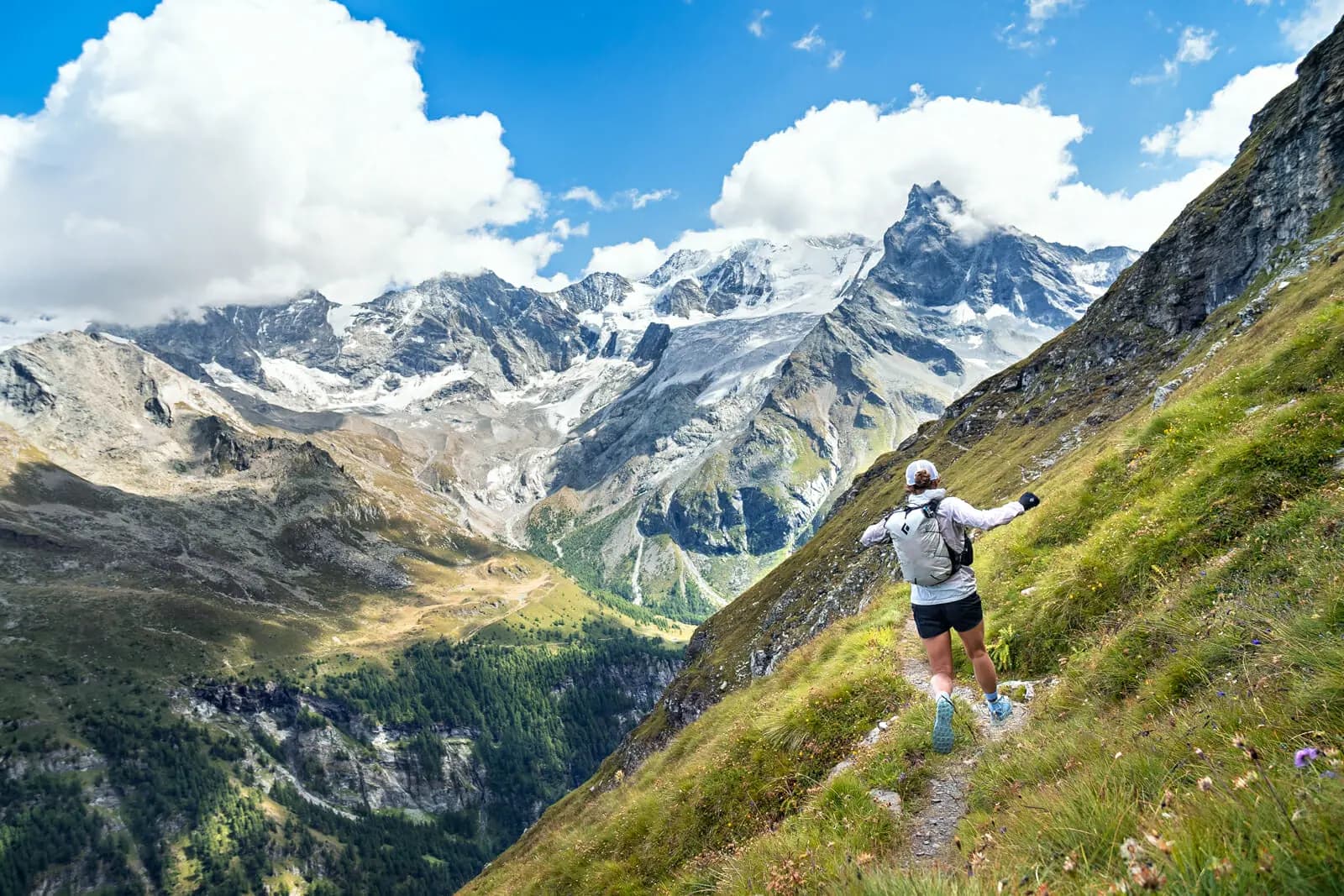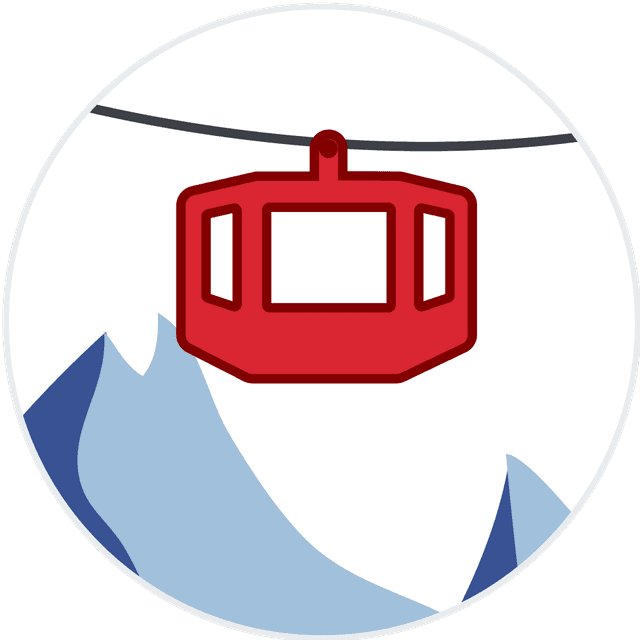 Expert Planning
Our core team members are full-time residents in the Alps with deep experience in the areas we run.
Run at your Pace
Being inclusive and supportive is very important to us. Each day includes a variety of options to satisfy every level of trail runner.
Camaraderie
A great trail running experience in the Alps includes delicious local cuisine, a chance to explore mountain culture, and shared experiences.
Featured tours
1 of 4
Guided Tour
Tim Tollefson in the Alps
Learn more
You might also like
Blog
Giving Thanks:  Steph Lefferts Reflects on 2023 (Video)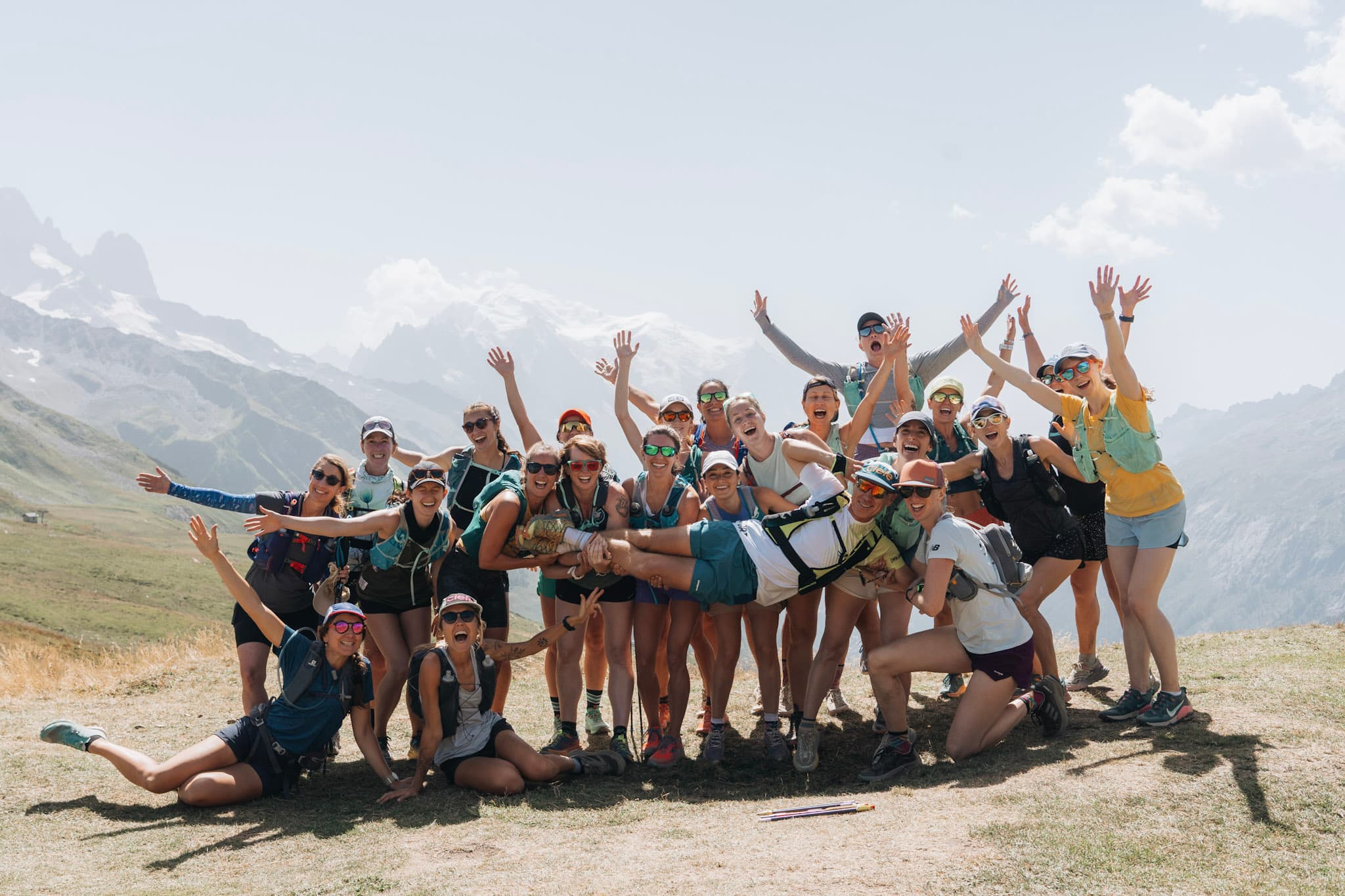 Run the Alps Tour Manager Steph Lefferts reflects on our past season and shares what she's most thankful for.
Guided
Tim Tollefson in the Alps
Run the Alps is thrilled to be partnering with our friend and one of the world's best-known trail runners, Tim Tollefson, for a unique and memorable trip!
New gear
Breezy Mornings Merino Beanie
Fact: We're kind of picky about our beanies. Some are not thick enough, some are too thick. Some of us (no names, please) have big heads and find some big-name outdoors brands (no names, please) to have, well, not enough volume under the dome. 
What our guests have to say...
We love Run The Alps, such an incredible vacation!!!
One of our favorite vacations ever! Great set up that was challenging but very doable and enjoyable. We really loved our Run the Alps trip and hope to do another in the future! From trip planning, route maps, accommodations and customer service, you can't go wrong with Run the Alps!!
How can you set such high expectations and still be blown away? Run the Alps
It was nice getting to intimately know a small group from all over the world. Our tour overlapped UTMB week and being exposed to the pros, expo and fanfare made it extra special. I came home with so many special memories and you will too! Do not debate it, Do it.