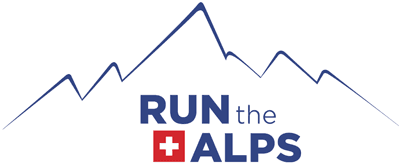 Zermatt
Car-free and at the foot of the Matterhorn, there may be no town more famous in the Alps than Zermatt — and rightly so. A lively village filled with activities all summer-long, Zermatt is also a great place for trail runners. In recent years, the Ultraks Skyrunning trail races have bought attention to the high-quality trail running opportunities in this valley.
There are a range of options, including destinations like Gornergrat, with its dramatic 360-degree view of glacier-covered peaks, or a pasture-filled run to the Trift Hotel followed by the striking views of the Monte Rosa peaks at Höhbalmen. You can even trail run to the Hornli hut on the side of the Matterhorn — the legendary basecamp for climbers headed to the summit. If you're interested in running in a race, Run the Alps has a limited number of entries into the Ultraks races. Or, for something a little different, spend a few days in nearby Leukerbad and try your hand at the Gemmi Challenge DIY race — then soak in the town's famous thermal baths!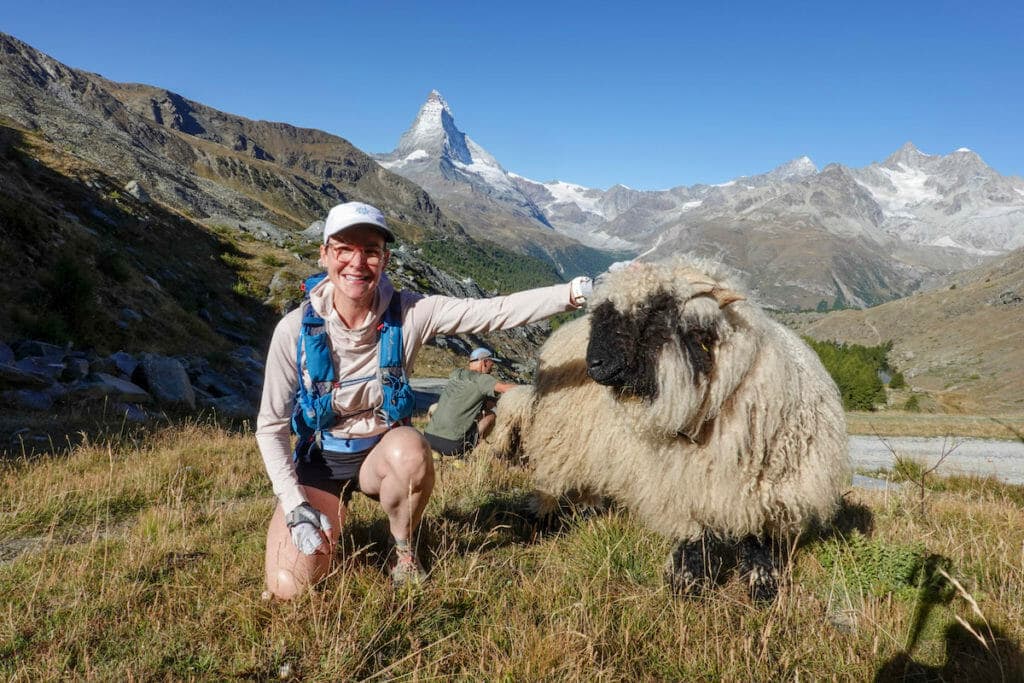 More Info
See typical itinerary from our guided tour
Make it private and bring a guide. Your companions, your dates, your tour.
Self-guided tour FAQ
When you sign up to run in Zermatt, your trip will be planned in detail.
Each self-guided tour includes the following components:
* Three-star hotel and mountain hut bookings.
* Thorough travel instructions, regional information, our Guide to Trail Running in the Alps , and detailed run descriptions printed on durable, waterproof paper, complete with a run profile, time estimates, bail-out options, emergency numbers, and a map. See a sample of the 'Overview' section.
Our Zermatt self-guided trip can start as early as June 15th and as late as September 20th.
Typical pricing is $3,190/ person for a 6 night, 7 day tour. Pricing assumes double occupancy. $550 additional for single supplement.
Since tour planning time and materials are the same regardless of trip length, cost for shorter trips are not reduced proportionally.
As we work with you to develop your self-guided itinerary, consider adding one of the many great Alp trail races  to your plans. Please contact us to discuss trail race options and timing.
No matter where you are, on every self-guided trip, if a serious problem arises, Run the Alps is just a phone call away.
Terms and Conditions: Read up on Run the Alps' Terms and Conditions, Covid-19 policy, and travel insurance.