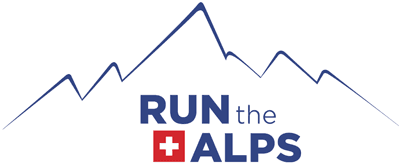 Run the Alps' 2017 Trail Running Trips: Tour du Mont-Blanc, Women's Wellness, Self-Guided Adventures and More!  
Run the Alps' 2017 Trail Running Trips: Tour du Mont-Blanc, Women's Wellness, Self-Guided Adventures and More!  
Chamonix, France… Zermatt and Grindelwald, Switzerland… Courmayeur, Italy.
We're already daydreaming about the 2017 trail running season in the Alps!
We've just announced next season's schedule, and Run the Alps will be offering more trips than ever, both guided and self-guided.
What's new? Well…
*Tour du Mont Blanc
Our trip running the iconic route around Mont Blanc, which passes through three countries — France, Italy, and Switzerland — just got better. We've added a day, so we can enjoy more time trail running in "La Vallée du Trail," Chamonix, France. Our August trip is timed so participants can take in the famed ultra trail race along the route.
---
*Zermatt and Grindelwald, Switzerland
We've just revised our itineraries to fit a variety of trail running abilities. Run the Alps has also secured entries into the Eiger and Ultraks trail race series, with races including distances of 10, 30, 50 and 101 km, if you'd like to take part in an Alp trail race!
---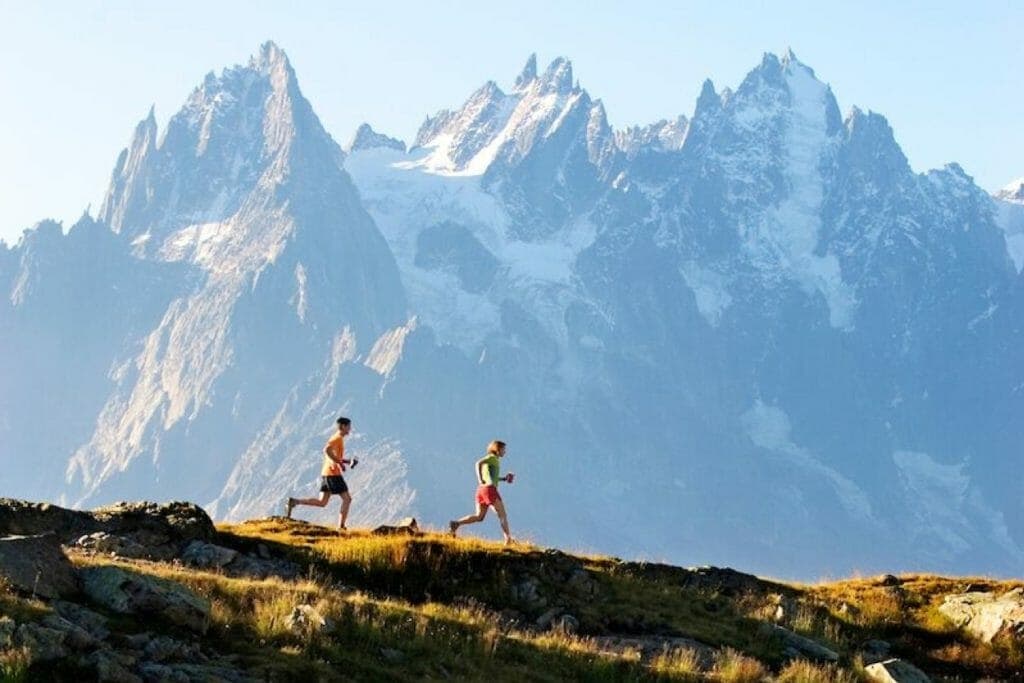 *Chamonix, France
Trail Run in the World's Home of Trail Running. In Chamonix, France, even the Mayor is an ultrarunner! The famed alpine town at the base of Mont Blanc is also the world epicenter of trail running. Join us for a week of running here, a trip to bucolic Courmayeur, Italy and — if you want — take part in the Cross du Mont Blanc, one of the oldest trail races in the Alps.
---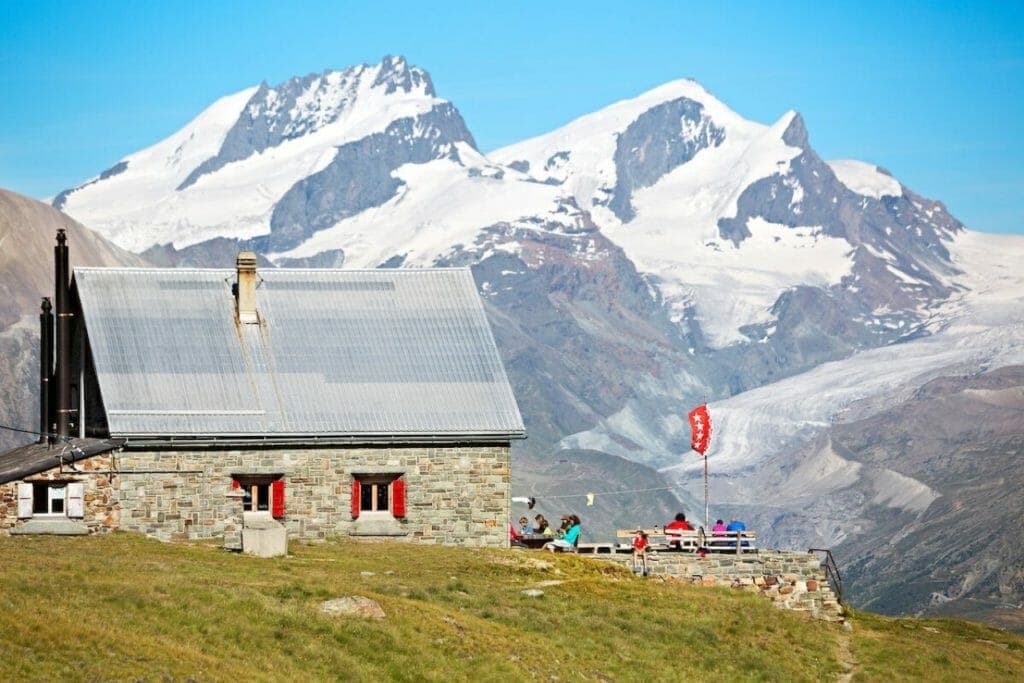 *A Fall Classic: Champéry, Switzerland and the Trail des Dents-du-Midi
Looking for a quiet village with no shortage of trail runs? Come to Champéry, high on Switzerland's mountainous border with France. This self-guided trip includes a variety of options — including a chance to participate in the newly relaunched Trail des Dents-du-Midi race.
---
*France, Switzerland, Italy: Self-Guided Trail Running Tours
We're constantly refining and adding to our self-guided itineraries, which now feature classic Alp trail running in five regions through Switzerland, France and Italy. Want to trail run with friends or just you and your partner? Check out the options here.
---
*Swiss Alps Trail Running Retreat for Women
New this year, we're pleased to be partnering with US trail runner Elinor Fish's Run Wild Retreats & Wellness for a special trail running vacation in the Swiss Alps.
Explore the beautiful Jungfrau region of the Alps, under the guidance of champion trail runner Krissy Moehl and professional guides. In this non-competitive, supportive environment, you can test your fitness while exploring the Swiss Alps in the company of a small group of women who are passionate about running, travel and adventure as much as you are. To learn more, drop by the Run Wild Retreats website.
---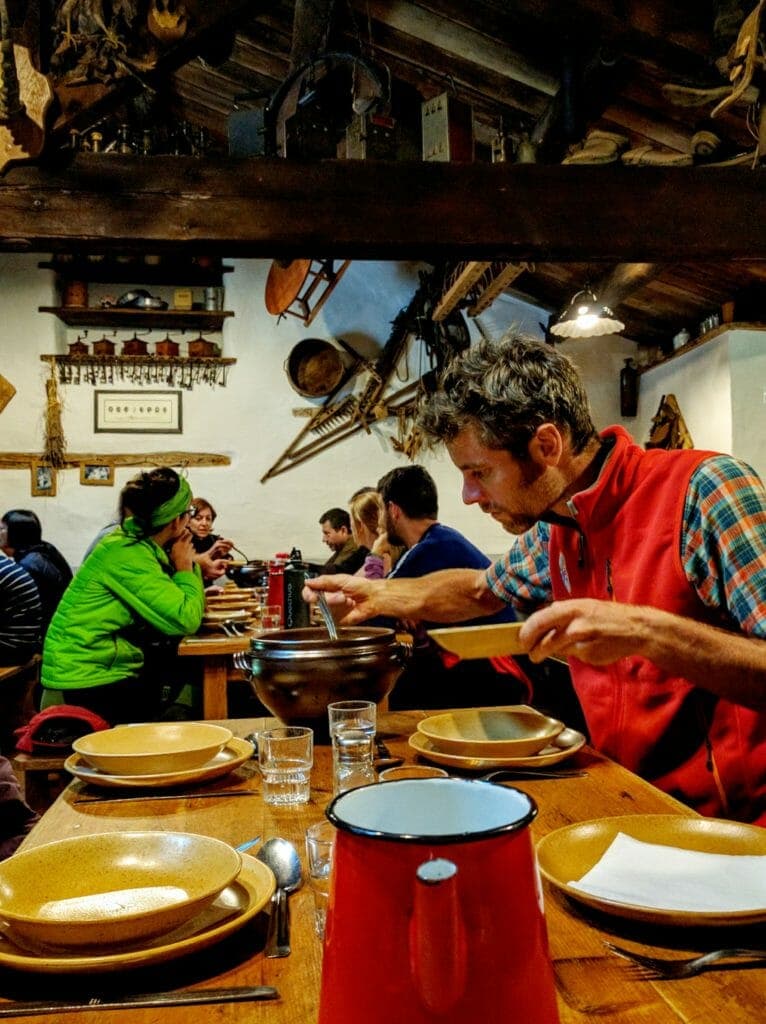 None of this would be possible without the best trail running guides in the business. Our crew has years of trail running experience in the Alps. And, they just happen to be some of the nicest folks going, too! This year, we welcome four new additions to our family — Simon, Bruno, Mara and Emily. Meet them, here.
Come join us in the Alps next summer!
See 2017 Self-Guided Trip Options