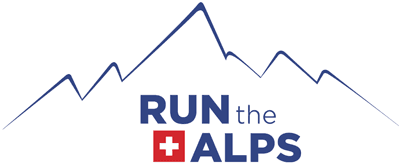 Fully Sorniot
You may have heard of Le Fully as the home of one of the steepest Vertical Kilometres around. However, it is also known on the trail running map for this growing series of trail events. The original race, the 7.95km Fully-Sorniot, celebrates its 45th edition in 2019. Leaving the streets of the Fully, the route goes through the famous paths of Châtaigneraie de Fully and onto an asphalt road through the forest until Eulo.  At this point 20% of the effort is done, with the reward of the first aid station. Then it's upwards on paths above Fully to the Sorniot Pass at 2000m. The last km is flat to the arrival at the Sorniot Cabane. This race is part of the Valaisan Cup series.
The 40km Trail de Cabanes follows the Fully-Sorniot route and then continues up over the 'Portail de Fully' to tour around high mountain cabins. This race is at elevations above 2000m between kilometre 10 an 30, and gets you 2 points for the UTMB.
There is the shorter 3km Fully-Planuit race for children.
NB: We have estimated the 2023 dates based on last year's dates. We have contacted the race organisers but not heard back yet. We'll update as soon as we have more info. Run The Alps makes every effort to keep this page up to date.
< Back to race list