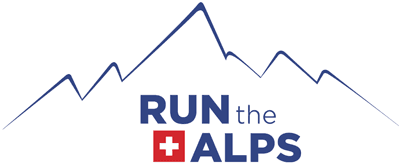 Chiemgauer 100
The Chiemgau Alps are located in the Eastern Alps straddling Tirol, Austria and Bavaria, Germany.
The 100km trail consists of two loops through the southern Chiemgau, with the Rauschberg loop circling clockwise over 26km and then a large 74km loop around the Hochfelln. Large parts of the race are on narrow alpine hiking trails, so sure-footedness is a prerequisite. Numbers are limited to 150 runners, which is a requirement of the Nature Conservation Agency of Upper Bavaria, concerning the protected zone for grouse. Plus the theme of the race is A run from runners for runners – small but beautiful!
Runners may extend the 100km run to 100 miles by adding a 70km prologue. The first loop of the 100 mile course is for the experienced ultrarunner with good orienteering skills and "survival" knowledge. You could be on your own the whole night through! In those first 70km, the race organization guarantees only limited aid stations with water, limited foods and runner drop bags. Check-point and aid station personnel will only be present if runners supply enough volunteers. In this way additional aid will be available, e.g. hot soup at 50km and 67km. So bring plenty of crew along! Additionally, you can find water springs along the course.
You may switch between the two distances, of 100km or 100 miles, but only if there are spaces in the other race. With this in mind, do let your support team know what you will need, and where!
< Back to race list