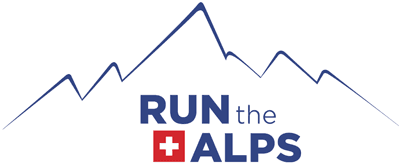 Dolomiti Extreme Trail
Distance
103km
72km 55km 22km 11km
Elevation
7150m
5500m 3800m 1300m 700m
This race takes place in the Italian Dolomites in the Belluno Province – a UNESCO world heritage site. You will go through isolated areas, over passes, stop for refuelling at traditional mountain huts and hopefully be keen to explore the area for more than just the weekend.
Due to its circular structure, the Val di Zoldo boasts a ring-shaped hiking route, the Anello Zoldano (six days) close to the most spectacular Dolomite massifs that crown the valley.
You can discover wild and unspoiled territories: the Becci di Mezzodi (2603 m) in the Croda da Lago chain and the Dolomities National Park, the San Sebastiano and Tamer mountains, and also two of the most colossal rocky sequences of the Dolomites, the Moiazza (2878 m) and Monte Civetta at 3220 m. Mount Pelmo is a giant block, isolated and grandious.  The "Museum in the Clouds", Reinhold Messner Mountain Museum is located on Monte Rite. There are certainly more than enough reasons to take part in the Dolomiti Extreme Trail.
---
Book a Run the Alps Tour In This Area
< Back to race list