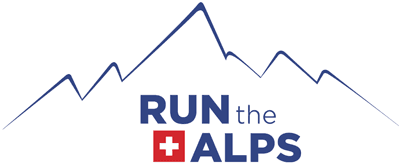 Run the Alps Trail Running Guide
Becki Penrose
Certifications
International Mountain Leader
A bit about me
I was born and raised in Yorkshire, Northern England but am rarely there nowadays, as I travel regularly between the Peak District, Northern Wales, the Lake District and the Alps. I love running on the trails and in the mountains. I also love to spend my leisure time negotiating some of the white water rivers of the UK and Europe in my kayak and open canoe, as well as chasing the snow on skis.
Trail running background
I really enjoy the buzz of trail races and have completed a few ultras, both in the UK and the Alps. But I'm equally happy with a good long day – or few days – running through the hills with good companions, both human and canine! The appeal for me is the ability to journey through stunning landscapes, keeping it light and simple.
Why I love guiding
One of my favorite things is sharing what excites me with others and seeing them experiencing that buzz, too.  I love running on the trails and I can't get enough of the Alps.  What could be better than helping other enthusiastic people to get out on the trails, discover amazing places and views, and taste the delights of hard-earned cake and other local delicacies? All while helping to keep them safe and informed as they create awesome memories and start to imagine and plan for new adventures!
Region coverage
Chamonix Valley
Annecy
Ecrins
Aosta Valley
Berner Oberland
German-speaking Valais
French-speaking Valais
Chablais
Independent guide fee
$360
Gallery
Becki Penrose Run the Alps Guide in the Bernese Oberland.
Becki Penrose, Run the Alps Guide at River Soca, Slovenia
Guide Becki Penrose gets in some downtime in the high country above Samoens, France. (Photo: Sam Hill.)
Blog
Giving Thanks:  Steph Lefferts Reflects on 2023 (Video)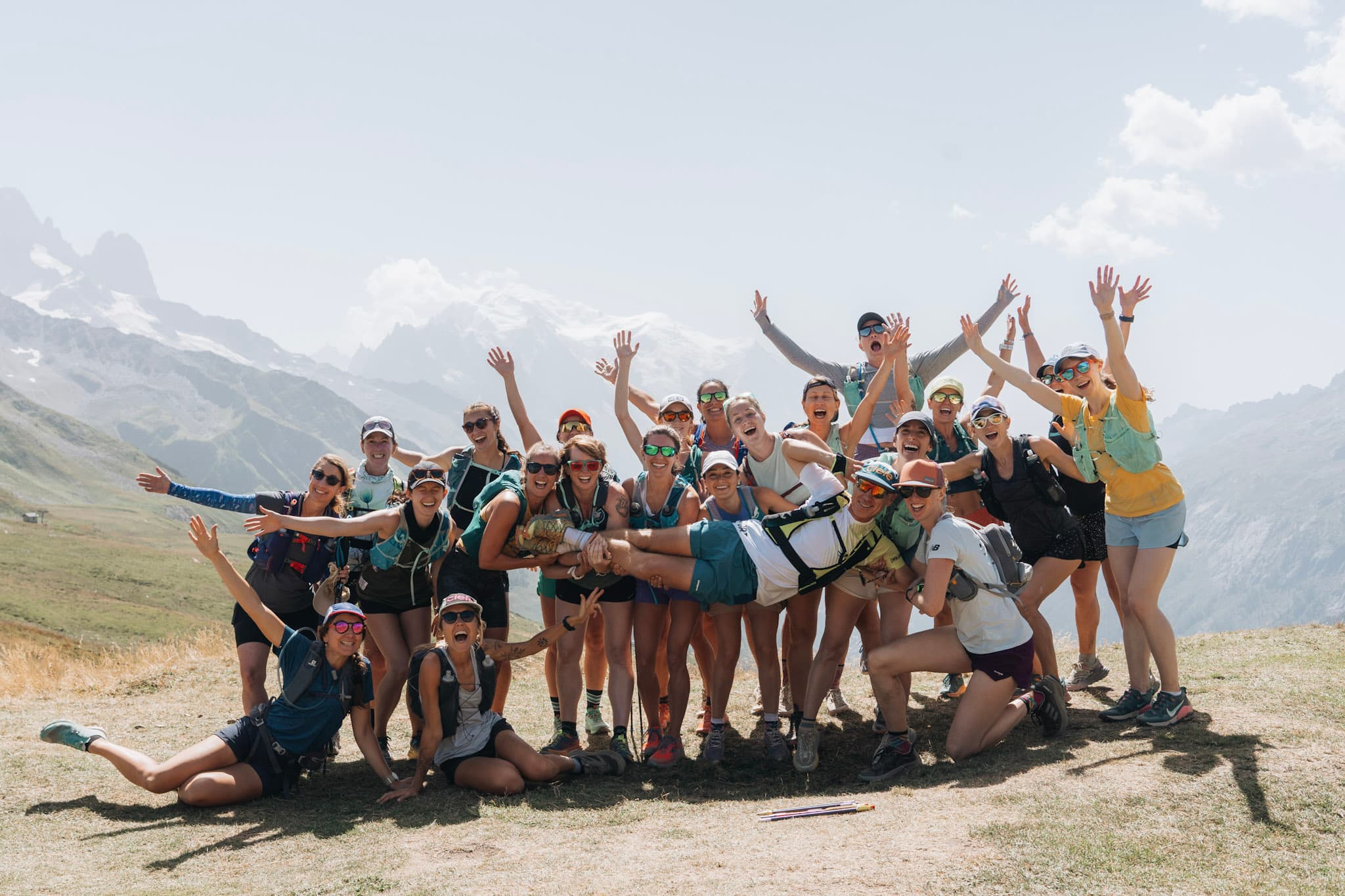 Run the Alps Tour Manager Steph Lefferts reflects on our past season and shares what she's most thankful for.
Guided
Tim Tollefson in the Alps
Run the Alps is thrilled to be partnering with our friend and one of the world's best-known trail runners, Tim Tollefson, for a unique and memorable trip!
New gear
Breezy Mornings Merino Beanie
Fact: We're kind of picky about our beanies. Some are not thick enough, some are too thick. Some of us (no names, please) have big heads and find some big-name outdoors brands (no names, please) to have, well, not enough volume under the dome.