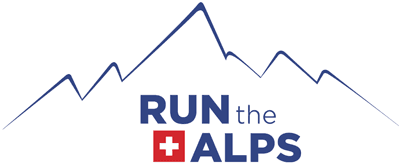 Run the Alps Trail Running Guide
Grant Fulton
Certifications
International Mountain Leader
A bit about me
I studied for a Master's degree in sustainable development and then tried "real life" for a short time. But, I discovered that it wasn't really for me. Since then, my partner, our cat and I have been living in the Chamonix Valley – and enjoying playing in the mountains as much as possible! I also like to squeeze in a couple of fell races each year on my trips back to the UK. The mud and the rain makes me really appreciate the sunshine when I get back to Chamonix!
Trail running background
When I moved to Chamonix I was trail running to improve my fitness for climbing. Soon, it grew into an obsession all of its own. I was hooked on the feeling of moving fast through the mountains without a heavy pack. Trail running is now a full time addiction; I race as much as possible and use running to explore new places. Highlights include a one-day ascent of Mont Blanc and exploring new trails in Peru and Bolivia.
Why I love guiding
I love seeing how amazed guests are at the views from my local trails. I love being able to share that with new people.
Region coverage
Chamonix Valley
Aosta Valley
Berner Oberland
German-speaking Valais
French-speaking Valais
Independent guide fee
$320
Gallery
Grant Fulton, Run the Alps guide, racing the Ultra Trail Lago d'Orta, Italy.
Grant Fulton, Run the Alps Guide, on the summit of the Dent Blanche, Switzerland
Grant Fulton, Run the Alps guide, enjoying a beer after a long trek in Bolivia.
Blog
Giving Thanks:  Steph Lefferts Reflects on 2023 (Video)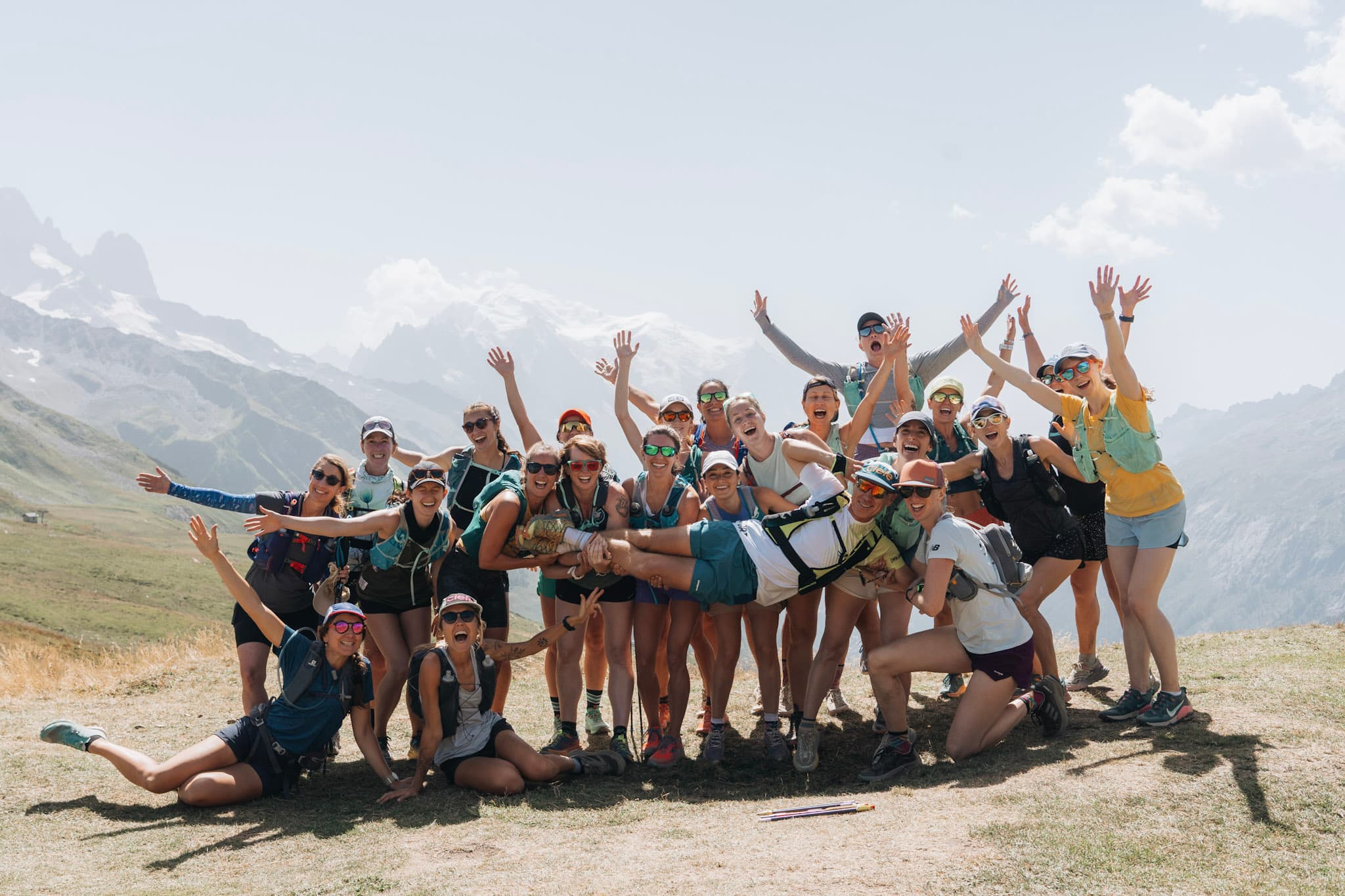 Run the Alps Tour Manager Steph Lefferts reflects on our past season and shares what she's most thankful for.
Guided
Tim Tollefson in the Alps
Run the Alps is thrilled to be partnering with our friend and one of the world's best-known trail runners, Tim Tollefson, for a unique and memorable trip!
New gear
Breezy Mornings Merino Beanie
Fact: We're kind of picky about our beanies. Some are not thick enough, some are too thick. Some of us (no names, please) have big heads and find some big-name outdoors brands (no names, please) to have, well, not enough volume under the dome.