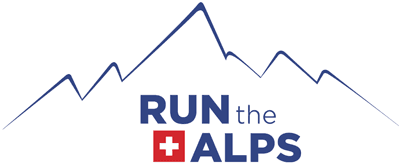 Run the Alps Trail Running Guide
Urs Baumgartner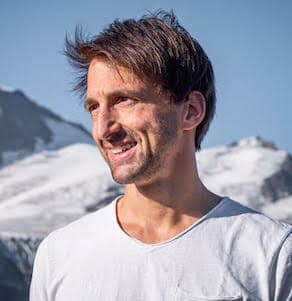 Hometown
Flims Waldhaus, Switzerland
A bit about me
I grew up in the Bernese Oberland, surrounded by many gorgeous mountain peaks. At a young age, the mountains became my favorite playground. First came ski touring and rock climbing in the summer, then later trail running became my favorite summer activity.
In fall 2018, I moved to Flims, a beautiful mountain village in Graubünden in the eastern part of Switzerland. Right away Graubünden became my favorite region for trail running, offering flowing trails through mountain meadows and forests, but also rocky trails and glaciers. It's a real playground for a running mountain guide!
Trail running background
I have always loved spending time in the mountains and exploring areas. Trail running became my passion after I had a tumor diagnosed and had to get fit again after two surgeries and a long recovery. I spent more and more time on trails, running through the mountains. The second year after the tumor, I started competing in trail races and marathons. After finishing a city marathon as well as a mountain marathon, I was wondering how far I was really able to run. That was the beginning of my ultra running career. I have since competed in races with distances between 50 and 101 km. In the past two years I haven't competed as much, as I'd rather just run up alpine mountain peaks and combine my mountain guide skills with trail running fitness.
Why I love guiding
Running in the mountains is pure freedom. Being outside and experiencing beautiful trails in the mountains gives me so much joy. I love to share my passion and experience with like-minded runners in trail run camps and workshops, as well as on private guided tours.
Region coverage
Alpstein
Engadine
Berner Oberland
German-speaking Valais
Ticino
Independent guide fee
$490
Gallery
Urs Baumgartner, trail running guide in Hasliberg, Bernese Oberland
Urs Baumgartner, trail running at the Grimselpass, Switzerland
Urs Baumgartner, trail running guide on the Hardergrat, Bernese Oberland
Urs Baumgartner, trail running guide at the Grimselpass, Switzerland
Blog
Giving Thanks:  Steph Lefferts Reflects on 2023 (Video)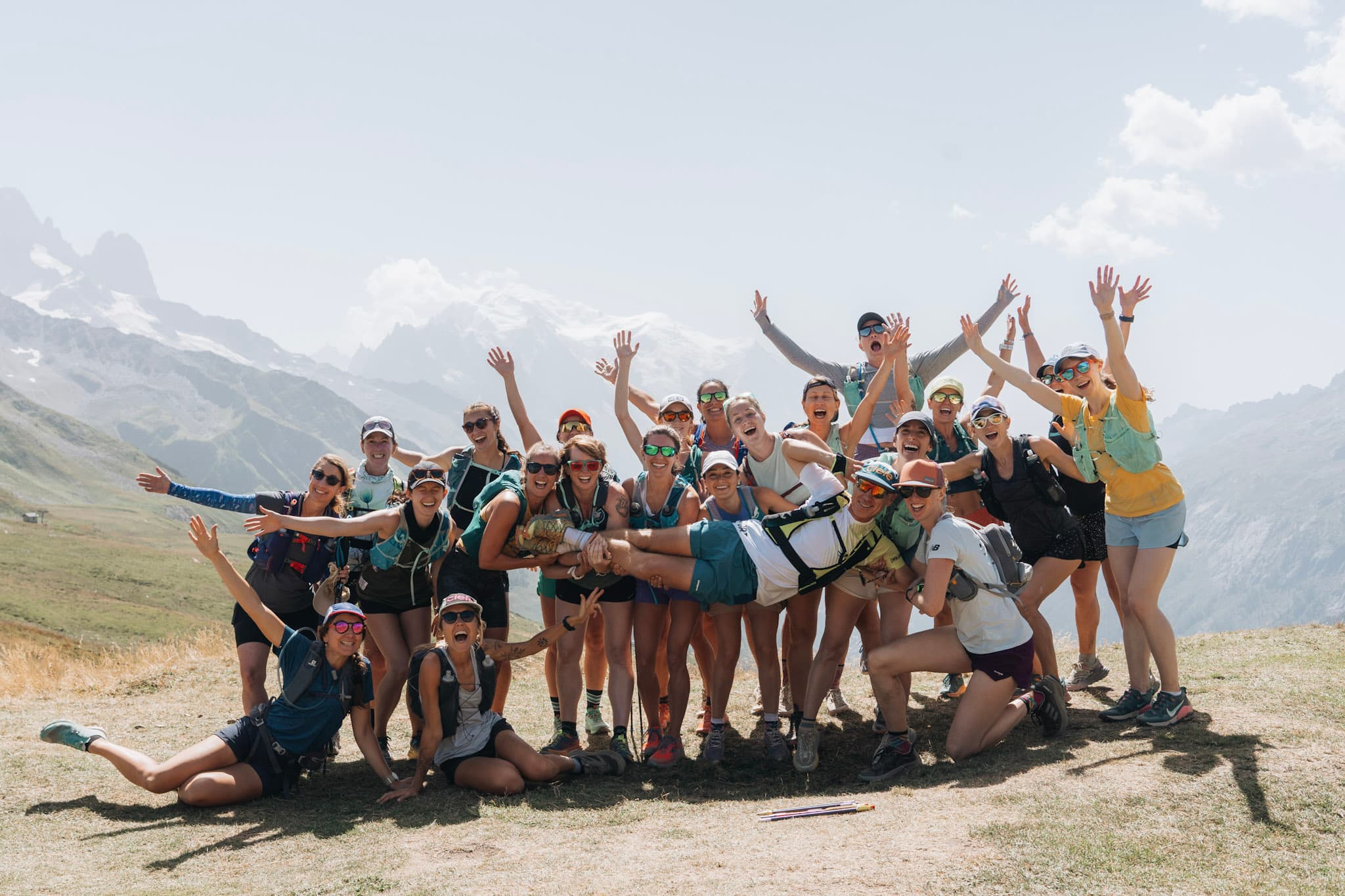 Run the Alps Tour Manager Steph Lefferts reflects on our past season and shares what she's most thankful for.
Guided
Tim Tollefson in the Alps
Run the Alps is thrilled to be partnering with our friend and one of the world's best-known trail runners, Tim Tollefson, for a unique and memorable trip!
New gear
Breezy Mornings Merino Beanie
Fact: We're kind of picky about our beanies. Some are not thick enough, some are too thick. Some of us (no names, please) have big heads and find some big-name outdoors brands (no names, please) to have, well, not enough volume under the dome.