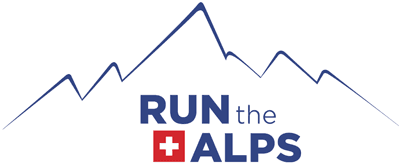 I am the Human Garbage Pail of Trail Running Fueling
I am the Human Garbage Pail of Trail Running Fueling
Yesterday, Run the Alps Senior Guide Simon Conroy and I ran from Courmayeur, Italy to Chamonix, France, along the second half of the Tour du Mont-Blanc. The route we chose was 85 km with about 4,300 meters of climbing. I'm getting ready for a certain trail race in a few weeks. 
Here's how I fueled:
4 gels
1 box Kambly chocolate cookies
1 large cheese sandwich
2 bananas
2 large chocolate bars
1 old Ovomaltine bar I found in my vest pocket. 
2 slices quiche (Thanks, Leon— he's the L in PTL, by the way.) 
Here's how Simon fueled:
1 peach
1 small bag of something that tasted kind of like Gummi Bears. (NB: He did not eat the entire bag. I had some.)
I am the human garbage pail of trail running.
I can and will eat anything I see that looks remotely tasty. Sometimes I think I could put a hungry Labrador Retriever to shame.  
That's the real reason I trail run. Well, one of them. I am the only person I know who can exercise hard on trails until 3:00 am… and end the day calorie-positive. 
As for Simon? I have no idea why he trail runs.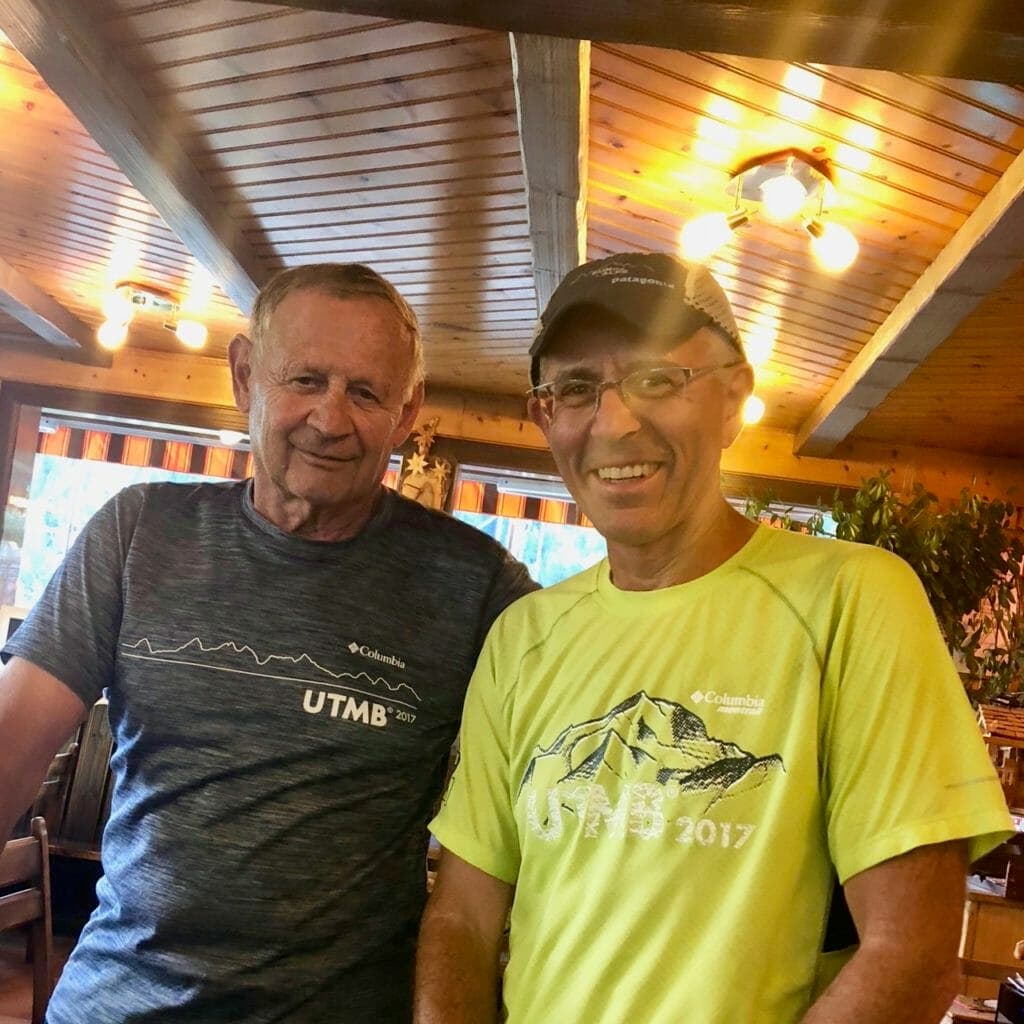 Update: Simon had a bacon and egg sandwich for breakfast. I had oatmeal with peanut butter and honey. And a leftover cheese sandwich. As I write this, I'm eyeing a chocolate croissant.
Watch a video from high above Trient, taken during our run.