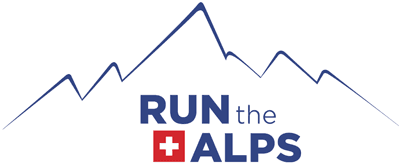 Our Most-Read Stories from 2020
Our Most-Read Stories from 2020
As we close out the year, we thought we'd share our five most-read and most-shared stories from 2020.
With most plans upended, and nearly all of us spending much of our time at home, 2020 was a year to read, watch great films, and tackle other personal projects at home. So, we made time to share more stories from here in the Alps, with all of you at home.
At Run the Alps, we also kept busy on several new fronts. (More on that, soon!)
Help is on the way (thank you, science) and we're planning for a 2021 season here at Run the Alps. Still, many of us are spending more time than we might want indoors. If that's the case for you– or even if you just want to do a little daydreaming– here you go. Below you'll find our favorite Alps trail running films, great articles, and a few interesting stories our staff produced this year.
Enjoy. And let us know what else you'd like us to write about. You can drop us a note any time!
Our Favorite Alps Trail Running Videos
This collection runs the gamut from Kilian Jornet's record-setting run up and down Mont Blanc, to Julia Bleasdale's beautiful footage of trail running through Switzerland's quiet Engadine region, to a remarkable short film about the only "triple vertical kilometer" trail race in the world, which climbs 10,000 feet in under 10 kilometers! There's also rare footage of the "Super Trail Mont Blanc"– the race that pre-dated the famous Ultra-Trail du Mont-Blanc.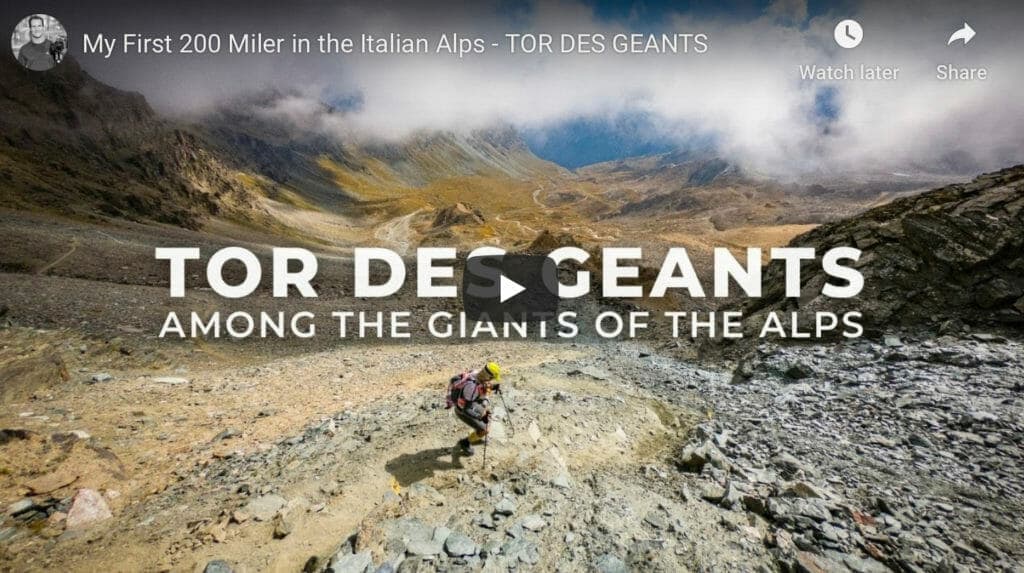 Run the Alps Guide to Trail Running Articles
In our humble opinion, there are some real gems here, including John Anderson's story of running the new 450-km Tor des Glaciers race through northern Italy, Rickey Gates's story of being an Alps trail racing vagabond, and a deep-dive behind-the-scenes interview with Michel Poletti, one half of the power couple that founded UTMB, the world's most famous ultra.
Could this have been Chamonix's First Trail Race?
Chamonix, France is often considered the world's home for trail running, but how many of us know about this mountain race that took place on an August day in 1897?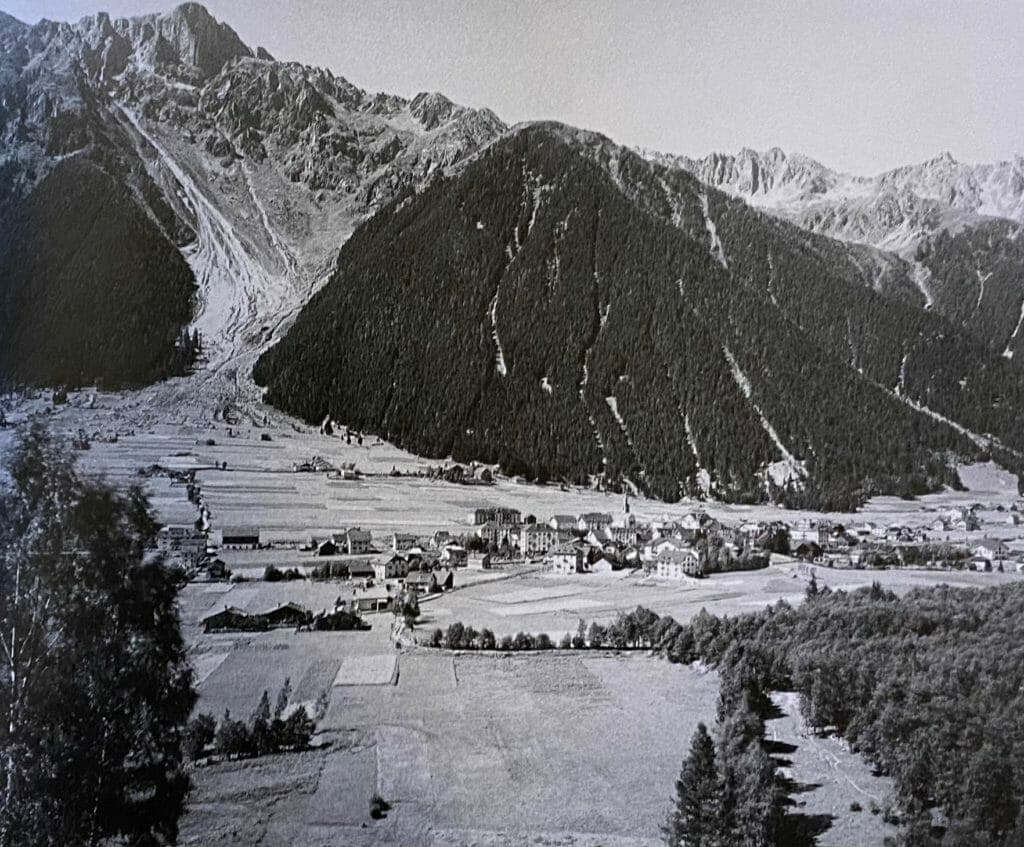 Bernina Ultraks Adds Ice to the Menu
Run the Alps guide Sam Hill, also a talented photographer, travels to a quiet corner of Switzerland and previews a trail race that includes ice– and plenty of it!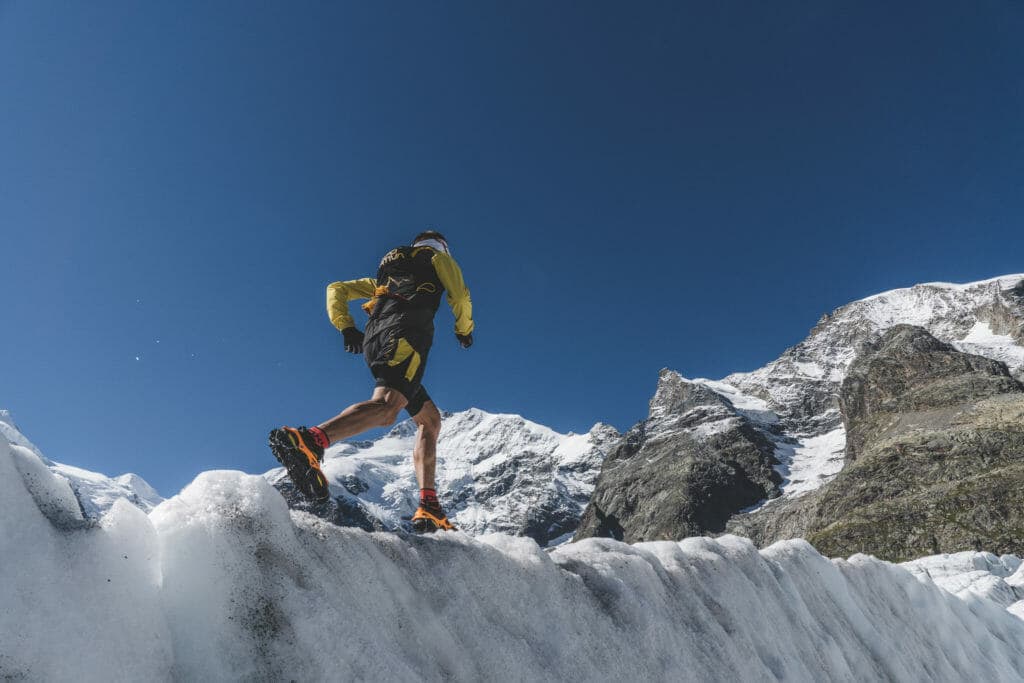 See Run the Alps Staff in a (Parody) Trail Running Film
Three members of the Run the Alps staff tackle a unique Fastest Known Time challenge in a remote Alps village. This short film features a few trail running celebrities, too. You'll just have to watch to see who!