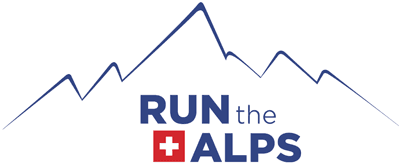 Run the Alps Trip News, Skimo, New Partners, a Book and More
Run the Alps Trip News, Skimo, New Partners, a Book and More
As we get ready to dive into another busy summer trail running season, we wanted to share an update just with you, our guests, friends and partners.
Here are the highlights!
*2018 will be our busiest summer yet – but there's still room available!
We have ten guided trips running throughout the Alps – our most ever. Some have already sold out, but most have room for at least a couple more.
We expect more trips to sell out, but in the mean time, if you or someone you know is considering joining us in the Alps this summer, we can accommodate you on these trips: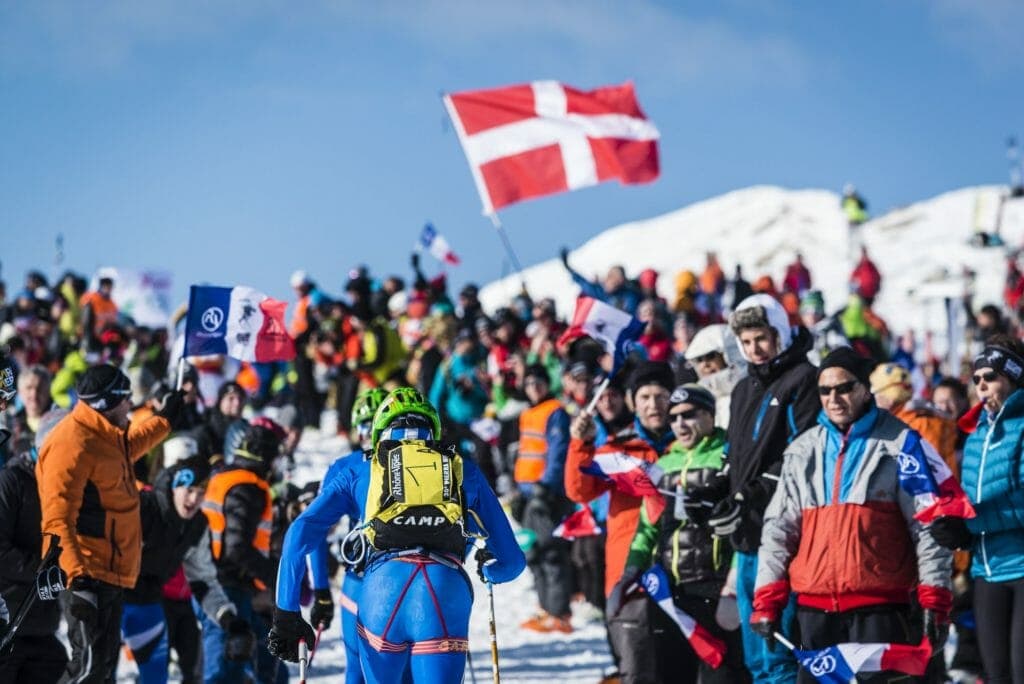 *Next Winter: Skimo training in Chamonix – and the world's greatest skimo race!
Several of the Run the Alps crew are just back from what is by far the most exiting skimo race in the world:
Pierra Menta
. We were there doing recon for a new trip we'll be offering next winter. Included: skimo coaching in Chamonix, France, taking part in a citizens' vertical race here in the Alps, and more.
Interested? Drop us a note and we'll keep you in the loop
.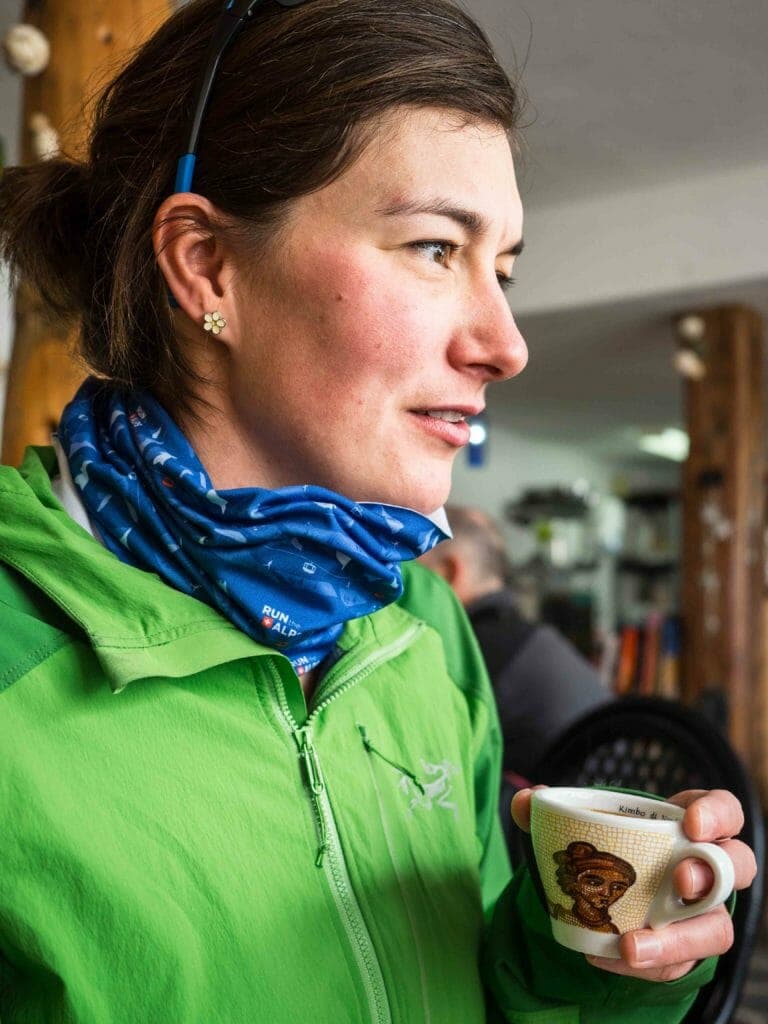 *New Partnerships: Skida and Icebreaker…
We love our new exclusive Run the Alps buff design from Run the Alps' Guest Allison Kraus! Alison and her husband Andrew joined us on a self-guided trip the Berner Oberland last summer.
Want one of our new buffs? Get it here!
*Our New Guide to Trail Running in the Alps.
Our guide – exclusively for Run the Alps guests – received a dramatic update this spring! The third edition features more than forty pages for Run the Alps guests, including a new training section by US trail runner Krissy Moehl, and more than a dozen new images from our friends Dan and Janine Patitucci, of
ALPSinsight
.
*Pssst: Chamonix Featured in Trail Runner
Run the Alps' Doug Mayer has just finished a feature article about the remarkable trail running scene here in Chamonix, unlike any other in the world. Look for it in next month's Trail Runner magazine, along with some dramatic images from a variety of Chamonix-based photographers. These last two weeks, Doug interviewed nearly a dozen Chamonix-based runners, and took sixty pages of notes. He learned a lot along the way, including behind-the-scenes stories that will show up on Run the Alps, in his Trail Runner article and other articles to come.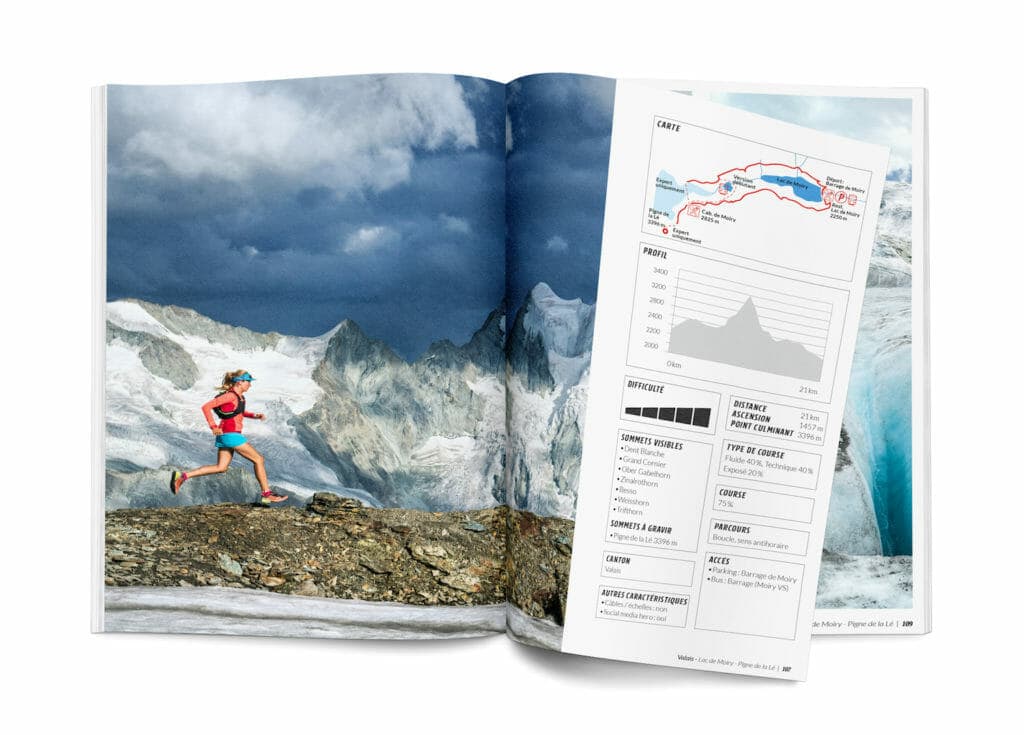 *Run the Alps: Switzerland – the book
Some of you know that Run the Alps Ambassador Kim Strom, founder Doug Mayer, and friends Dan and Janine Patitucci, from Patitucci Photo have been hard at work on a book. Run the Alps Switzerland is being printed next month, and will be available in late spring in English, German, and French. Get more info here.
That's the news from here.
What's new with you? It's always great to hear from our friends, partners, and guests!