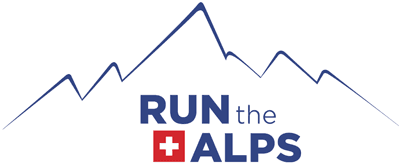 Trail Run England's Lake District in 2020
Trail Run England's Lake District in 2020
Run the Alps is offering a special, one-time only trip to a trail running paradise, England's Lake District, next May!
We know, it's not the Alps. But at the encouragement of several guides and past guests, we've been exploring offering a special trip to this region for some time.
The Lake District has some of the best trail and mountain running in Europe. Locally it is known as fell running, which essentially means running off-road over upland country where the vertical ascent and descent is a significant component of the challenge.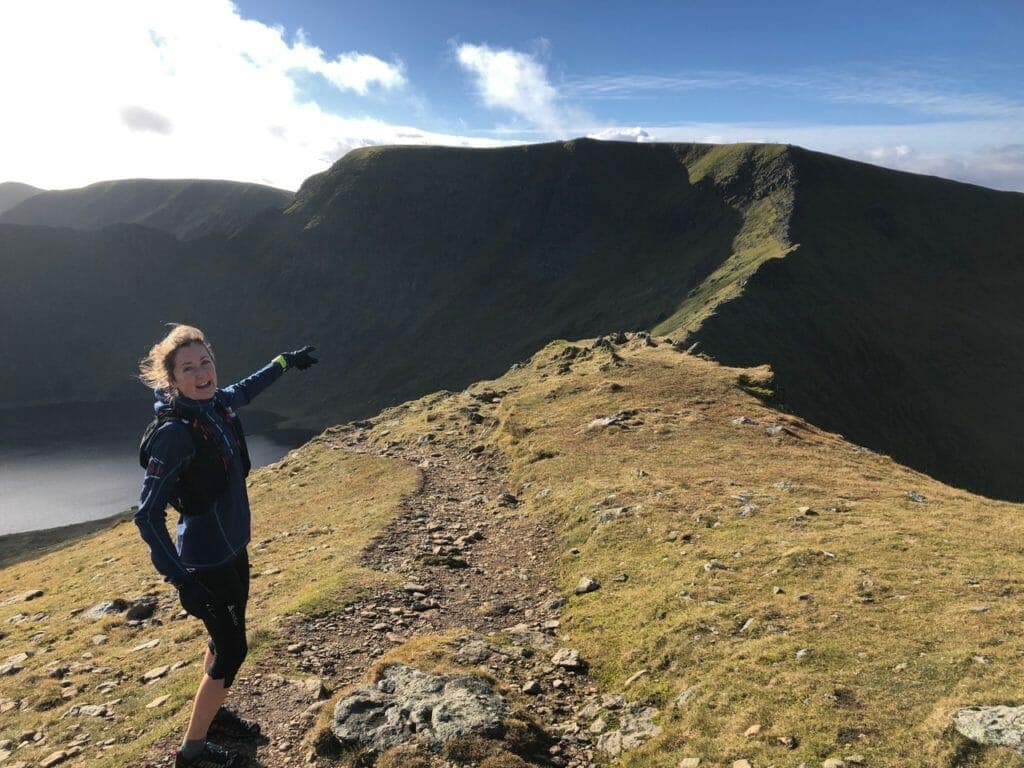 There are many classic fell running routes in England's Lake District, including rocky trails and wide-open ridges with big views of the rolling hills and– of course!– the lakes of the Lake District.
Fell races have been a part of the Lake District trail running culture since the 19th century. Traditionally, they took place alongside other sports such as wrestling and sprint races, and local farmers and shepherds often triumphed in these demonstrations of strength and speed. The Fell Runners Association started nearly 50 years ago. Today, there are fell races every weekend in the Lake District.
The Lake District is also home to the legendary Bob Graham Round, a 66-mile loop with 27,000 ft of climbing, that has been a test piece for adventurous trail runners since the route was first pioneered in 1932. Kilian Jornet made history here two summers ago, when he set a record of just 12 hours and 52 minutes. We'll enjoy our runs along highlights of the "BG" at a more relaxed pace!
Our bags will be transported for us, allowing us to run with lightweight trail running vests and giving us a chance to stay in some remote inns.
Run the Alps guide Heather Ohly will lead our trip. Heather is a resident of the region, with a deep knowledge of the cultural and natural history of the Lake District and a personal connection to the trail running scene there.
Run the Alps' Doug Mayer visited the region last fall, and was immediately taken with the possibilities. According to Doug, "A number of years ago, Rickey Gates filled me with stories about the Lake District, after filming a Salomon TV episode there. Immediately, I knew I had to get there for a visit. It didn't disappoint. This is going to be a really fun trip in an area rich with fell running lore!"
Here's a look at some of the places we'll go, and the sights we'll see: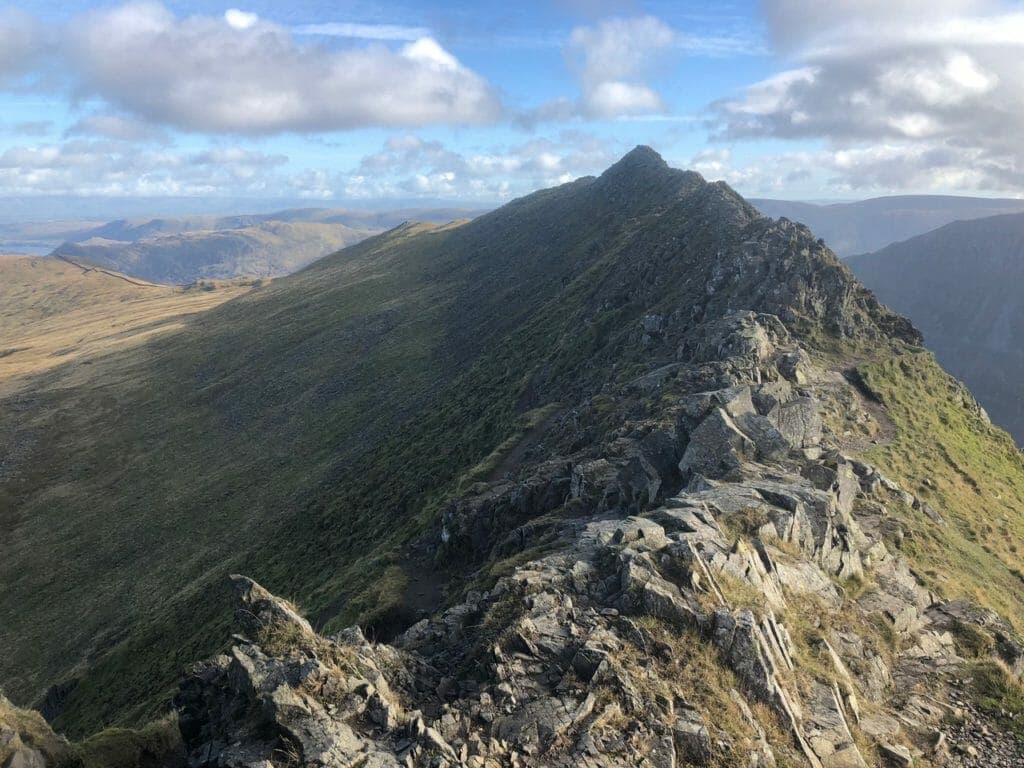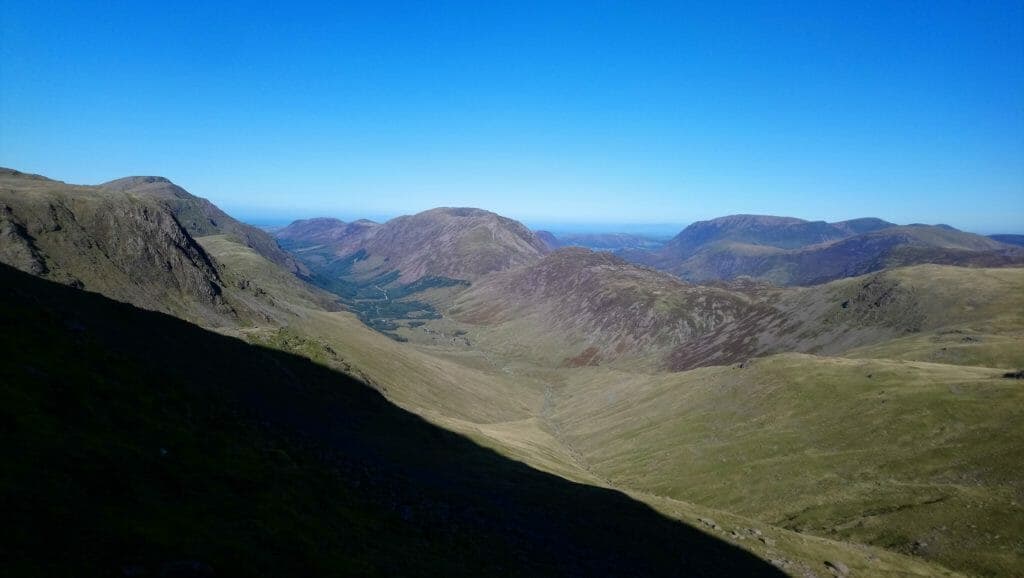 When your legs have had enough of the tussocks (you'll learn what those are on the trip!), there will also be opportunities to explore the towns of Keswick and Ambleside, and tourist attractions like the homes of William Wordsworth and Beatrix Potter. And any time you want a day off, you'll be able to be transported to our next destination with the baggage shuttle.
Our Lake District trip is scheduled for 24-31 May 2020. If you'd like more information, and to pre-reserve a spot at no cost, please email Run the Alps' Doug Mayer directly.
Get ready for rough ground, steep climbs, airy ridges, windswept pastures, cozy pubs, picturesque villages and stunning views! Before the end of the year, we'll announce pricing details and exact itinerary. We hope you can join us for this special, one-time only Run the Alps trip!