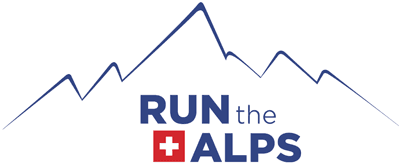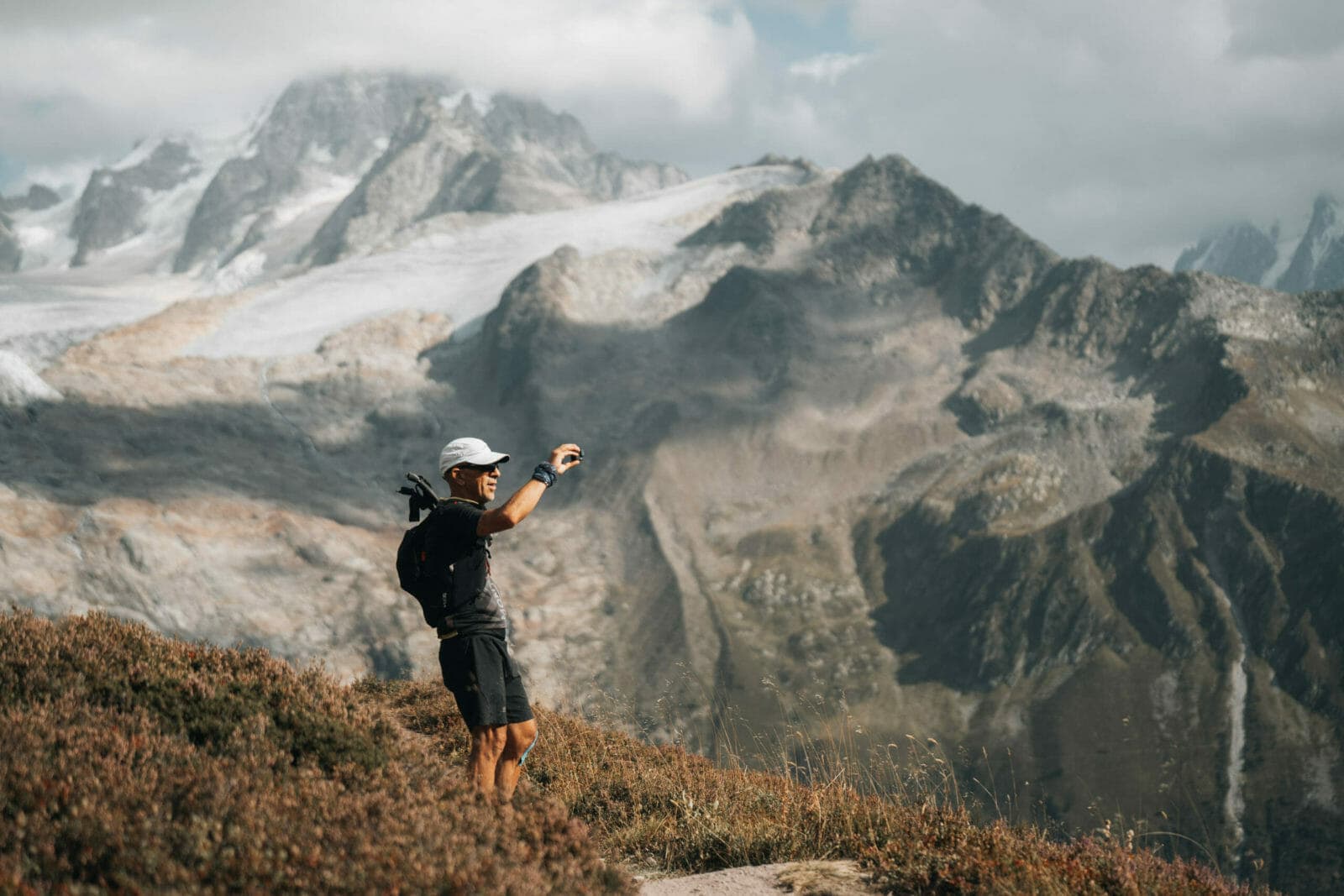 UTMB Mont-Blanc® 2022 in Photos (and the Morning After)
UTMB Mont-Blanc® 2022 in Photos (and the Morning After)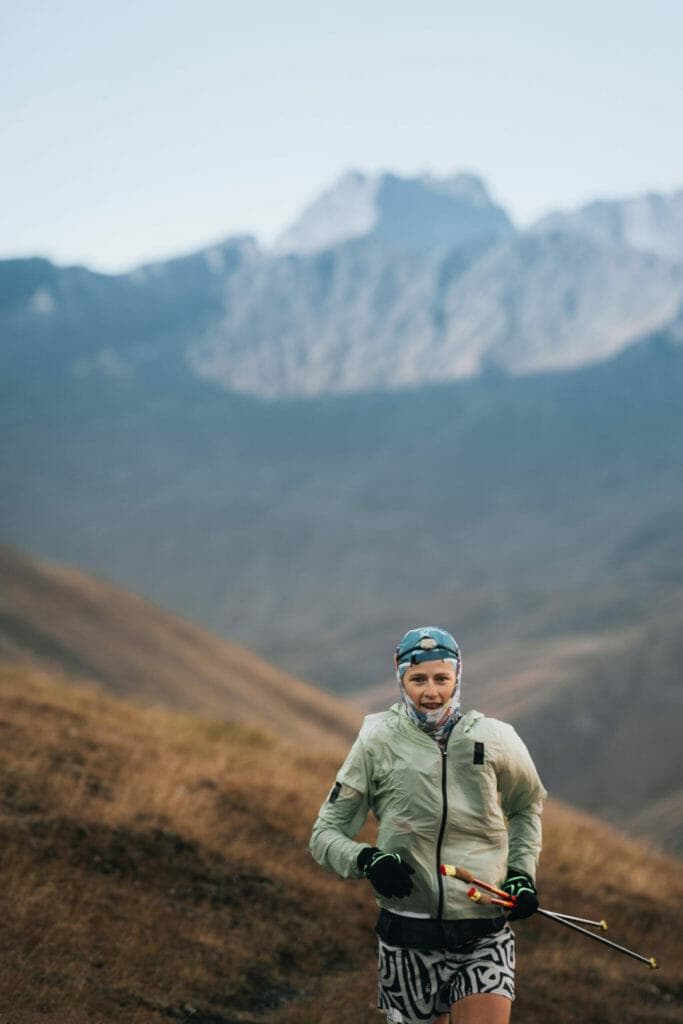 UTMB Mont-Blanc® week has come and gone, and so have the crowds, the cheers, and  the blasting of Vangelis' soaring "Conquest of Paradise" from the start and finish line.
Run the Alps guide and photographer Sam Hill captured the lesser seen side of the big show: The quiet, lonely moments for the runners in the mountains. The departures and the aftermath. Chamonix in recovery mode after the party. As the frenetic energy fades, the lights and cameras and action all disperse, and it's time to clean up while our friends from around the world head home. Cue the clatter of suitcase rollers on the streets and one, big, collective exhale.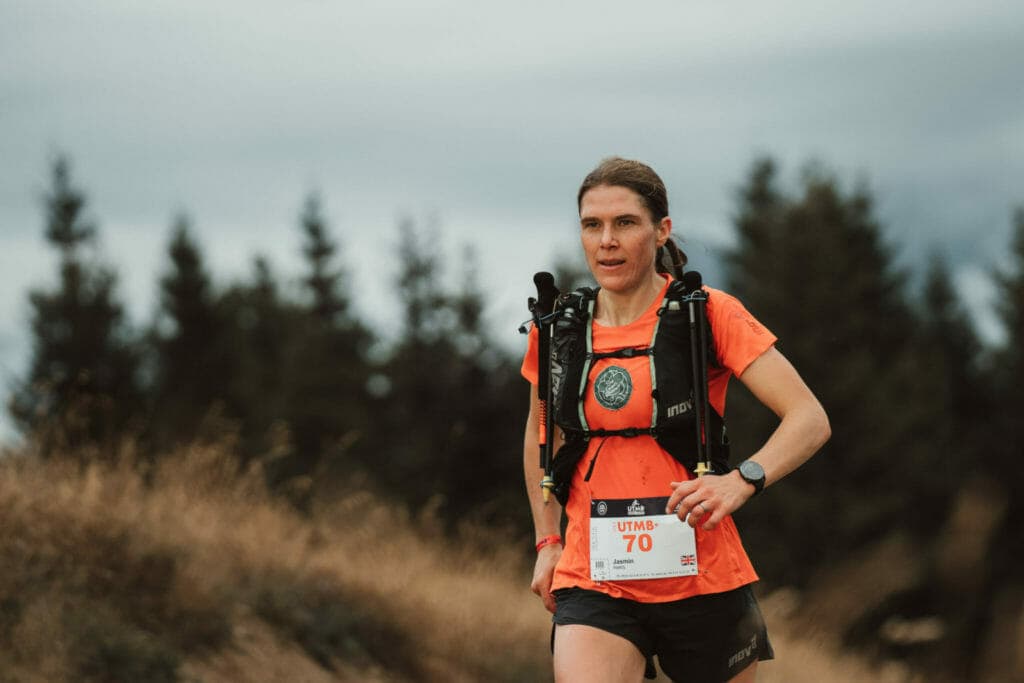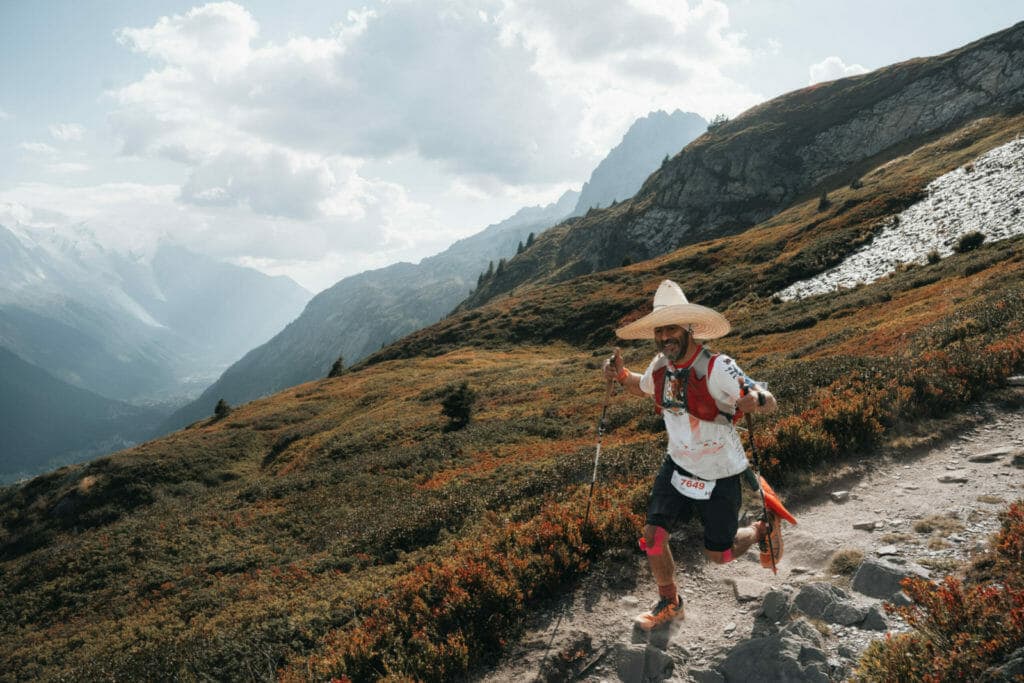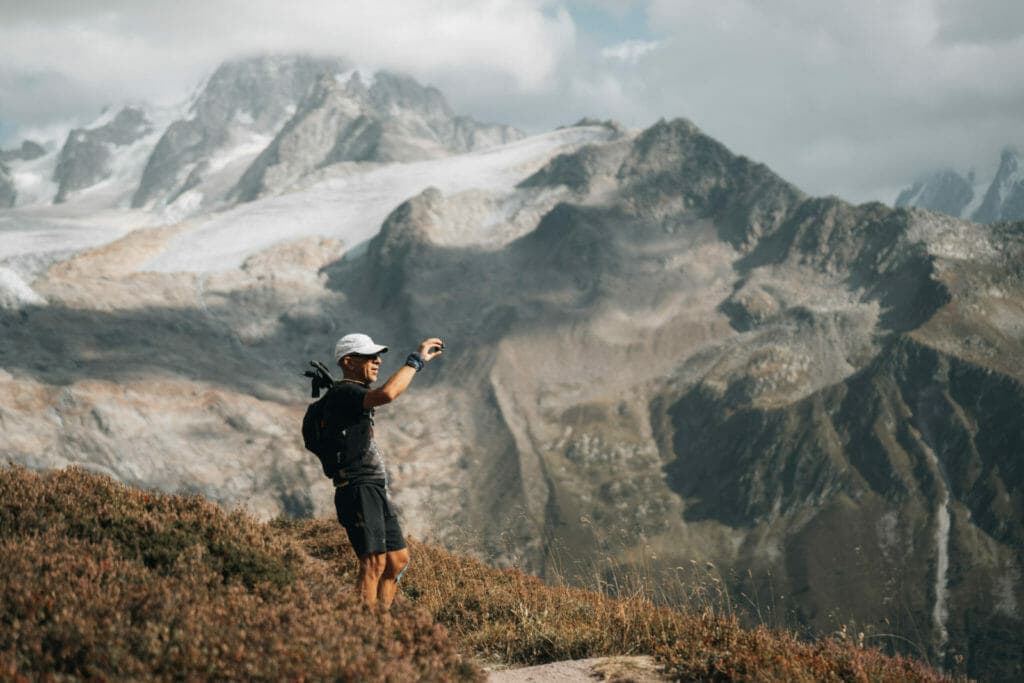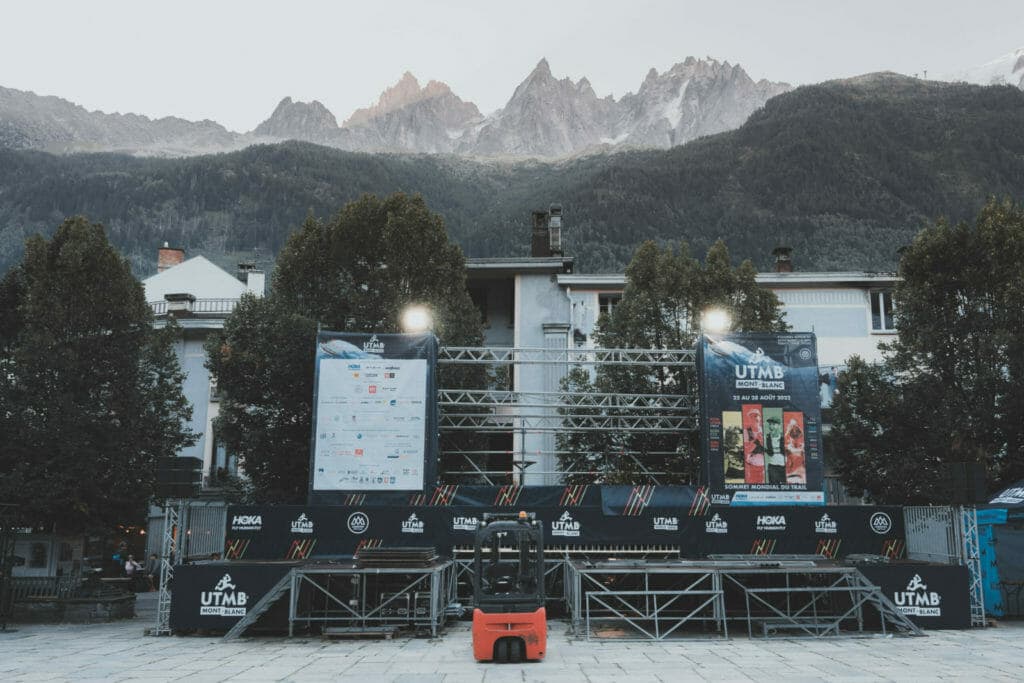 All photos copyright Sam Hill.