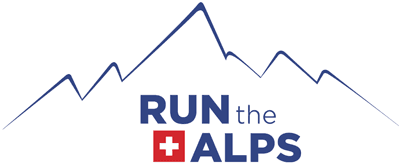 Eiger Ultra Trail by UTMB
Distance
101km
250km 51km 35km 16km
Elevation
6700m
20000m 3100m 2500m 960m
The Eiger Ultra races start in the world-famous mountain village of Grindelwald, at the base of the Eiger North Face. All routes include spectacular views of the Eiger and nearby Berner Oberland peaks. The 35km, 51km and 101km routes include long sections of alpine running along ridges, pastures and some of the most scenic views anywhere in this region.
The 250km course takes runners on a circular tour of Switzerland's Bernese Oberland canton, through some of the most picturesque and famous mountains anywhere, including the Eiger, Monch, Jungfrau and numerous other 4,000 meter peaks. Read all about this new addition to their race line up in our article, here. 
These races are now well-known, and draw thousands of runners from around the world. The Eiger Ultra races are highly organized and well-orchestrated.
The Eiger Ultra series are now part of UTMB's World Series, so the races include the opportunity to accrue between 1 and 3 running stones towards the UTMB Mont Blanc races.
---
Book a Run the Alps Tour In This Area
< Back to race list