Monte Zerbion Skyrace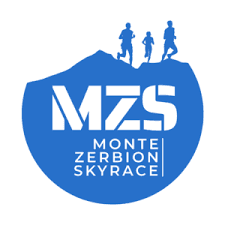 Elevation
2200m
1500m 2200m 850m
Monte Zerbion stands at the east end of the Aosta Valley in northwest Italy, close to the French and Swiss borders. This is a new race for 2022, brought to life by Skyrunning legend Bruno Brunod.
The 22km skyrace takes runners to the summit of Zerbion (2700m) and for those who don't want to run the equivalent of two vertical kilometers to the top, then the 18km race is your choice. It finishes in the pastures below the summit.
If downhill racing is not your thing, then there are 2 different vertical races from which to choose, with 2200m and 850m of vert, respectively.
< Back to race list