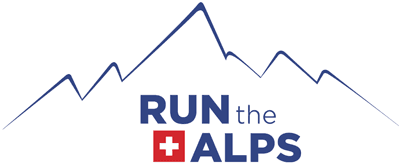 UTMB Mont-Blanc – PTL – 300km
PTL: La Petite Trotte à Léon (approx. 300 km +25,000 m): Named for the likable patisserie owner Leon Louvey, head organizer for the Champex section of UTMB Mont Blanc, the PTL is truly an epic event that offers a demanding alpine challenge. Generally about 300 km in length, the route varies from year to year. 
The route is not marked, participants are given GPS waypoints and a map and must navigate the route themselves. Runners are required to enter as teams of three, and to enter applicants must submit a running and mountaineering resume to prove experience and competence. 
This event is not considered a race, and there are no official rankings. In the award ceremony, all teams that complete the challenge are invited to stand on stage together and ring their finisher cowbells in celebration. 
Runners that complete this adventure are more often than not also competent climbers and mountaineers – scrambling along technical ridge lines, in the middle of the night, after being on the go for 80 hours(+/-) is not everyone's idea of fun! 
---
Book a Run the Alps Tour In This Area
< Back to race list