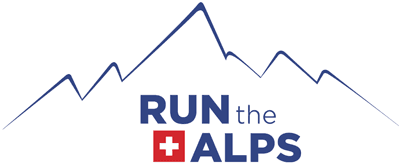 Review
Amazing Covid Summer 2020 Excursion
Bernese Oberland
Rating
Reviewed by: Little Giant
We did the self supported option since we were already somewhat familiar with the area and wanted to go at our own pace. Great support from Run the Alps with making all the arrangements for our overnight accommodations, luggage transfer, most meals, and detailed maps and trail descriptions with great recommendations and information about the various huts and scenic highlights along the route. Doug and everyone with Run the Alps are super, super, knowledgable, experienced, customer oriented and always strive to improve and expand their offerings. They will settle for nothing less than the very best routes, accommodations, service, support, information, and customer service.
Why
Perfect route in terms of difficulty, scenery, overnight accommodations.
Advice
Do not be in a rush. Take a break at the various huts along the way to enjoy a coffee, beer, glass of wine, meal, snack with the most incredible mountain vistas in the world!
Highlight
Highlight? Highlights--well marked and maintained trails, great overnight accommodations, perfect summer mountain weather--one storm rolled through for an hour or so and that was it for our five days on the trails, plenty of great options to enjoy a break on a sunny deck with jaw dropping views, wonderful hosts, and plentiful options of various drinks and food.