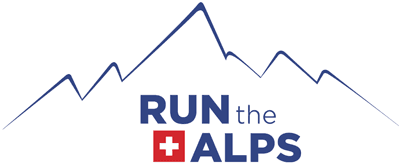 Review
Bernese Oberland
Bernese Oberland
Rating
Reviewed by: Jon Post
First, our guide, Bruno Yates, was excellent. He shared fascinating stories about regional flora, fauna, geology and culture. We were a small group and Bruno did a superb job even with our different ability levels. The routes each day included many of the classic trails in the region. The logistics were spot on, including hotel accomodations, baggage transfers and transportation. Highly recommend this tour for anyone wanting to experience this beautiful and rugged part of Switzerland.
Why
Wanted to experience trails in the Bernese Alps
Advice
Prepare, follow a training plan before the tour, route length and elevation will vary each day. The packing guide has good tips, pack for a variety of weather since it can be unpredictable.
Highlight
There are so many views of peaks, high mountain pastures and waterfalls that make this trip amazing, but seeing the Eiger, Monch and Jungfrau together against a blue sky was a definite highlight.