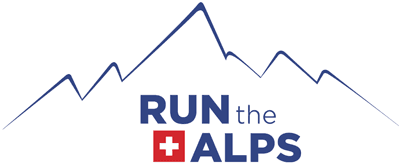 Review
Trip of a Lifetime!
Tour du Mont-Blanc
Rating
Reviewed by: Matt Germon/Keely Henderson
Excellent trip! Doug et al run a great and well organized company. In addition to the amazing scenery, excellent food and lodging, and sense of accomplishment and achievement of doing something like this, I was particularly impressed with the carbon offset program that Run the Alps offers for travel/shuttle during the trip, and was glad to help support. This is one trip that I reflect on often and will continue to do so.
Why
Good info was available, Doug and crew were super responsive to requests for info, you can tell that this is a well organized group. That plus a wild hair...
Advice
Do some running before going on a running trip. And by running I mean run/walking the ups on some pretty steep terrain, both the up and down. I live in VT USA and when training I was thinking our Long Trail would be too extreme for what we would encounter...actually it's perfect training. There are some days of good trail surface but you have to be ready for rugged and steep trail conditions that are more like a fast hike pace.
Highlight
Probably the day from Refuge Des Mottets and up over to Courmayeur. Long day for me, and lots of descending, but that one stands out in my mind.