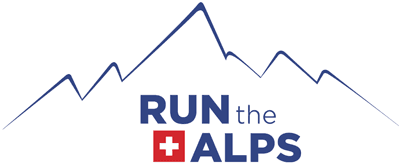 Run the Alps Trail Running Guide
Giles Ruck
Certifications
International Mountain Leader
A bit about me
I'm originally from the UK and discovered my love of the mountains in the Lake District, England, while studying Outdoor Education – learning to lead and share journeys on foot, by mountain bike and by canoe. I worked with inner-city 'youth at risk' for a decade, and now lead a Foundation, funding community projects across Scotland.
My earliest Alpine journeys were on skis, touring hut-to-hut, then later mountaineering and running trips. This led to exploring and working in the Himalaya, with personal highlights of climbing Mount Everest and Ama Dablam, as well as guiding on peaks such as Cerro Aconcagua in Argentina.
While big-scale expeditions can be equally challenging and satisfying, my heart lies in the Alps – big adventures are on your doorstep, yet you can enjoy pizza and coffee back in the valley the same day!
Trail running background
I took part in 'fell' (hill) races in the Lake District in my twenties, and discovered the buzz – the runner's high – and the joy of running away from tarmac. Some years later, 'ultras' came into being and, naively, I thought I could complete a mountain-based 100-miler without much training, given my mountain background…! That was probably my biggest fail ever, but taught me to prepare well and complete long ultra-races. Since then I've enjoyed trail and mountain races in the Alps, in the States and the UK. Despite cultural differences, the companionship through all these events is the same – new friendships found along the trails. I usually sign-up for one long ultra-race each year and several shorter trail events: it's good for my soul.
Why I love guiding
I feel most at home sharing my love of mountains with others. It's a joy to see guests develop their skills, knowledge and experience, and to share a journey with them that will be a trip to remember – maybe the trip of a lifetime. Running is the best way to journey, enjoying the transition from valley to mountain environments, and back again – and running in the Alps is even better, as there's always a café or mountain hut en route to enjoy a coffee and the view!
Region coverage
Chamonix Valley
Annecy
Beaufortain
Vanoise
Ecrins
Dolomites
Aosta Valley
Berner Oberland
German-speaking Valais
French-speaking Valais
Pre-Alps
Independent guide fee
$360
Gallery
Run the Alps guide, Giles, on the Sierre-Zinal course in Valais, Switzerland
Run the Alps guide, Giles, running close to the Matterhorn, above Zermatt, Switzerland.
Blog
Giving Thanks:  Steph Lefferts Reflects on 2023 (Video)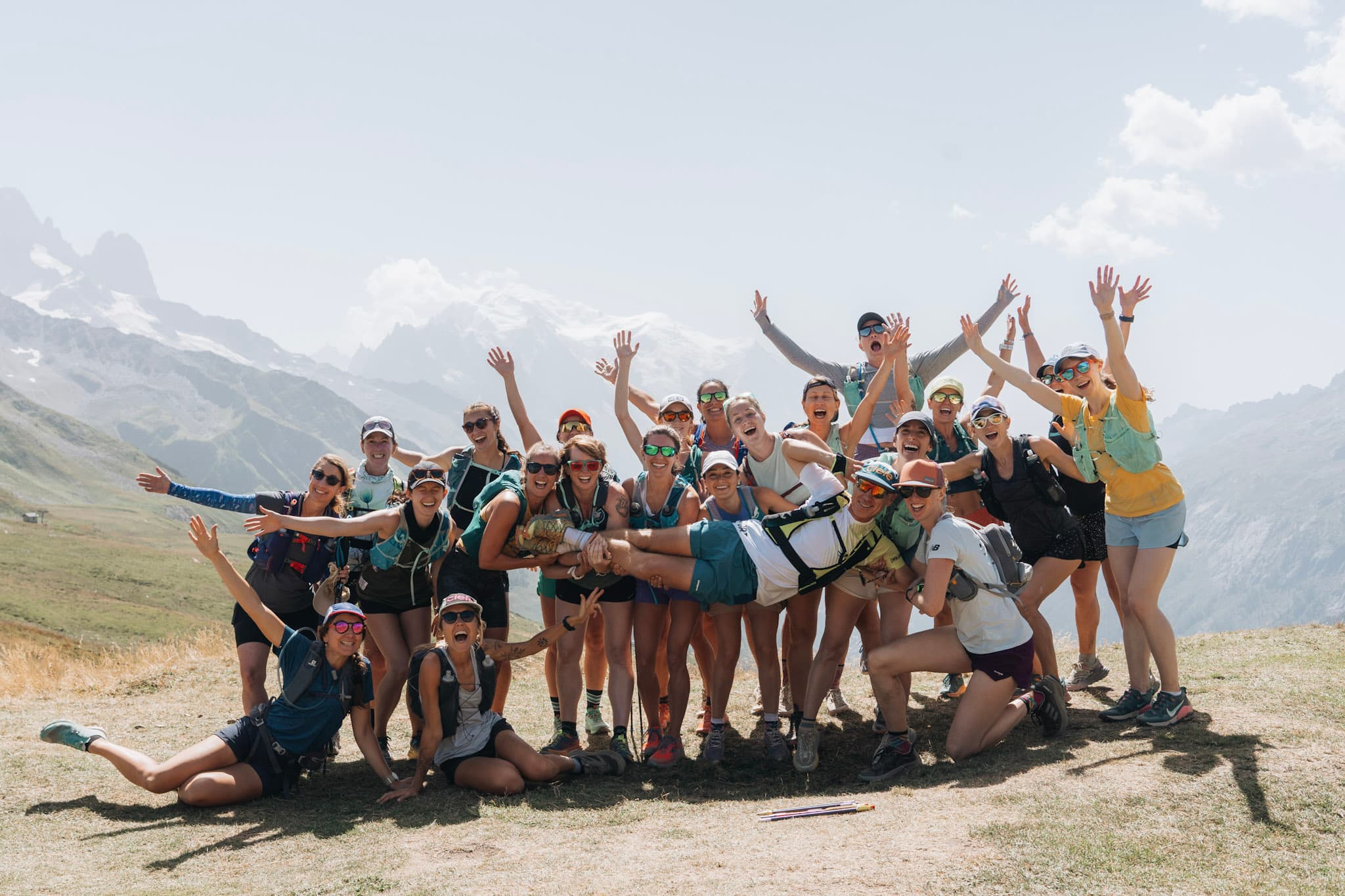 Run the Alps Tour Manager Steph Lefferts reflects on our past season and shares what she's most thankful for.
Guided
Tim Tollefson in the Alps
Run the Alps is thrilled to be partnering with our friend and one of the world's best-known trail runners, Tim Tollefson, for a unique and memorable trip!
New gear
Breezy Mornings Merino Beanie
Fact: We're kind of picky about our beanies. Some are not thick enough, some are too thick. Some of us (no names, please) have big heads and find some big-name outdoors brands (no names, please) to have, well, not enough volume under the dome.