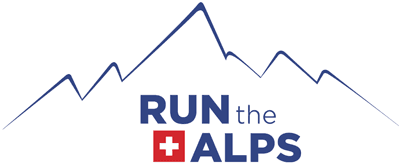 Reusable Euro Market Bag
$12.00
Thanks to our crew and friends here in Chamonix, it's not unusual to spot our reusable bag at the Saturday morning market. Now, you can use it at your local farmer's market, too!
Pro tip: We love using ours to haul around our trail running gear before races and when we're driving for a run in Courmayeur, Italy, or perhaps over Col Forclaz to Switzerland. Peer inside, and all your gear is visible. Dump your sweaty and muddy gear inside after the run, and you can wash our market bag out when you get home. 
With a block pattern inspired by European painter Pieter Mondrian and the Run the Alps logo discreetly placed in the corner, you'll be both sporty and stylish. (And if anyone ever says otherwise, we owe you a cafe au lait at L'Atelier, next time you're in town.)
One size fits all your groceries… though you may want two bags, if you also shop for kids or dogs.
Specs: 30 liter volume, 43 cm x 20 cm x 38 cm. Made from polypropylene.
Model: Mimmi Kotka is a good pal of Run the Alps staff, a special guest on some of our trips, and one of the world's best ultra runners. She lives in Chamonix, France.