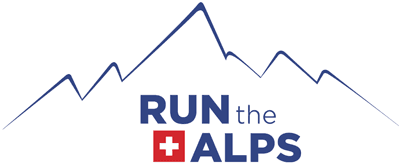 Join Run the Alps and Trail Butter in Chamonix
Join Run the Alps and Trail Butter in Chamonix
It's the big Ultra-Trail du Mont-Blanc® week here in Chamonix, France, and the town has come alive with tens of thousands of trail runners and friends. It's an exciting time to be here in the home of Run the Alps.
There are events all over town throughout the week, and Run the Alps is pleased to be part of that scene, as well!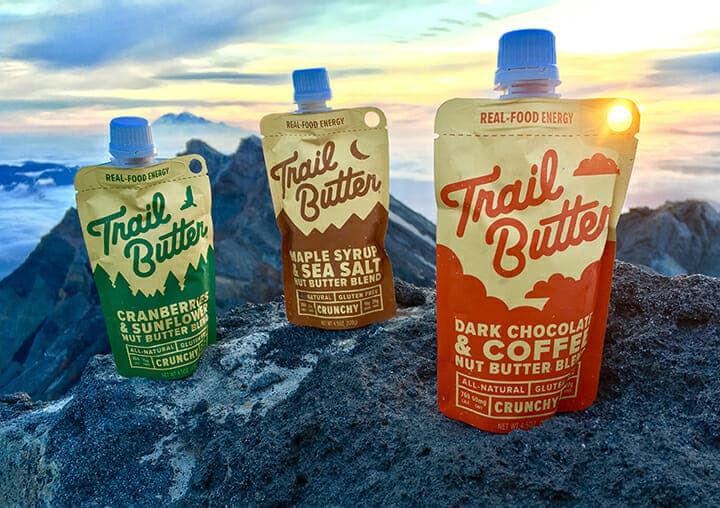 We've partnered with two of our favorite pals— Trail Butter and Moody Coffee Roasters— for a trail run and Trail Butter tasting event. Here's the scoop, from Trail Butter's Jeff Boggess, who is here in town with us:
Hey all, Jeff from Trail Butter here. Jumping on the Run the Alps blog to let folks who are in Chamonix this week know that we're getting together for a group run led by Run the Alps guide Emily Geldard, followed by a Trail Butter tasting.
Here's the scoop:
Moody Coffee Roasters, Chamonix
Wednesday, August 28
9am – meetup at Moody's
9:15am  – 1-1.5hr trail run
10:30am – back at Moody Coffee Roaster for coffee, Trail Butter treats, and hanging out
Thank you Moody Coffee Roasters for hosting us and whipping up some tasty TB Treats!
Joining us will be Skyrunning champ and Run the Alps ambassador Hillary Gerardi, US elite runner Emily Schmitz, and a variety of Run the Alps friends from around the Alps and the world.
We hope to see you there!