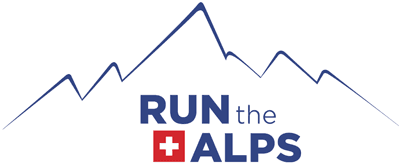 Join Ultrarunners Rob Krar and Brian Tinder in the Alps this September
Join Ultrarunners Rob Krar and Brian Tinder in the Alps this September
Sometimes, things just fall into place. That's what happened this last month when Run the Alps' friend Brian Tinder and fellow Flagstaff, Arizona runner Rob Krar announced they'd be taking part in the DDM Trail, one of the oldest trail races in the Alps.
As a result, Run the Alps is able to offer a unique trip this September, to Chamonix, France and Champéry, Switzerland. There's a lot that's cool about this trip:
*Chamonix is the world's epicenter for trail running right now.
*The quiet village of Champéry, high on Switzerland's border with France, is home to DDM Trail. In our opinion, the warmth, limited numbers, and long history make this one of the best trail races anywhere in the Alps, period.
*While we're in Champéry, we'll spend a day with private coaching from two of the world's best trail runners, Adidas' Brian Tinder and 2016 Ultrarunner of the Year, Canada's Rob Krar.
*September is a great time of year in the Alps. The mountains are quieter, the weather is just a bit cooler, and fair weather often prevails. It's a special time to be trail running here.
This will be a small trip, with a limited number of guests at a great time of year.
Want to come along? Here's info!