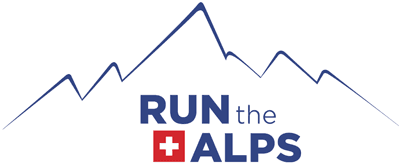 New! Run the Alps Guide Service
New! Run the Alps Guide Service
Whether you're looking for a trail running guide in Switzerland's Berner Oberland, the Dolomites, or France's Chamonix valley, Run the Alps can now help. We've just launched our new trail running guide service– you can check it out, right here.
Our new booking service came from the steady drumbeat of emails we've received over the years, that usually start out like this: I don't have time for a full Run the Alps trip, but I am going to be in the Alps briefly and wondered if…
We'd share the email internally, and then whomever was available would chime in. Now, we're a bit more organized about it.
We're super proud of our guides. They're some of the best in the business– licensed International Mountain Leaders, they each have years of experience leading trips of all kinds, often all over the world. They are very knowledgeable about trail running in the Alps, and can help you select trail runs that are suitable to your skill level and fitness.
First and foremost, our guides love trail running. They're not just hiking or climbing guides who happen to run, but active, engaged trail runners who know the trail running scene in the Alps inside out. Many of them live in the Alps year-'round, too, from Interlaken, Switzerland to Chamonix, France.
Watch many of our guides in this video encouraging everyone to stay home during the Covid pandemic.
(Video: Katie Moore/Yakmedia.)
If you're in the Alps on vacation or work, and just have a few days to trail run, use our booking form and we'll search to find a guide who is available during your time frame. Guides are also available for longer term bookings on one our classic guided trail running routes. Just contact us for details!
Happy trail running!