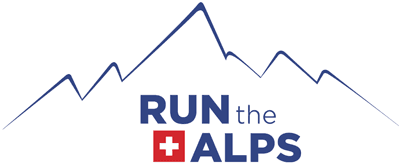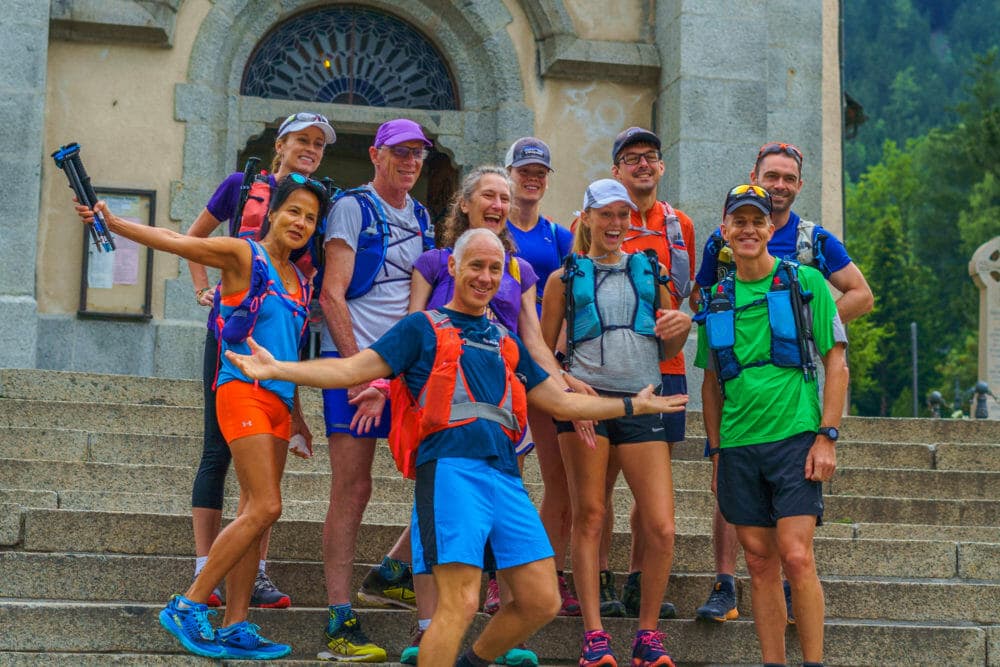 Peace of Mind: Your Run the Alps Trip during Covid
Peace of Mind: Your Run the Alps Trip during Covid
When borders do open up– and in time, they will– travel won't immediately be back to normal.
Some things will be different. At Run the Alps, we'll do our best to help you adjust to those changes. 
As we prepare for a gradual reopening, we wanted you to know about three major changes Run the Alps has made to make this summer as safe as possible, and to allow you to plan your trail running vacation with confidence. 
Run the Alps Welcomes Dr. John Anderson
First, we've added a talented emergency room doctor and noted ultrarunner, John Anderson, to our team as Consulting Physician. (See what we mean: check out John's staff bio here.) Since the pandemic started, John has been on the front lines treating Covid patients. 
John will be working closely with Run the Alps to refine our COVID-19 policies for this coming summer. Our goal is simple: to offer the safest possible trips for our guests, guides, and staff. We're excited to have John's deep talent and knowledge available to us. We'll all benefit!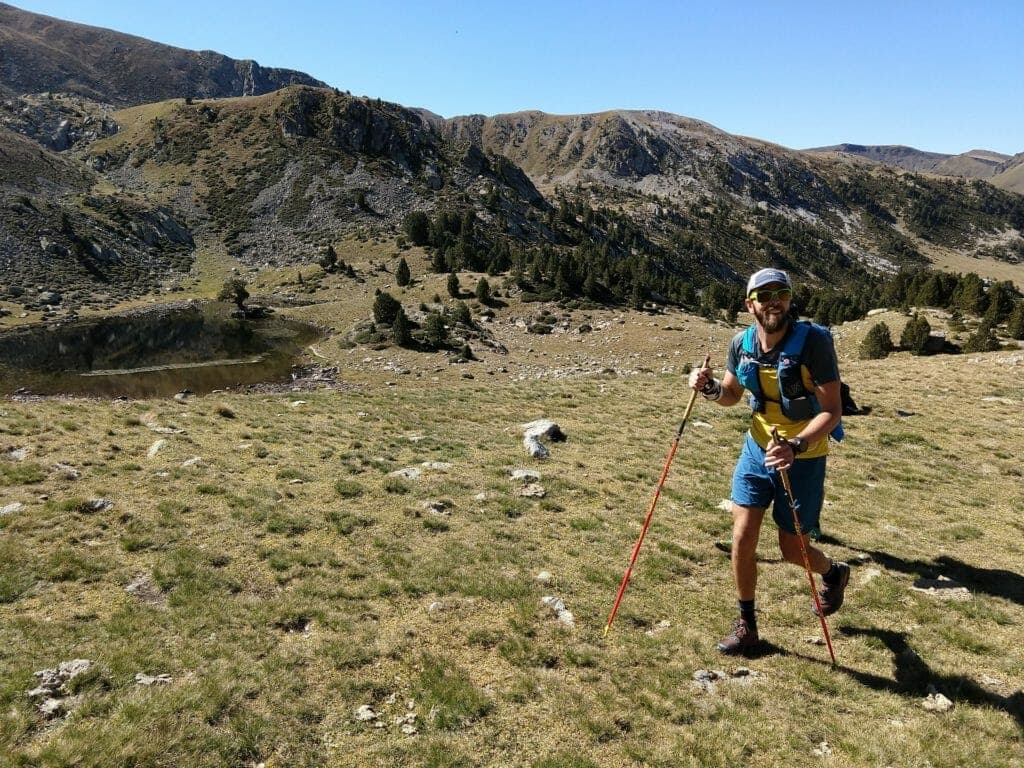 Additional Booking Flexibility
Second, for those of you who are guests on a Run the Alps trip, we've added considerable booking flexibility, specifically: 
If government COVID-19 policies prevent you from traveling, you can reschedule to one of our tours next year, free of charge. Or, get a full refund minus any out-of-pocket expenses Run the Alps has incurred. 
If you change your mind about traveling this summer, we've reduced our cancellation fees and created a more flexible policy.
You can check out the specifics here. (And– added bonus– unlike others terms and conditions, we've made our as readable as possible!)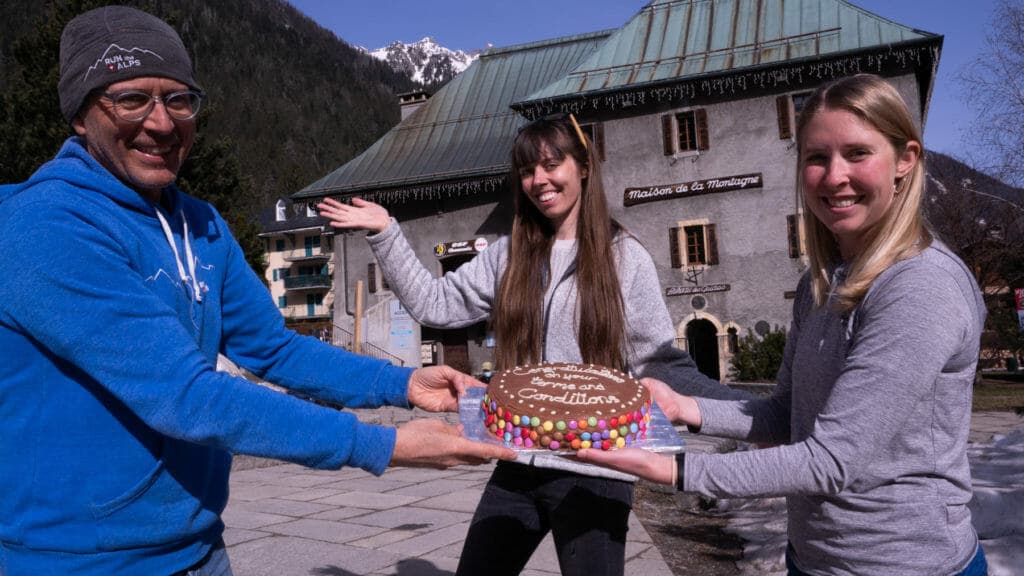 We are hopeful about the upcoming season and have a full summer of trips being booked right now — one is already sold out, and others are getting close. Our new Guided Trips calendar shows dates and availability. Check it out right here.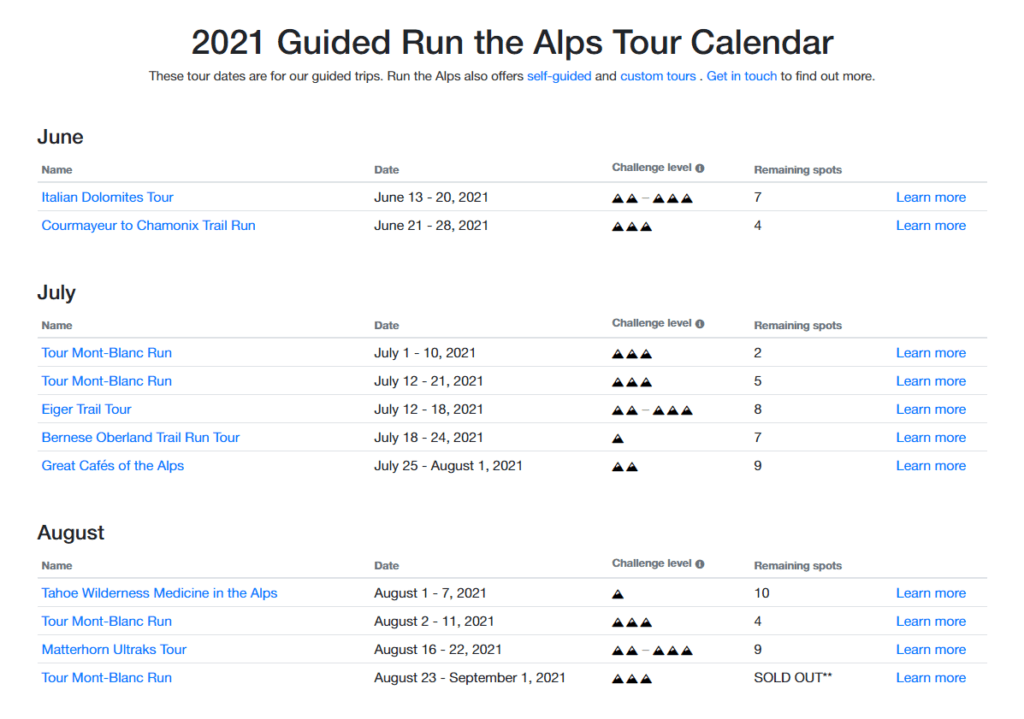 If you'd like to travel on your own schedule and at your own pace, our self-guided trips are always available. See our Self-Guided trip options.
We've Partnered with International Medical Group (IMG)
Third, after a thorough review of companies, we're partnering with IMG for travel insurance. IMG is one of the world's highest-rated travel insurance companies, has staff in more than 100 countries, and offers Run the Alps trip guests a variety of excellent insurance coverage options. 
Here's an overview of the options that are available to Run the Alps guests:
IMG offers three travel insurance plans; Travel Lite, Travel SE, and Travel LX. Coverage varies among the different plans. For maximum flexibility, the Travel LX plan offers a "cancel for any reason" option. 
Visit the Run the Alps insurance page to learn more about the different plans. It's essential to read your insurance plan's full terms and conditions to ensure it offers you the protection you want.
IMG also has a comprehensive COVID-19 policy that allows you to book your Run the Alps trip with confidence during the pandemic. 
The Travel Lite, SE, and LX plans treat COVID-19 the same as any other sickness. The following reasons for Trip Cancellation could be triggered directly or indirectly due to COVID-19:
Sickness or death of you, a family member, or traveling companion
Quarantine
Being required to work during the trip
Being laid off or fired from your job
For more information on IMG's COVID-19 policy, you can view their FAQs.
Of course, you are free to buy travel insurance from another company. Regardless of who you are using for travel insurance, Covid requires us all to think through the options. Here are a few items to ask your insurance provider. Be sure to find out if you can…
Cancel your trip if you contract COVID-19 before you travel.
Cancel your trip because your travelling companions(s) are diagnosed with COVID-19 before you travel.
Receive reimbursement if you need to quarantine during your Run the Alps trip.
Receive medical treatment for COVID-19 while on your trip.
Contact us if you have any questions about our tours or if you have any concerns as you plan your travels. We're here, and we're always happy to hear from you! 
Useful resources
Insurance is highly regulated, for everyone's benefit. Here's some obligatory fine print required by IMG. (In this provision, "your travel retailer" refers to Run the Alps.)
This advertisement contains highlights of the plans, which include travel insurance coverages underwritten by United States Fire Insurance Company under form series T7000 et. Al., T210 et. al. and TP-401 et. al.  The Crum & Forster group of companies is rated A (Excellent) by AM Best 2020. C&F and Crum & Forster are registered trademarks of United States Fire Insurance Company. The plans also contain non-insurance Travel Assistance Services provided by iTravelInsured. Coverages may vary and not all coverage is available in all jurisdictions. Insurance coverages are subject to the terms, limitations and exclusions in the plan, including an exclusion for pre-existing conditions. In most states, your travel retailer is not a licensed insurance producer/agent, and is not qualified or authorized to answer technical questions about the terms, benefits, exclusions, and conditions of the insurance offered or to evaluate the adequacy of your existing insurance coverage. Your travel retailer may be compensated for the purchase of a plan and may provide general information about the plans offered, including a description of the coverage and price. The purchase of travel insurance is not required in order to purchase any other product or service from your travel retailer. CA DOI toll free number: 800-927-4357. MD Insurance Administration: 800-492-6116 or 410-468-2340. The cost of your plan is for the entire plan, which consists of both insurance and non-insurance components. Individuals looking to obtain additional information regarding the features and pricing of each travel plan component, please contact International Medical Group 2960 North Meridian Street Suite 300 Indianapolis, IN 46208 USA service@imglobal.com  +1 (317) 655-9796. iTravelInsured Insurance Services CA Non-Resident Producer License No. 0F17093.