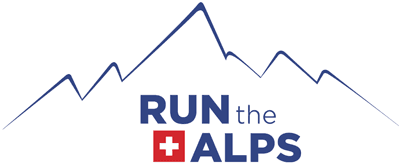 Run the Alps Partners with Sierre-Zinal
Run the Alps Partners with Sierre-Zinal
Sierre-Zinal is one of the original trail races in the Alps. It's also one of the best. The course, the organization, and the spirit all come together to create a very special experience, each year for the past 46 years.
Run the Alps is pleased to share that we're now offering the opportunity to participate in the race, visit the Zinal region, and enjoy all that the villages of the Val Anniviers region have to offer. Thanks to a partnership with the race organizers, we have a limited number of entries that will be offered on a first-come, first-served basis.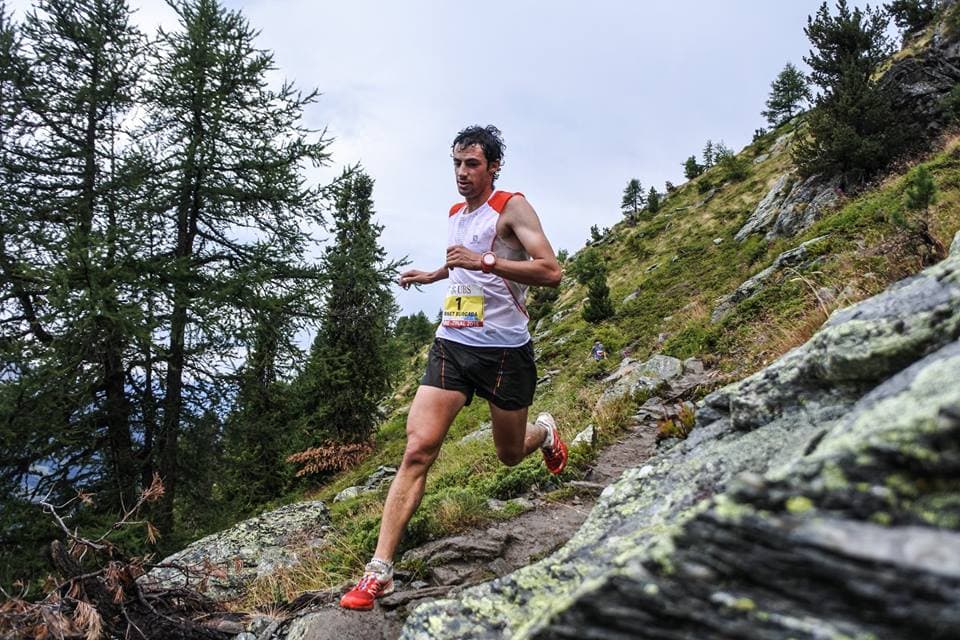 I'm not unbiased when it comes to Sierre-Zinal. The race is a long-time personal favorite. For a number of years, I ran it every year. One year, after the race, US trail runner Rickey Gates told me, "There are no other races this weekend in Europe. None. There's only Sierre-Zinal." I've written about Sierre-Zinal for Trail Runner Magazine, for Run the Alps (articles below), and was pleased to have an article reprinted in race founder Jean-Claude Pont's book, Running in a Cathedral.
All of this makes me delighted to have partnered with Sierre-Zinal. This past winter, I met with Race Vincent Theytaz, and we developed an opportunity for Run the Alps guests, that also speaks to the very origins of the race—supporting the Val Anniviers, a place I've always thought is one of the best trail running regions in the Alps. The trails are quiet, the views are spectacular, the villages cozy and charming, and the residents welcoming. I'm not alone in that sentiment. US trail running legend Pablo Vigil, a four-time winner of the race, still dreams of having a few acres in Zinal (Read Pablo's remarkable story about Sierre-Zinal, here).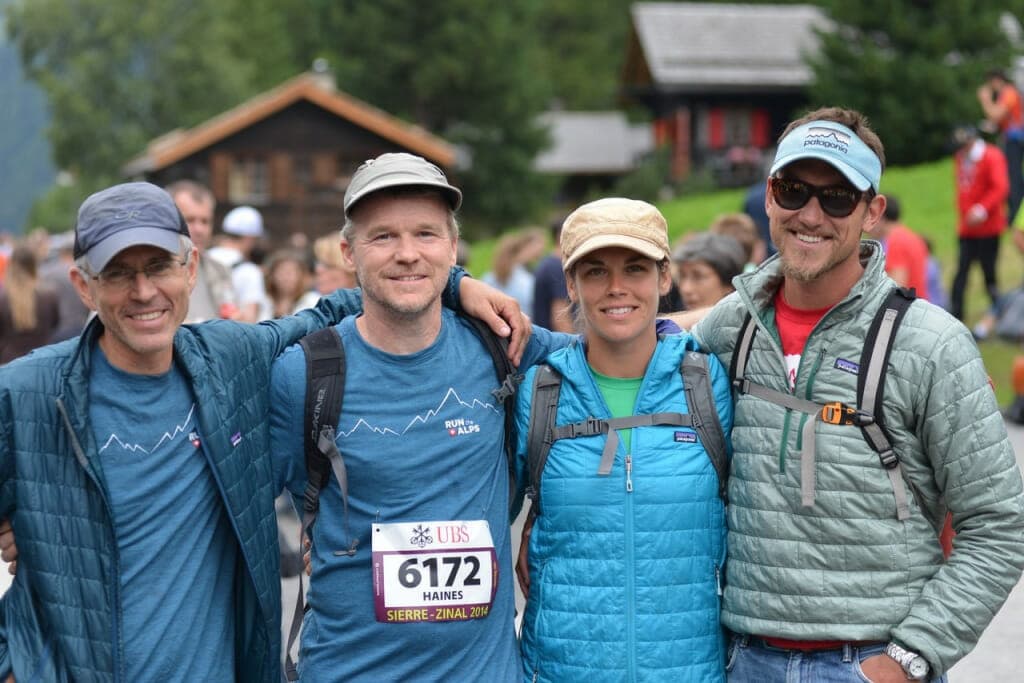 Want to take part? Create your own self-guided trail run in the region, by exploring the opportunities among our self-guided trips. Drop us a note.
We're keen to hear about what you'd like to do, your trail running skills and interests, and draft an itinerary that works for you.
I'll be at Sierre-Zinal this year – and I look forward to seeing Run the Alps guests there as well!
For More Information:
See Run the Alps' Self-Guided Trips
Why Sierre-Zinal is the Best Trail Race in the World