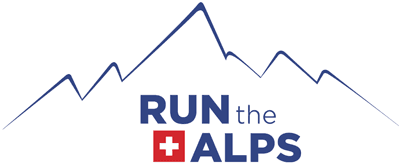 Run the Alps Announces Salomon Limited Edition Collaboration!
Run the Alps Announces Salomon Limited Edition Collaboration!
Two years of daydreaming, designing, testing, and sharing ideas…
And it's here!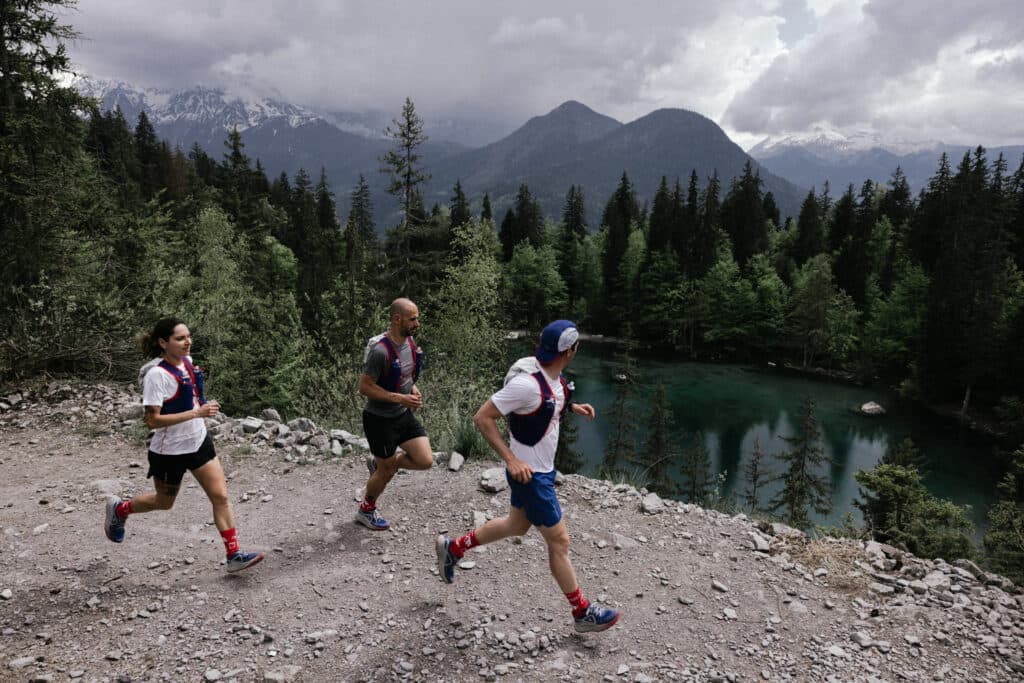 Here's how you can get yours
Head to our shop to order now! If you're in Europe, head to your local Salomon website to order. For more info, see below. 
To all of our friends at Salomon world headquarters practically down the street in Annecy, France, we say merci mecs! 
And, of course– as always– Allez-Allez!
Glide Max Trail Running Shoes (Unisex)
American trail running legend Max King says the shoe's unique combination of comfort and control is what made him want to do the 100-mile Western States Endurance Run again! 
Max is a longtime friend of Run the Alps, and one of the key testers behind Salomon's new Glide Max. Here's what he had to say about this shoe:
"It's that kind of cushy, plush feel that you really want for easier training days and ultra long efforts. It tipped the scales for me so I thought, 'Okay this is a shoe I could run Western in!'
"It's a shoe that works for just about everything. It's perfect for people that want something a little bit more generous in terms of fit, but also some soft cushion under the foot to put in a lot of miles."
Aliza Lapierre, another friend and star ultra-trail runner, echoes Max. "It's the most cushioned trail shoe in Salomon's line-up, which I find great for door-to-trail runs. It's got a comfortable upper that provides plenty of foothold, and the 3.5mm lugs perform well on dry and wet pavement, dirt roads and trails!" 
In short, the Glide Max is ideal for long-distance trail runners who like soft, cushy landings, but still want something that feels stable for moderately technical trails. As Aliza says, "If you are looking for comfort, cushion, grip and reliability over a variety of terrain, I would recommend taking these shoes for a spin!"
And… psssst…. For those of you with a Run the Alps trip in your future, this is a perfect shoe in our opinion for a long day out in the Alps!
Tech details:
Cushioning: Maximal
Shoe Width: Broader & higher volume than most of Salmon's road and trail shoes
Drop: 6mm
Weight: 286g
Lug Dept: 3.5mm
Forefoot stack height: 32mm
Heel stack height: 38mm
ADV Skin 12 (Unisex)
This is THE vest for trail running. No need to take our word for it. Because, year after year, it's been the best-selling vest on the market. Period. 
For many of us on the Run the Alps staff, it's our go-to vest. 
The ADV Skin 12 is super comfortable and has space to fit everything you'll need for a full day out trail running in the Alps, or wherever you roam. It's fast drying, too — in case you get caught in less-than-ideal conditions. 
Tech details:
Hydration:

2 front flask pockets, with 2 soft flasks 500ml included
1 internal reservoir compartment, designed for reservoirs up to 1.5l 
Additional pockets & compartments
2 front stretch pockets for essentials
1 main stretch compartment on the back, expandable to pack all you need
1 wide back pocket that's accessible from both sides
1 trash pocket

Multiple pole holder solutions

Movable elastic cords & loops to allow you to pick a pole-carrying solution that suits you best
Compatible with the Salomon Custom Quiver, sold separately

Whistle & extra reflective loop for lamp
Pulse Crew Socks
These socks are a declaration of our love for trail running in the Alps. 
They're a thin, foot-hugging sock, with protection in all the right places, that we hope might remind you of cafe au laits in mountain huts, the distant cacophony of cow bells, high elevation mountain pines, and rugged Alps peaks. 
Want to learn more about the products and meet the team at Salomon?
Watch our Rendez-Vous and read more here.
Questions?
No problems! Just drop us a note.