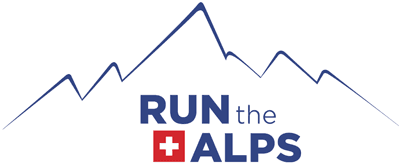 Swissalpine Marathon: Random Impressions
Swissalpine Marathon: Random Impressions
Changing trains in Landquart, my last switch before arriving in Davos, I'm uncertain which track I want. I look around me, and realize everyone looks like a runner. They're moving towards platform 2. I follow and hop on the train. Salomon, Inov8, Nathan and Patagonia. I don't even bother to check the destination.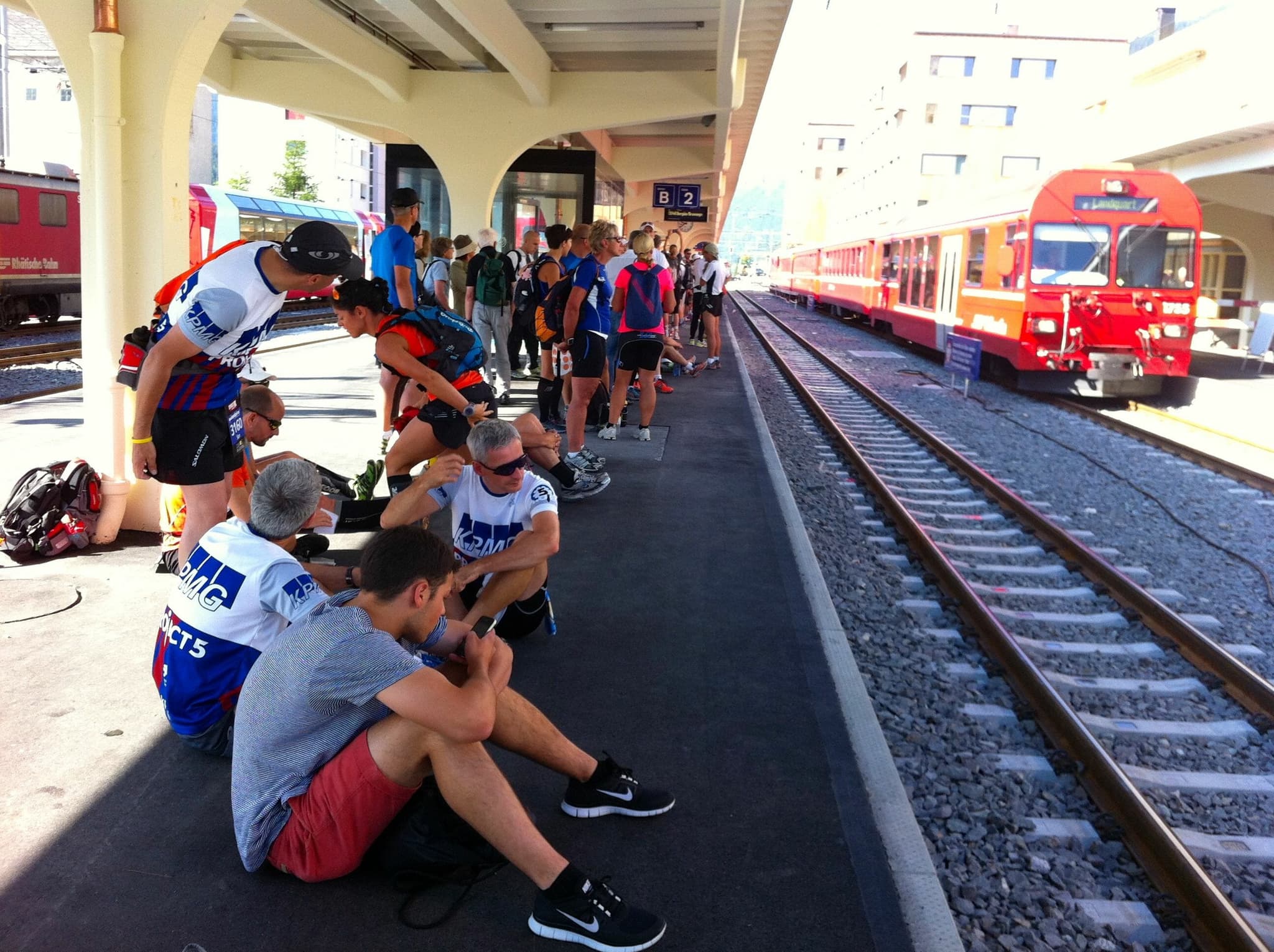 Davos is not as I had imagined it, from years of hearing about, mostly, the World Economic Forum. It's got the requisite posh jewelry and watch shops, mind you, but it's not the overriding tone of the place. Then again, thousands of misfit mountain runners, their friends and partners are no match, not even for the likes of Gucci, Cartier, Breitling and Bucherer. Step aside, cashmere. Here comes Gore-tex.
The Perskindol marketing department is working this scene, and hard. In 24 hours, it's about to be their dream come true—5,000 or so achy bodies in need of salve. There are Perskindol-clad interns on Perskindol-themed Segways, Perskindol hot air balloons, complimentary Perskindol sweatbands with zippered pockets for Perkinsol packets. Running up towards Sertigpass, I hear a helicopter buzzing overhead. I look up, and I see yellow, red and blue. Perskindol colors. My addled brain thinks, "Really? They have a helicopter, too? Wow." Common sense returns, and I recheck my brain's processing work. It's just the local rescue aircraft, ferrying casualties to valley comforts. Perskindol doesn't have an air force– yet.
On the train to the start of the K42, I close my eyes and count the languages floating around the car. French, German, Japanese, Italian. Is there any language I could utter that wouldn't be understood at by someone here? I settle on Romansch. In Pig Latin.
We're all waiting for the race to start, taking cover in whatever shade we can find. Runners cram behind north-facing walls in Bergün's ancient village. With a few minutes to go, we reluctantly haul ourselves out from cool corners, for the countdown. I'm sweating, not even moving, and it occurs to me that I won't stop running for the next 5 hours—at least.
We are finished with the first 5 km—a fun spin through Bergün, along cobblestone streets, bisecting farmer's fields, past the ancient churches. My eyes catch glimmers of white in a distant, high col. Snow, up high. It seems so far away, but it's towards Sertigpass, the direction we're traveling today. I'll be there in three hours, maybe sooner. It seems so far away. One step at a time, and before you know it, you'll be there, I tell myself.
I know there's a false summit of sorts in this event. We reach it, coast through a verdant, cool, green valley, and then climb up and around an alpine tarn. Done, I wonder? Time to cruise down to Davos? As I mull this possibility, I see a line of colorful ants threading along a rock band up high, a kilometer away. Still more to go. We dispense with this next section in 10 minutes, though, and are quickly running through snowfields, spectators cheering our high point.
We coast, for a dozen or more kilometers, into Davos. Smooth sailing through alpine pastures, forests and farms. The finish is so dramatic, I am momentarily shy and embarrassed, and want to sneak off. Trail running is very personal for me, and this juxtaposition makes me squirm a bit. I just want to privately wrap this run up, but the announcer calls my name, as I round the track in the stadium.
The race is over. Despite a bad stitch in my side that endured for hours, I fare well enough. As with earlier in the day, my ear catches snippets of languages, one overlapping the next. German mixes with English mixes with French, Italian and others I can only guess. Suddenly, I see beers…. Everywhere. How can they do it? I am amazed. If I have a beer now, I'll be legally drunk in three minutes, flat. Thom explains: alkoholfrei. I grab one. Perfect. Thanks, Erdinger. Races directors back home need to adopt this one, I think.
Dinner with Thom and Jo is everything one could want after one of these events. Great conversation about the day, sharing of tales, smiles, tired quads reminding you of the hard work you've put behind you.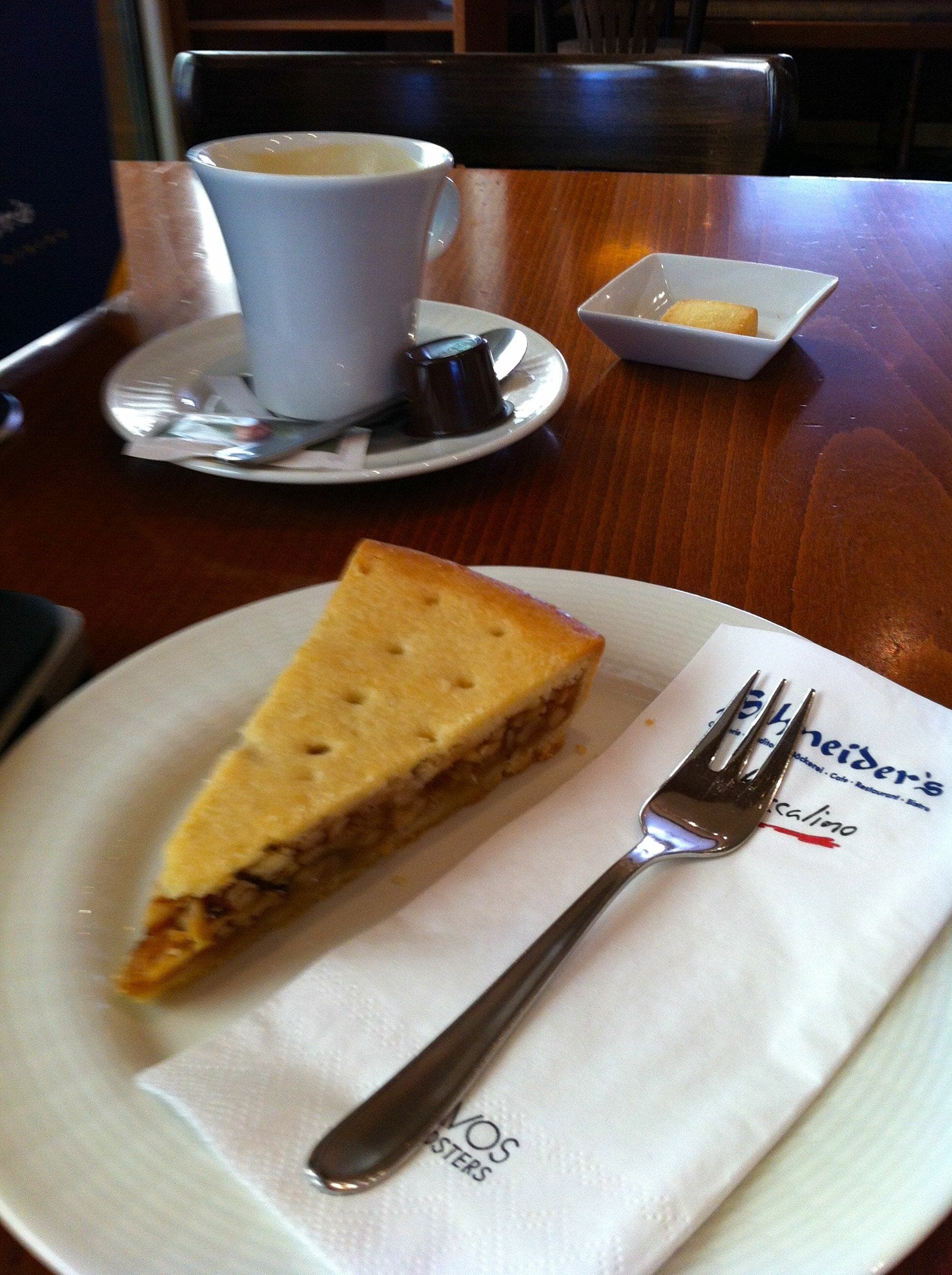 Davos on Sunday. The crowds are gone, and the village feels like it's very nearly locals-only. It's sunny, with a gentle breeze. I walk around, intentionally slowly, no destination in mind. I see families with kids, out for a stroll. Young couples enjoying kaffe crème and nusstorte at pricey tea houses. Old couples taking in the scene from the omnipresent bench, teenagers terrorizing us all with too-fast skateboards and scooters. It's the way Sundays used to be at home in the U.S., before the engines of capitalism lobbied and won, turning it into another day of commerce.
Added to the scene? A few hobbled runners in Swissalpine "Finisher" shirts, wandering around like some kind of sports zombies. My shirt's already packed. I imagine my gait and pace make it redundant, anyway.