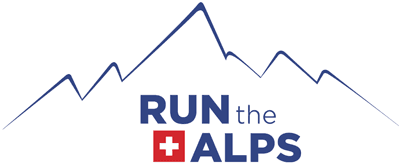 Want to Trail Race in the Alps this Summer?
Want to Trail Race in the Alps this Summer?
"The beauty is unparalleled, the trails are dreamy, and the peaks are inspiring, but what never leaves you is the spirit of the people."
That's US ultra runner David Laney, who finished third in the Ultra-Trail du Mont-Blanc in 2015, sharing his thoughts about what makes trail racing in the Alps so special. (You can read his story here.)
This year, Run the Alps has expanded its race partnerships. Guided or self-guided guests can choose from nearly a dozen classic trail races across the Alps.
You can check out all our partner races here.
These are some of the most scenic and best-organized trail races anywhere in Europe, some of which date back nearly half a century. To explore taking part, just drop us a note!
Among our Run the Alps guides and ambassadors, we've run literally hundreds of races here in the Alps. Here are some of our favorites:
Want to take part in one of these races? Explore the options and drop us a note with your questions.
We'll leave you with a favorite video – trail running up Chamonix's airy vertical kilometer, part of the Mont Blanc Marathon race series. Last year's women's winner was our pal and Run the Alps Ambassador, Hillary Gerardi!