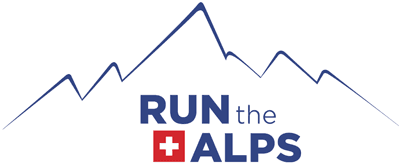 Staff
Carrie Craig
Accounts Manager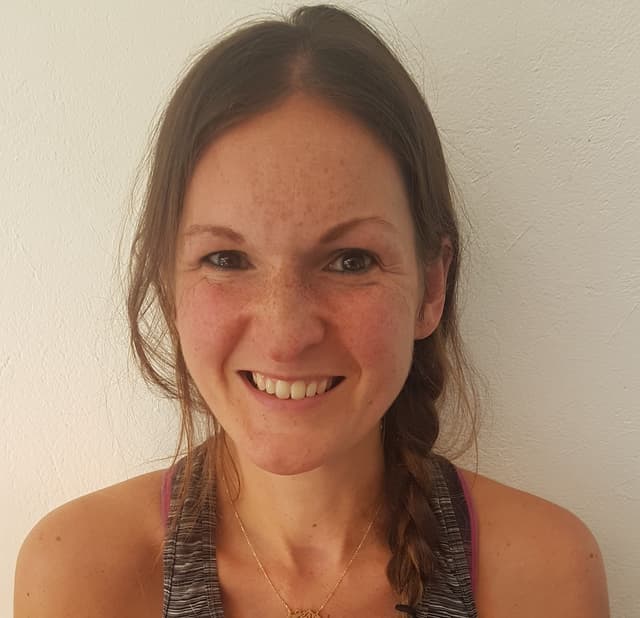 A bit about me
I am an eager ultra and mountain runner, originally from Scotland. After spending many summer holidays exploring the Alps and realizing that the sky here can be blue for more than one consecutive day, I took the plunge in 2018 and quit my day job, moving to Chamonix, France to train for the Ultra-Trail du Mont-Blanc. I'm still here, and the ore I spend in the Alps, the more I realize I have only just scratched the surface.
My other life
Outside of sports and time in the mountains, I'm an accountant. (Shhhhh!) After many years working in banking and finance in the UK and dreaming about a better work-life balance, I can now be found with my nose happily in a spreadsheet working with some fantastic small companies in Chamonix. And, of course, combining trail running and finance at Run the Alps is my dream job!
In my free time
I moved to Chamonix with a few pairs of trail running shoes and my bike, and since then appear to have acquired gear and an appetite for all of the mountain sports – skiing, climbing and alpinism in general. I'm currently working my way through the 4000m peaks of the Alps, which will keep me busy for a long time. And with every run or hike to a new peak comes the opportunity to indulge in my other favorite activity – finding the best cake in the Alps!
Fun fact
While recovering from an ACL injury in 2019, I "Everested" Chamonix's Vertical Kilometer, climbing the route 10 times from the cable car to the summit. My knee wasn't up for 8,849m of descent, so I got creative with the timing of the gondola, even once tandem parapenting on one of the descents – which, it turns out, is very efficient! With friends joining throughout the day bringing snacks, music and chatter, it turned into a fun day out. And, of course, there was a spreadsheet.
Oh, one more thing: I really, really like goats.
Favorite Alp trail run
In the Chamonix valley, my go-to route is a loop high up to Refuge Bellachat and along the ridge to Aiguillette des Houches. With the Mont-Blanc massif in full view and almost guaranteed wildlife sightings, it's the perfect spot to take it all in.
And for a little more "Type-2 fun," I head to the infamous Vertical Kilometer in Fully, Switzerland, which climbs 1,000m vertically over 1.9km. Ouch!
Or, there's the Gemmipass above Leukerbad – a stunning trail winding up the mountain with a free cable car ride down if you are fast enough. (Though personally I prefer the run down, straight to the thermal baths, which I find much more fun!)