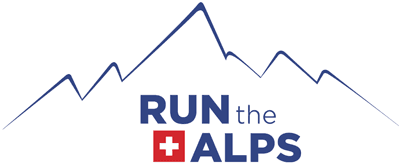 Ambassador
David Laney
Ambassador
A bit about me
I run! Usually my time is spent on the trails, but I have a soft spot for the roads and chocolate chip cookies.
My other life
While not in Chamonix I work for Craft Sportswear in Footwear marketing and sales. Much of my time is spent talking to runners about their footwear needs, leading footwear demos and giving runners reasons to visit Chamonix! When not working I spend my time trail running, berry picking and bear watching in the North Cascades.
In my free time
I like painting, doing some basic woodworking, walking and reading. Someday, I hope to build a wooden canoe.
Fun fact
I once ran a race without pants… I was five years old, and apparently my parents let me dress myself on race morning. My Dad was running a marathon that morning, and my Mom was probably busy getting my siblings and me out the door on time. The race t-shirt was really long – more like a dress – so I think the lack of pants wasn't super obvious.
Favorite Alp trail run
I love the Tour du Mont-Blanc from Courmayeur, Italy to Grand Col Ferret high on the Italian-Swiss border. The trail starts with a great climb to Refuge Bertone and then rolls along a smooth, fast and beautiful section of single track to Refuge Bonatti, before grinding up to Grand Col Ferret, the highest point on the Tour. From here, you can enjoy 360-degree views of the Alps.