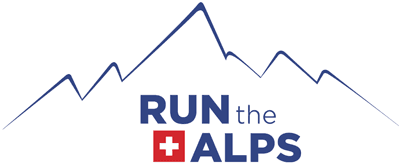 Staff
Doug Mayer
Founder
A bit about me
I've been playing in the mountains since I was a kid growing up in the US, breaking wooden cross-country skis on remote peaks in New Hampshire's White Mountains with my older brothers. The ensuing years have been filled with adventures from the Alps to the Andes. The thought of a warm chocolate croissant and a friendly dog at the next mountain hut can make me run for hours.
My other life
In a past life I worked as a Producer for the NPR show Car Talk. Today, in addition to doing my best to guide the growth of Run the Alps, I write for a number of trail running media outlets, including Outside, Trail Runner, and Ultrasignup. My latest book is The Race that Changed Running: The Inside Story of UTMB. Earlier books I've co-authored include Trail Running Illustrated and Run the Alps Switzerland: 30 Must-Do Trail Runs.
In my free time
Living in Chamonix means that my free time is spent playing in the mountains, whether running our local Vertical Kilometer course at night with a headlamp, or exploring the mountains of nearby Switzerland or Italy in trail running shoes, on a gravel bike, or with skis underfoot.
Fun fact
I met my partner, English Knowles, right in the very middle of the 330-km long Tor des Géants. (You can read the story here.)
Favorite Alp trail run
From my home in the Chamonix valley near the Swiss border, I love to wake up my dog Izzy — invariably asleep on the sofa– and run up the ridge above home to the Aiguillette des Posettes, where we both can take in a 360-degree view of mountains, glaciers and alp villages. We run down through pastures and forests and for a few minutes, all is right with the world.