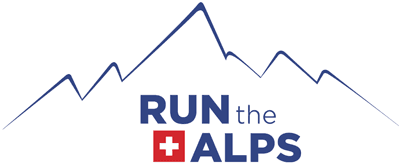 Ambassador • Staff
Hillary Gerardi
Director of Social and Environmental Responsibility
A bit about me
Native of Vermont's Northeast Kingdom, Appalachian Mountain Club's White Mountain huts alum, Middlebury College graduate, and Adirondack Mountains enthusiast. Since leaving the US in 2011, I've made my home in the village of Servoz, in the Chamonix valley. At the suggestion of my partner, Brad, my initial plan was to come to ski for a season in 2010 and then head home…but more than a decade later, we're still here!
My other life
As well as being the Director of Social and Environmental Responsibility here at Run the Alps, my main gig is as a professional athlete for Black Diamond and Scarpa.
But I do wear some other hats… I'm a former high school teacher and development manager for a local environmental nonprofit, and I also moonlight as a translator.
In my free time
Free time…What's that? When I'm not running in the World Skyrunner Series, I love to be out in the mountains, either backcountry skiing, alpine climbing, hiking or just ogling beautiful landscapes with my partner, who is an aspiring mountain guide here in Chamonix. When the weather isn't cooperating, I like to be inside cooking and eating good food, enjoying a book, or poring over topographic maps.
Fun fact
My favorite kitchen utensil is the rubber spatula.
Favorite Alp trail run
Too hard to choose!  There are so many great trails here to choose from! I love the trails of Servoz because they're right out my door, and also because they get you away from some of the hustle and bustle of Chamonix.  I'm a big fan of Lac de Pormenaz and also getting up into Les Fiz.