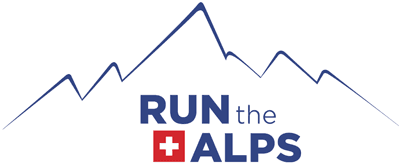 Staff
Ian Mills
Assistant Tour Manager
A bit about me
Having skied in the Alps when I was young, I have always had something of a fascination with mountains, but it's only since moving to the region that this has developed into something much more involved!  I moved to the Alps with my family in 2017 and have since wondered why we took so long to make that decision. I have had a fantastic time throwing myself into everything that is on offer – skiing, hiking and a lot of trail running.
My other life
Scuba diving still plays a big part in my other life – even though there's not a lot of places to dive around Annecy!
In 2015, my partner and I set up a marine conservation charity in the Philippines. It's on a small island that is famous for its diving. The charity works with small communities to help them better understand and manage their seas. So some of my time is dedicated to this which means that part of our time is spent in a hot, tropical country – pretty tough!
In my free time
Free time? I have two young daughters!
Seriously though, right now I give as much of my time as I can to getting out running, walking or generally exploring the mountains around me. 
Other than that, I love spending time with the family, or hanging out with the chickens in the garden. We also recently bought a camper van and I am hooked. It is the most fantastic way to see the world. We are planning a trip to Iceland, via the Faroes.
Fun fact
I was once involved in the underwater controlled detonation of a real 1500lb bomb! We were working with divers from the Royal Navy, and it was all filmed as part of a documentary for the BBC. 
Oh, and I once joined the circus for a year!
Favorite Alp trail run
Much of my running has taken place in the Aravis, Bornes and Bauges mountain ranges around Annecy. It is hard to pick out any favourite route – they are all stunning. But if I was pushed to choose, I do love the Semnoz mountain, next to Lake Annecy. I love the run, but most of all I always seem to have up close encounters with nature up there. Also, the run to La Jonction in the Chamonix Valley is just incredible!