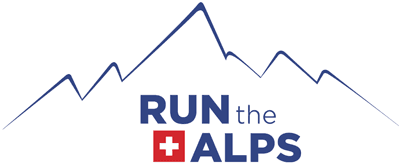 Ambassador
Jeri Howland
Ambassador
Hometown
Heart and soul are in Larkspur, California and Sun Valley, Idaho; Roots are squarely in Vermont!
A bit about me
I have been accused of being in two places at once– but that's because I have an identical twin. My husband Jerry and I swim, bike, and run in the most exotic places, but I will give up a swim any day for a trail run in the Alps! Mountain adventures started in the Wyoming's Wind River Range and spread to Greenland, the Alps, North Cascades, Sierra, New Zealand, and the Idaho Sawtooth Range.
In my free time
I love to race but I only have two speeds – on and off, so the longer the race the better the outcome! I love 50k – 100K trail runs; I've done 21 Ironmans but have settled on the half Ironman distance, so all my eggs aren't in one basket. Skate skiing is my favorite sport and I'd like to ski across Finland before the snow melts there.
Fun fact
Food is a passion – coffee, granola, home made and gluten-free preferred. And as a new ambassador to Run the Alps, more time running in the Alps seems apropos!
Favorite Alp trail run
Les Contamines, France to Courmayeur, Italy along the Tour du Mont-Blanc. It's remote feeling, there are stunning views, and as you pass from France to Italy, you'll get a view all the way down the long Val Veny. Oh, and you get to finish with dinner in Courmayeur!