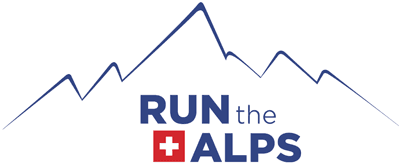 Ambassador
Jerry Edelbrock
Ambassador
Hometown
I'm a California native; my "homes" include Yosemite National Park,  Marin, and Ketchum, Idaho. Glenorchy, New Zealand has future potential. 
A bit about me
I'm a fast twitch Dipsea runner trying to be a slow twitch Alps-type runner. Just ask Run the Alps Guide Simon Conroy.
My other life
I'm celebrating a 45-year history with Yosemite National Park. For more than twenty years, I've held the Chief Financial Officer/ Chief Operating Officer post at the Yosemite Conservancy. The highlight of each day for me are my two trips across the Golden Gate Bridge by bike.
In my free time
I'm preparing for the next adventure by eating Bungalow Munch at least once a day, running on Mount Tam, skate-skiing in Idaho, cycling dirt roads in the Marin Headlands, and seeking a great flat white.
Fun fact
I'm a decades-long runner of the Dipsea trail race– the oldest trail race in the United States that's unique in another way, with a special handicapping system.
Favorite Alp trail run
Running from the car-free village of Mürren, high in Switzerland's Bernese Oberland, to the mountain inn at Obersteinberg. The side trip up to the high, little plateau called the "Dance Floor" is a must.