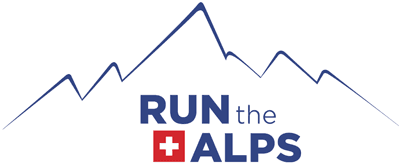 Staff
John Anderson
Consulting Physician
Hometown
Truckee, California
A bit about me
I grew up in the mountains of eastern Tennessee. We lived down a dirt road several miles outside of a small town, and my brother and I would pass the time wandering around in the woods. Eventually, this became more structured in the form of rock climbing and running, and I moved around the American West from Montana to Idaho to Colorado, finally landing in the Sierra Nevadas. Running, climbing, playing and racing in the mountains have provided me with some exceptional adventures exploring the globe.
My other life
I work primarily as an Emergency Medicine doctor at the regional trauma center and as a clinical professor, teaching medical residents and students. I also help run a Wilderness Medicine education company teaching on trips like trail running in Chamonix (woohoo!) to skiing in Antarctica. But the biggest part of my life is my family. My wife, also a mountain lover, and I are raising four kids. They are busy finding their own adventures.
In my free time
Outside of running and climbing in the mountains, I like to play music, mostly the mandolin. But if the house is empty, I may just pull out my electric guitar.
Fun fact
I used to work as a river guide in Idaho, rowing rafts down the Middle Fork of the Salmon River on week-long trips. Eventually, I worked my way up to driving this thing called a Sweep Boat (look it up, it's a bit difficult to explain). There may or may not have been an incident involving a cold, icy launch and a lost boat. In this "hypothetical" situation, the boat may have run the most difficult 10 miles of the river with no one on board and made it through completely unscathed.
Favorite Alp trail run
A section of the Alta Via in Italy near Gran Paradiso. Stunning mountain and glacier views, some technical bits to keep it spicy and outstanding espresso and homemade gelato at the Rifugios.