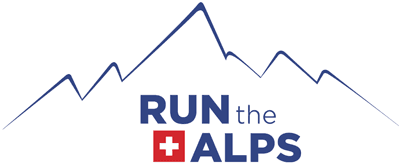 Staff
Kim Strom
Content Producer
Hometown
Currently split between Bishop and Santa Maria, California as well as time in the Alps
A bit about me
For the last decade, I've been able to build my life around trail running and being in the mountains. That's taken lots of crazy turns, but is always interesting. Running around the Alps led to co-authoring the Run the Alps Switzerland guidebook and partnering with PatitucciPhoto to create the online resource ALPSinsight. In 2022, I co authored Sierra Trail Runs, the trail running guidebook to California's Eastern Sierra, another chance to wander lots of trails.
My other life
I'm a cancer survivor. Diagnosed with breast cancer in 2019, I moved from the Alps to California to undergo a full barrage of treatment, and kept running through it all. Running and seeking out trails were a huge support to balance my mind and body to keep strong. I can't understate the impact of movement and laughter in healing and recovery.
In my free time
I run trails and plod up mountains. The hours I'm not doing that, I'll be eating, reading, writing, trying to climb, or loitering at a trailhead after a run with friends.
Fun fact
When I'm not spending summer in the Alps, I'm parked in the Eastern Sierra with worn out running shoes, an out-of-tune ukulele, and my little French cat, Pinot.
Favorite Alp trail run
Of course, it's the Via Valais! This multi-stage run connects some of the best running trails in the Alps, but as part of the team that developed the route, I might be biased. I also have to admit that I will find a way to love any trail, and can make whatever trail I'm on my favorite one for the moment.