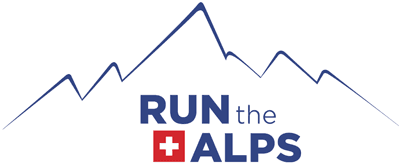 Ambassador
Meg Mackenzie
Ambassador
Hometown
Les Houches, France. Originally from Durban, South Africa.
A bit about me
I grew up in South Africa spending most of my time playing sports, hiking with my family, and riding horses. Running is very much ingrained in my family. I grew up watching the Comrades year after year and ultrarunning was pretty normal for me. I got into trail running after university in about 2010 and after exhausting all the trails in South African, I started racing a lot in Europe. I discovered the beauty and fun of Chamonix, France through spending a summer in a van here in 2018. After that, I decided to move here permanently. I'm very proud to now call this valley my home!
My other life
I studied Economics and Political Science, switched to teaching after a few years of realizing that I didn't actually love the business side of life. I then specialized in remedial therapy. I worked in that field until around 2015, when I studied life coaching and started my very own coaching business, called The Run Project.
In my free time
My free time is usually spent finding very cold rivers and pools to dip into, and hanging out with wonderful friends and mentors in Chamonix, including Izzy!
Fun fact
I'm just over 5 feet tall. : ) That's fun, right?
Favorite Alp trail run
I love the area around Mont Buet in the Aiguilles Rouges, towards the Swiss border from Chamonix. I love the wild feeling it has, and it was one of the first long trail runs I ever did in the Alps, so it has a certain nostalgia to it that reminds me of how lucky I am to live here!