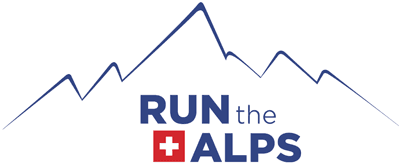 Ambassador
Michael Ambrose
Ambassador
A bit about me
I discovered mountains and trail running my last year of college at University of Mary Washington in Fredericksburg, Virginia. I was on a website looking to buy a new wetsuit, and saw clothing for something called "trail running."
I had to learn more. I Googled "trail running," and it opened a whole new world. Eventually, I saw a Salomon TV episode about UTMB and I knew I belonged in this sport.
Since that time, my love for trail running has shaped my life and has been a constant source of inspiration.
My other life
I am the Country Manager of USA for NNormal. My job is to grow the new brand partnered with the greatest trail runner and mountain athlete of all time, Kilian Jornet. The role blends sales, marketing, and strategy while putting sustainability in outdoor products to front of mind. I am able to blend my love for running, inspiring others, and innovation to better the planet and people's outdoor experience.
In my free time
In my free time I am usually out trail running. Steph and I enjoy cooking at home and playing board games. We also enjoy traveling, going to concerts, and eating sushi. If we're not trail racing together, I love supporting my wife at her races.
Fun fact
I have never had a cavity or a speeding ticket. I really don't like snakes. The Sopranos is my favorite TV show.
Favorite Alp trail run
I love everything that gets me above the trees. The North and South Balconies in Chamonix are great for a steep climb and then a run with spectacular views. Running in Chamonix, France is classic, but I really enjoy the German and Austrian Alps, too.